Art Museum Exhibitions
Main Galleries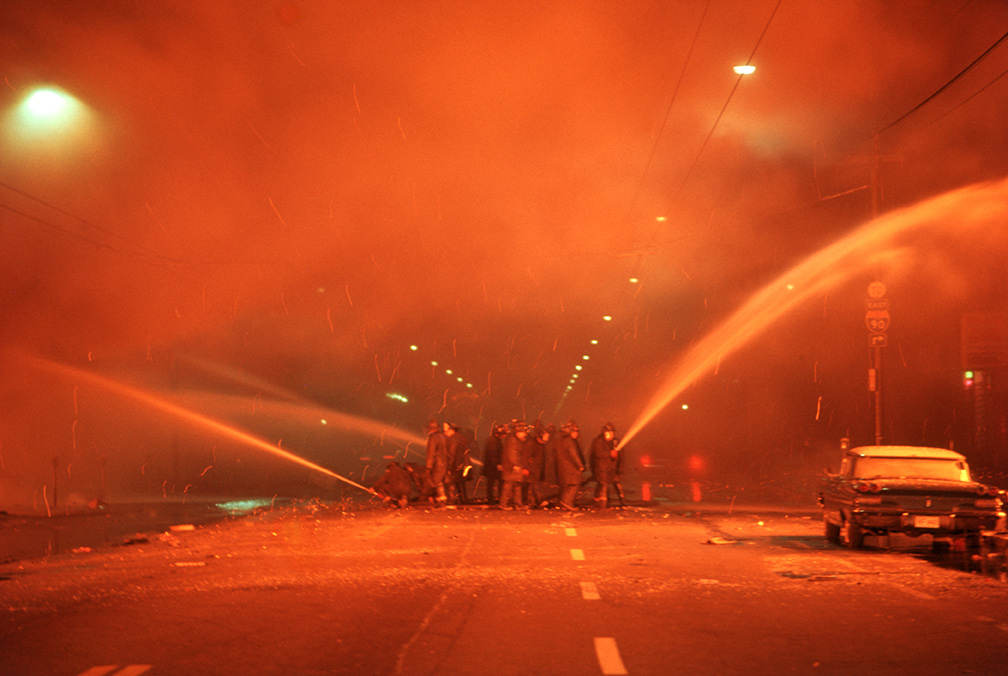 If I Had A Camera
Art Shay: Activism, Civil Rights & Justice
Co-organized by The Benjamin L. Hooks Institute for Social Change and the Art Museum of the University of Memphis
June 24— October 5
Monday— Saturday | 9 AM— 5 PM
Art Museum of the University of Memphis
3750 Norriswood Dr. 142 Communication & Fine Art Building
Memphis, TN 38152
About the Exhibit
This exhibition features the photographs of Art Shay (1922-2018) a Chicago-based freelance photographer whose work appeared in Time, Life, Sports Illustrated and many other national publications. During the 1960s, Shay photographed America's landmark civil rights movements reflecting a struggle that is not history, but continues today.
The exhibition includes 60 photographs depicting the 1965 voter registration effort in Fayette County, Tennessee; political action and unrest in Chicago during the 1960s (including the protests surrounding the 1968 Democratic Convention) and Memphis in 1968 at the time of Dr. Martin Luther King Jr.'s assassination.
Admission is free for everyone, Monday through Saturday. Convenient and affordable parking available at the public parking garage on Innovation Drive or at the Central Avenue parking lot.
About Art Shay
In 1949, Art Shay became a Chicago-based freelance photographer, landing thousands of assignments for Life, Time, Sports Illustrated and other national publications.
In addition to his important series on civil rights movements in the 1960s, Shay also documented the beautiful (Liz Taylor, Muhammad Ali), the powerful (Nixon, the Kennedys, Richard Daley), and the dangerous (the Chicago mafia). His work is included in the permanent collections of the National Portrait Gallery, the Art Institute of Chicago and the Museum of Contemporary Photography – Chicago, among others.
Photograph Credit:
Art Shay (American, 1922—2018)
Chicago Fire, 1968
Courtesy Art Shay Archives
Copyright © Art Shay Archives Project LLC, 2019.
All rights reserved
Caseworks
Now on view March 9th-June 1st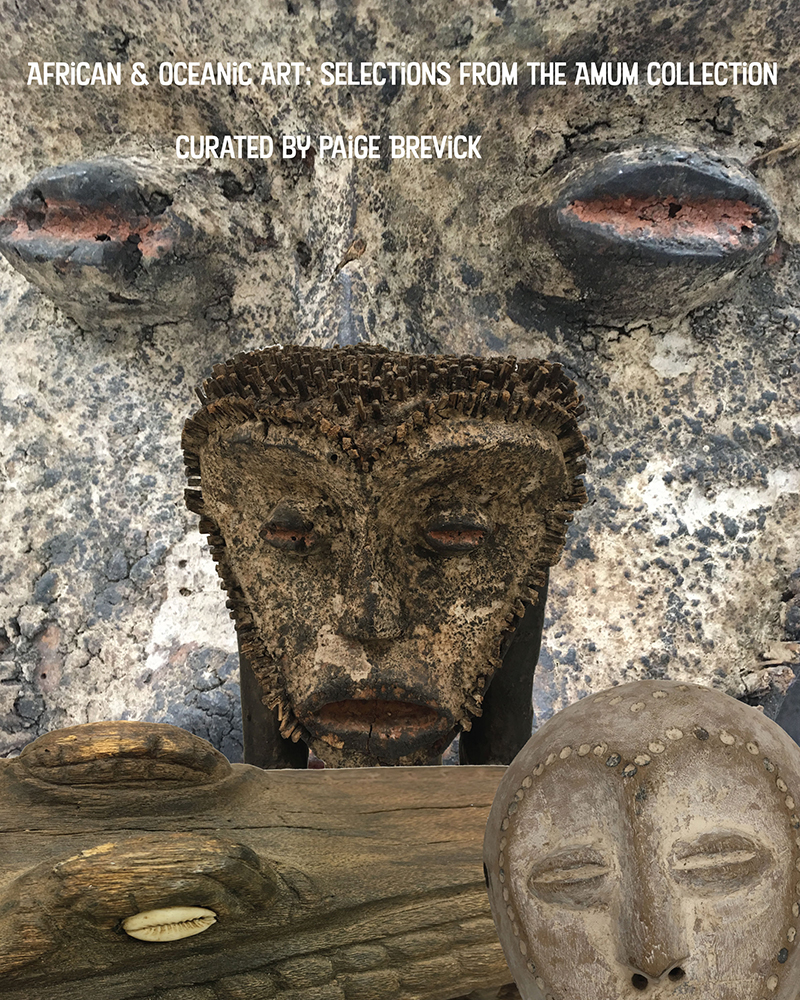 This exhibition features 20th century works from the African and Oceanic collection at the Art Museum of the University of Memphis. Each piece was created in a traditional style, unique to its culture and tribe.
The African and Oceanic collections represent only a small fraction of these diverse cultural landscapes, whose artists employ carefully honed skills and techniques passed down for generations.
Though the artistry in each is quite distinct, the incorporation of plants, animals, and the natural world is evident in every object. Here, the mythology of each culture manifests in handmade objects of ritual, protection, beauty, and status.