On View in The Samuel Hester Crone Gallery
---
On view in AMUM's Main Galleries
SIN BARRERAS / POR LAS LIBERTADES / FOR FREEDOMS / BARRIER FREE
EVENTS CALENDAR
Art and Advocacy workshop - Saturday, October 20, 10am-1pm.
Opening reception - Sunday, October 21, 3pm-6pm.
Posada - Saturday, December 8th, 4pm-6pm.
CALENDARIO DE EVENTOS
El taller de arte y abogacía es el sábado 20 de octubre.
Recepción de apertura - Domingo, 21 de octubre.
Posada - Sábado, 8 de diciembre.
Updates here on our living online calendar: https://www.barrierfreeart.org/for-freedoms/
Provocative, vital, and socially engaged art can turn an art museum into a public forum for discussion around the four freedoms--freedom of speech, freedom of worship, freedom from want, and freedom of fear. As part of the 50 State Initiative For Freedoms project, the Barrier Free Art Installation, a voter registration drive, a workshop and panel about activism and social practices of art, as well as a culminating Posada will turn AMUM into a public forum for the discussion of these four freedoms.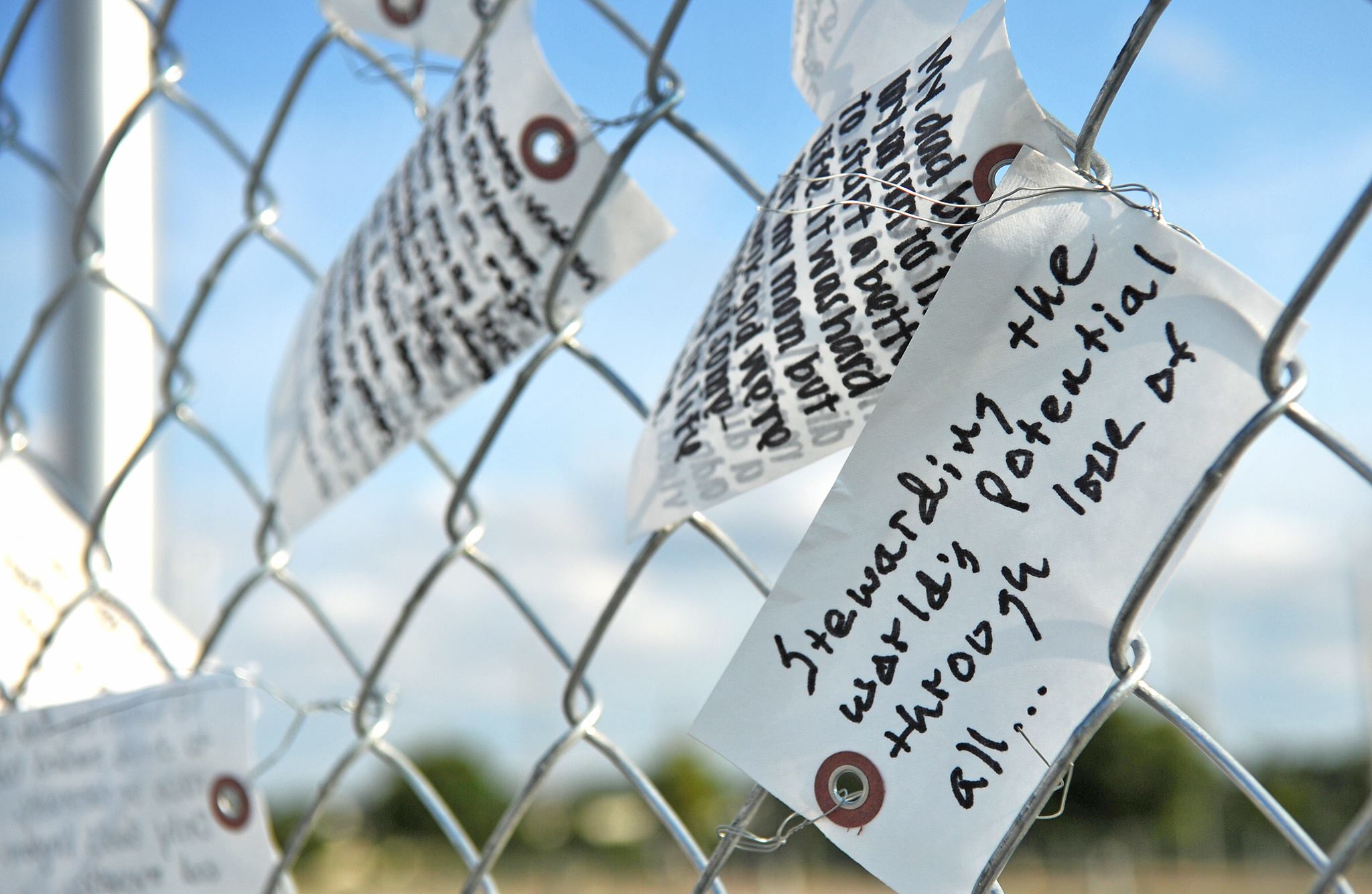 CASEWORKS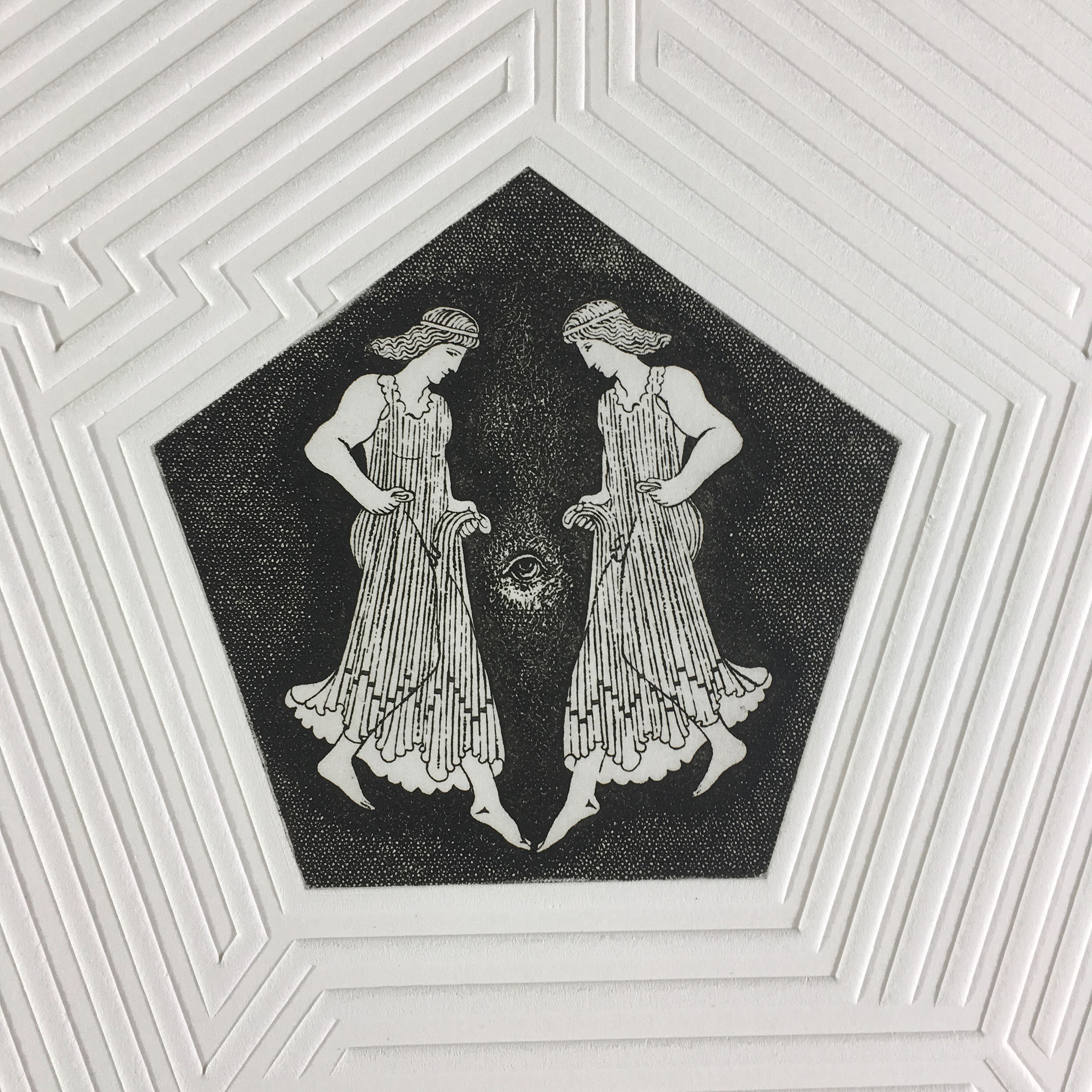 Upcoming Reception for CASEWORKS Magic of Media opening reception to coincide with Barrier Free Posada celebration, all happening at AMUM on December 8th, 4-6pm!
Magic of Media: Artisan Printmaking in 1970s Great Britain
This exhibition features the never before seen collection of British artisan books and specialty illustrations at the Art Museum of the University of Memphis. Unique in both their creation and content, this group demonstrates the personality that paper and ink can express. Each work represents a particular printmaking technique, with most of the collection manufactured by the revered Circle Press Studio.
Founded in 1967 by Ronald King, Circle Press Studio was a thriving London print shop, dedicated to crafting the most elaborate artist books of the time. Their work has been featured at the National Theatre London, the Yale Center for British Art, the Gutenberg Museum, and has been highly sought after among private collectors of quality printmaking. Circle Press Studio worked with over a hundred artists, writers, and poets to create specialty artworks, whose message could only be conveyed through the media of print and paper. Using the most sophisticated printing methods and years of artisan training, King and his team created pop-up books, mirror books, stone books, concertina books, and even books made from split fire logs. Their publications incorporate embossing, vellum, foil, fabric, and illustrations.
Magic of Media invites the audience to re-engage with the art of storytelling. Here, the experience of the story goes beyond text. It is a cover-to-cover artwork, weaving together fantastical narrative with whimsical illustrations, capturing the essence of each tale in a single leaflet.
Paige Brevick, Curator
Learn More Here