CREP News
Stay up-to-date with the accomplishments, publications, research and events in the College of Education>
CREP Team Evaluates Virginia Enrichment Program
The Center for Research in Educational Policy (CREP) at UofM has partnered with the Virginia Department of Education to evaluate afterschool and summer academic enrichment opportunities for children at high-poverty and low-performing schools in a program known as Virginia's 21st Century Community Learning Center. The program was evaluated by CREP Research faculty and staff Cindy Muzzi, Dr. Brenda McSparrin Gallagher, Pete Shearon, S. Feibelman and Dr. Todd Zoblotsky. The statewide evaluation of Virginia's 21st Century Community Learning Center programs found that overall the programs resulted in positive academic and behavioral gains for students. Read more about how CREP's work is positively impacting students in Virginia here >.
CREP Partners with Engineering Research Visioning Alliance
The College of Education Center for Research in Educational Policy (CREP) is beginning a prestigious partnership with the Engineering Research Visioning Alliance (ERVA). Established via a cooperative agreement with the National Science Foundation, the Engineering Research Visioning Alliance (ERVA) was officially launched on April 7, 2021. The first engineering research visioning alliance of its kind, ERVA is a diverse, inclusive and engaged partnership that enables an array of voices to impact national research priorities. ERVA will help the U.S. remain an international leader by identifying and developing new, high-impact engineering research directions to help the engineering community solve major challenges and improve daily life.
CREP's team is led by P.I. Dr. Todd Zoblotsky with Dr. Carolyn Kaldon and Dan Strahl serving as Co-P.I. CREP's portion of the award as a Subawardee to ERVA is $800K for the first five years with more years anticipated. Dr. Zoblotsky, P.I, states, "CREP is excited and honored to be part of this amazing alliance tasked with setting the direction for engineering research for the nation. Along with Co-PIs Dr. Carolyn Kaldon and Dan Strahl, we look forward to showcasing ERVA's progress and success. This partnership is not only a highlight in CREP's research portfolio but will elevate the University's profile through this important work."
To learn more about ERVA and get involved, visit www.ERVAcommunity.org> and follow @ERVACommunity on Twitter, LinkedIn and Facebook. Learn more about CREP and their work at memphis.edu/crep>.
Driven By Equity
As part of our commitment to diversity, social justice and equity, the College of Education is featuring programs, research, teaching and service that show how the COE is Driven by Equity. Review and find more information about the featured work, which represents a small portion of the Equity-driven work produced by CREP.
Dr. Carloyn Kaldon and Dr. Todd Zoblotsky lead CREP in two NSF ADVANCE projects that focus on equity for women and underrepresented minorities in recruitment, hiring, retention and advancement of STEM faculty.
Led by Dr. Christine Bertz, CREP has partnered with the Women's Foundation for a Greater Memphis to evaluate outcomes of Vision 2020, a 5 year initiative that aims to reduce poverty in South City, an area of Memphis with a median income level less than 1/3 of the Shelby County average. Through Vision 2020, Women's Foundation for a Greater Memphis invests in community programs that support basic household needs, adult job skills, positive outcomes in youth, success in kindergarten, and financial education skills. Dr. Bertz & the CREP team assists with Vision 2020 by summarizing overall program impact, developing community partner capacity for data collection, identifying barriers to program implementation and evaluating reactions to challenges from COVID-19. Read more about Vision 2020>.
The CREP team led by Dr. Zoblotsky is conducting an equity audit for Shelby County Schools outlining the extent to which any barriers to educational equity exist among schools and neighborhoods in the district, using district and publicly-available data from SCS & TNDOE. For this equity audit, CREP examined SCS's data at the school and neighborhood-level on a variety of outcomes related to academics, socio-emotional development, school climate and staffing.
CREP staff Dr. Christine Bertz, Cindy Muzzi and Dr. Brenda McSparrin Gallagher & their team presented a poster session at the Office of English Language Acquisition National Professional Development 2020 Directors Meeting, Virtual Conference. CREP's presentation "LASER Focused on English Learners: PD plus an inquiry-based science curriculum improves K-8 teachers' perceived ability to support ELs and reduces the achievement gap in math and reading" focused on Equity In Teaching and Equity in Research.
CREP led by Dr. Carloyn Kaldon is partnering with ALLMemphis and ARISE2Read projects that focus on supporting literacy in local Memphis urban schools and neighborhood communities, especially through high quality literacy instruction.
CREP Leads K-8 Literacy Assessment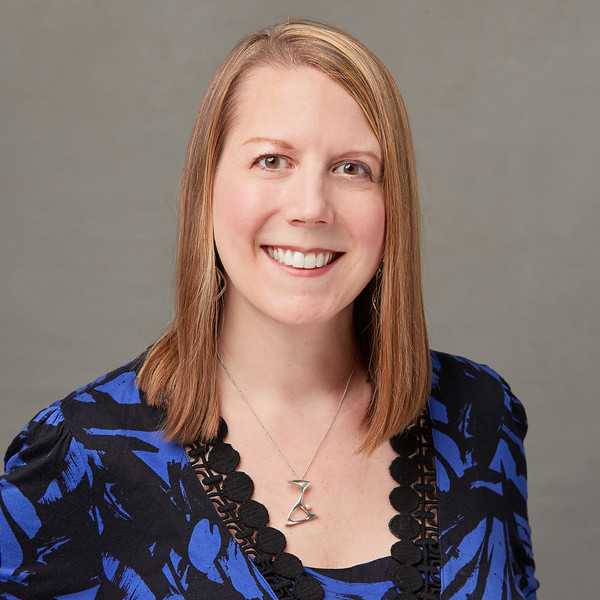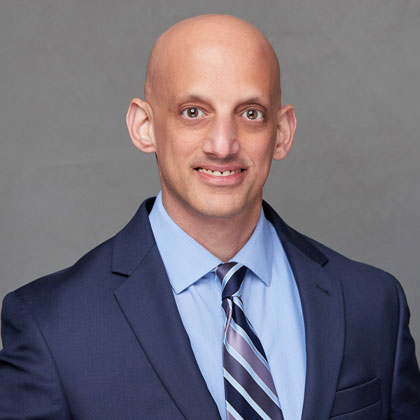 The Center for Research in Educational Policy (CREP) has been awarded $1.4 million to conduct a large-scale literacy assessment study. PI Dr. Carolyn Kaldon, along with co-PI Dr. Todd Zoblotsky, will lead a team at CREP to conduct a nationally representative validation study of the English and Spanish versions of a K-8 literacy assessment which provides rich, individualized data on each student's reading behaviors to guide teachers' decision making and enhance students' literacy instruction. CREP is partnering with a leader in the field of literacy to validate these assessments, and the project will involve approximately 36 schools and 1,200 students in grades K-8 across multiple regions in the US: Northeast, Southeast, West, and Midwest. The project team will lead the administration of over 3,600 one-on-one student assessments on three separate occasions across two school years. They will then conduct both quantitative and qualitative analyses after each administration to provide statistical feedback for assessment modifications, and after the last administration, provide thorough evidence of the reliability and validity of the assessments. This project will provide long-term benefits to educators and practitioners. When literacy assessments are being considered for purchase by a school or a district, administrators seek validation research to enable them to adopt such evidence-based materials.