Driving Simulator Lab
Leader: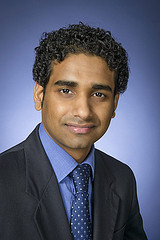 Dr. Sabya Mishra
smishra3@memphis.edu
901.678.5043
Office: 112B Engineering Science Building
For more information about Driving Simulator Lab Please contact Dr. Mishra.
---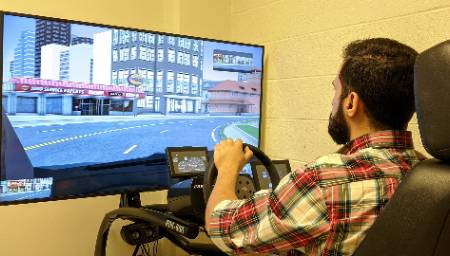 The University of Memphis hosted a high fidelity driving simulator (RDS-500) located in Engineering Science Building Room 112A. This laboratory is under the supervision of Dr. Sabya Mishra. He is an Associate Professor and Faudree Professor in the Department of Civil Engineering at the University of Memphis. The purpose of this lab is to conduct state-of-the-art researches in Transportation Engineering, Human Factor Studies, Modeling Driving Behavior, and etc.
Human factor studies

Evaluating the effects of road infrastructure on the driver

Modeling of driving behavior

Evaluating driver performance and impairment

Vehicle design studies
For more information please visit our website.