Electric Power and Energy Systems (EPES) Laboratory

Leader: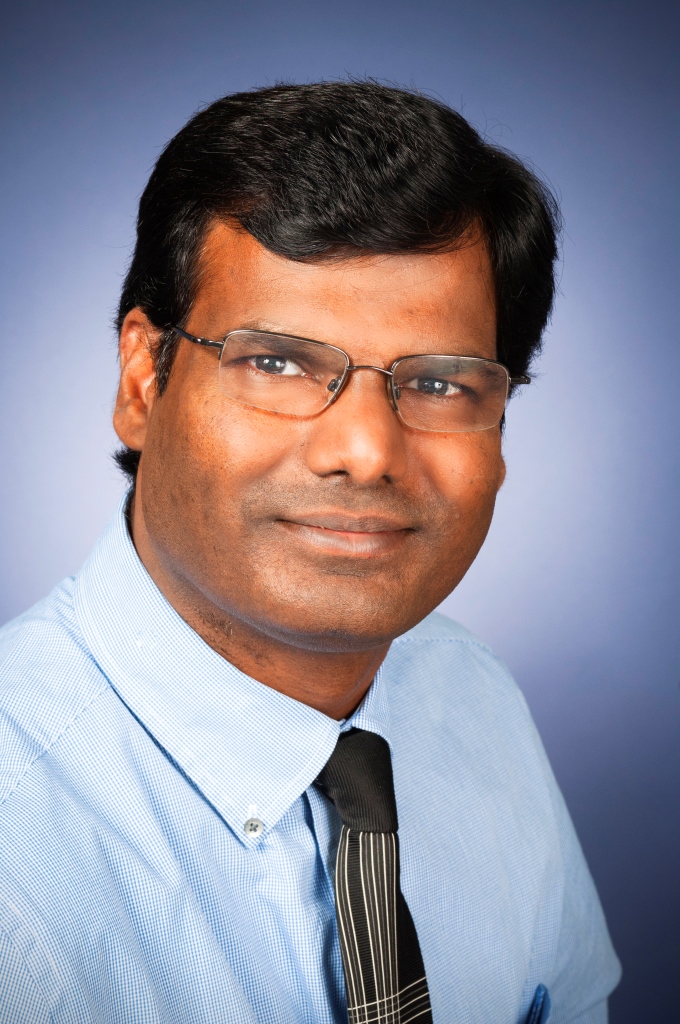 Dr. Hasan Ali
901.678.4337
---
Our Mission
The main purpose of the EPES research laboratory is to conduct research on the smart grid/micro-grid control, cybersecurity issues, 5G technology, data analytics, electric vehicle charging, Loads forecasting and scheduling in smart building, and renewable energy systems. Over the years, the Lab is conducting research on transient stability, power quality, geomagnetically induced current (GIC), time delay, and cyber security issues of smart grid and micro-grid systems. Also, the EPES lab performs research on modeling and simulations of various energy storage systems, like supercapacitor energy storage, battery energy storage, and superconducting magnetic energy storage (SMES) systems.
We have an excellent facility and a highly motivated team that focuses on the application of state-of-the-art technology to modern applications. Results from our research have been patented and published in the various top-ranked journal and international conference venues. The EPES lab always aims at performing innovative, original, and high-quality research, making patents, and also publishing the research findings in peer-reviewed and top-ranked international journals and conferences.
For more information about the EPES laboratory please visit our website.