Ed Bruner Book Prize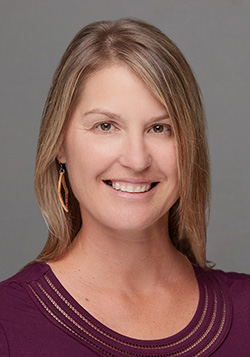 Nov.: Dr. Keri Brondo, Associate Dean and Professor in the Department of Anthropology, has received the Ed Bruner Book Prize. Brondo's book, Voluntourism and Multispecies Collaboration: Life, Death, and Conservation in the Mesoamerican Barrier Reef has been awarded the Ed Bruner Book Prize.
The award was announced at the Council on Museum Anthropology (CMA) and the Anthropology of Tourism Interest Group (ATIG)'s joint reception and awards ceremony at the Burke Museum in Seattle.
The Committee noted:
This is a remarkable book that moves beyond the study of human tourism on the island of Utila (Honduras) to examine how other species exhibit/display/articulate alternative values to life and death. By de-centering the experiences of individual voluntourists, she foregrounds collaboration as a basis for conservation while also paying close attention to the neoliberal structure of voluntourism and the intersections of questions of race, gender, and whiteness on the island. The book is extremely well-written, weaving together ethnographic vignettes, local histories, oral narratives, fiction, and social media postings. Dr. Brondo combines a sophisticated theoretical analysis and a detailed review of relevant literature with a well-told story. In sum, this is an excellent book which committee members agree is suitable for both undergraduate and graduate discussions. More details on the award