Alumni Spotlight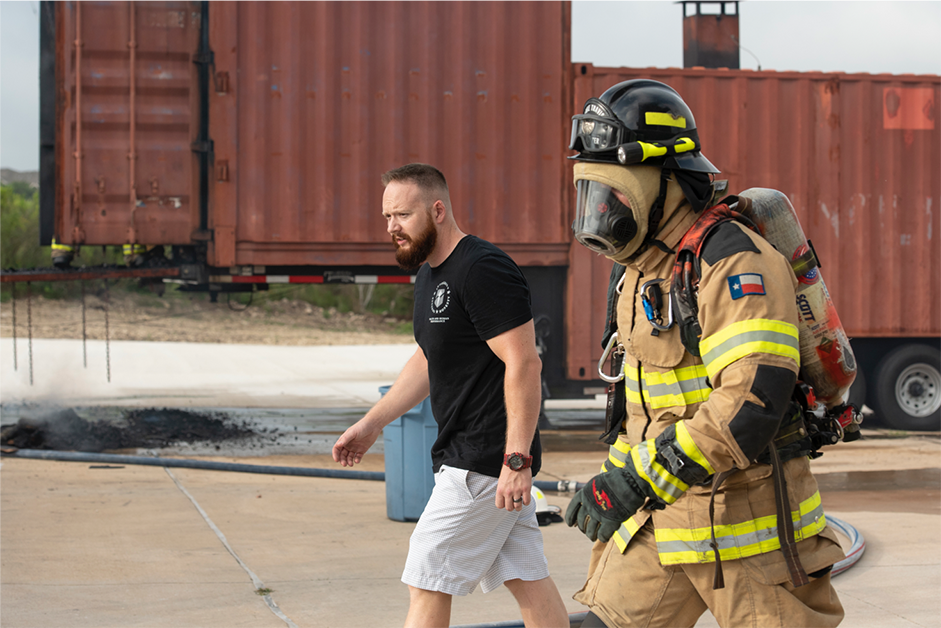 Matthew McAllister, PhD
Assistant Professor - Texas State University
MS - Health and Sport Science/Exercise Science '12
Why did you choose the University of Memphis?
Due to a job transfer, my parents moved from NY to Memphis after I graduated high school. I was unsure what I wanted to do with my career and luckily, my parents found the exercise science program at Memphis. I started looking into the program and faculty and was extremely excited. I chose the University of Memphis for the undergraduate program in exercise science.
Why did you choose your major?
Personal dedication and love for the field of exercise, health and dietary modification and the impact it can have on aspects of physical performance, body composition and related metrics. Exercise training and dieting has been a love for mine since I was about 15 years old. I was really glad to learn I could further my education in the field I love.
What was your experience like in the College of Health Sciences?
Fantastic. I loved every aspect of it. I felt welcome from the first day I visited campus and met with my academic advisor. The faculty are extremely professional, friendly, relatable and dependable.
Was there any particular faculty or staff member from our college that made an impact on you and how/why?
Dr. Brian Schilling (no longer in the college) and Dr. Richard Bloomer - These were the ones that solidified my interest in a career in teaching and research.
What were your favorite classes and/or activities?

Anatomical kinesiology (undergrad), Biomechanics (undergrad & grad), exercise physiology (undergrad & grad)
How did our college prepare you for your career?
Biggest thing was outstanding work ethic and high expectations for achievement. The knowledge I got from the coursework was fantastic. I was lucky enough to gain experience in teaching as well as conducting research there, which was incredibly helpful!
What is a day in the life of your career like?
Collecting data with firefighters and/or law enforcement officers, analyzing data and teaching graduate and undergraduate courses in exercise physiology and metabolism.
What's your favorite memory from the UofM and/or the College of Health Sciences?
It's a tie between the experience I earned as a graduate teaching assistant as well as the time spent in the research labs.
What advice would you give current or incoming students?
Enjoy the time on campus and get involved with as many activities and events as possible.
Why would you recommend the College of Health Sciences?
Outstanding faculty and staff. The culture of the College is to demonstrate a strong work ethic, and a supportive and encouraging environment. There are plenty of resources for faculty, staff and students which is ideal to provide adequate support on numerous levels.
If you could go back, what would you do differently?
I would try to be more involved with research than I was. I was involved in it, but I wish I could have done more.
Did you do an internship? If so, where and what was it like?
I did an internship in a research lab which was great!