News Archive 2019
---
Breast size and bra support on lower extremity biomechanics
December 11, 2019
Shefit has funded a $10,000 project for our Musculoskeletal Analysis Lab (MAL) to study the interaction of breast size and bra support on lower extremity biomechanics with specific emphasis on anterior cruciate ligament (ACL) stress. Research has shown that female athletes are up to 8 times more likely to experience an ACL injury than male athletes. One factor that is known to increase ACL stress is trunk position with individuals who land with more trunk extension experiencing greater ACL stress which increases the risk of ACL injury. Breasts are a passive tissue comprised of fatty and glandular tissues located on the front of the trunk. Because breasts lack muscle tissue and have weak intrinsic support, breast motion may alter trunk biomechanics increasing the risk of ACL injury. To compensate for the limited intrinsic support, extrinsic support is offered through the use of bras or sports bras. However, insufficient breast support may not adequately control breast motion or the effect of breast motion on trunk biomechanics. Therefore, the purpose of our study is to investigate the effects of varying breast size and bra support levels on trunk biomechanics, as well as the effect of altered trunk position on ACL stress. Because few research studies have investigated the relationship between breast motion and lower extremity biomechanics, this represents a novel research investigation that may provide researchers, clinicians, coaches and parents with a unique perspective of the importance of selecting the proper sports bra for improved performance and reduced risk of injury.
---
Improving gut health in runners
December 5, 2019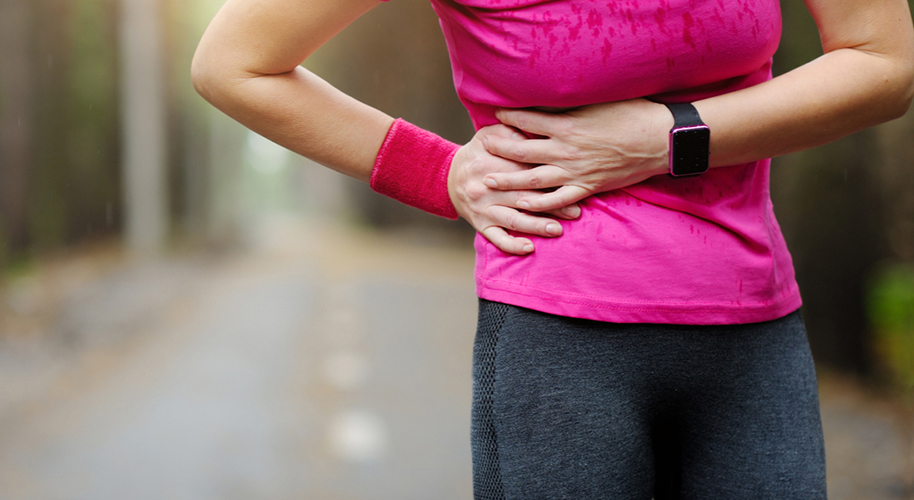 Kaneka Nutrients has funded a $135,000 project to study the impact of a novel probiotic supplement on GI distress in runners. Many active runners experience GI distress in response to strenuous, long duration runs. This study, led by Marie van der Merwe and Richard Bloomer, will evaluate the effectiveness of a dietary supplement on GI-related symptoms in runners, while also measuring changes to the gut microbiome and a variety of biochemical parameters.
---
Improving hydration status
November 15, 2019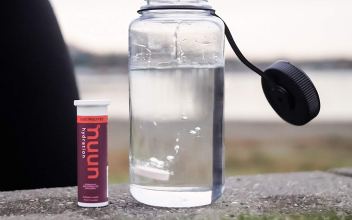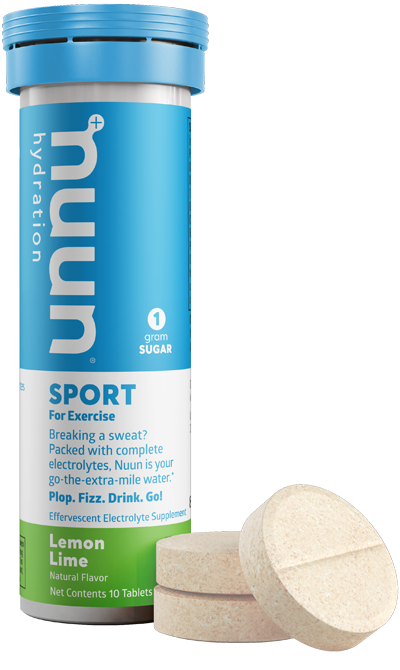 Richard Bloomer and colleagues will investigate the impact of a novel electrolyte tablet to improve hydration status in active individuals. The study, funded by Nuun, will recruit active men and women to receive fluid ingestion with and without an electrolyte tablet. Dehydration can result in impaired blood flow, fatigue and poor performance. Maintaining hydration is of great importance to overall health for all individuals. A simple electrolyte tablet may prove helpful in this regard.
---
Student Spotlight
October 30, 2019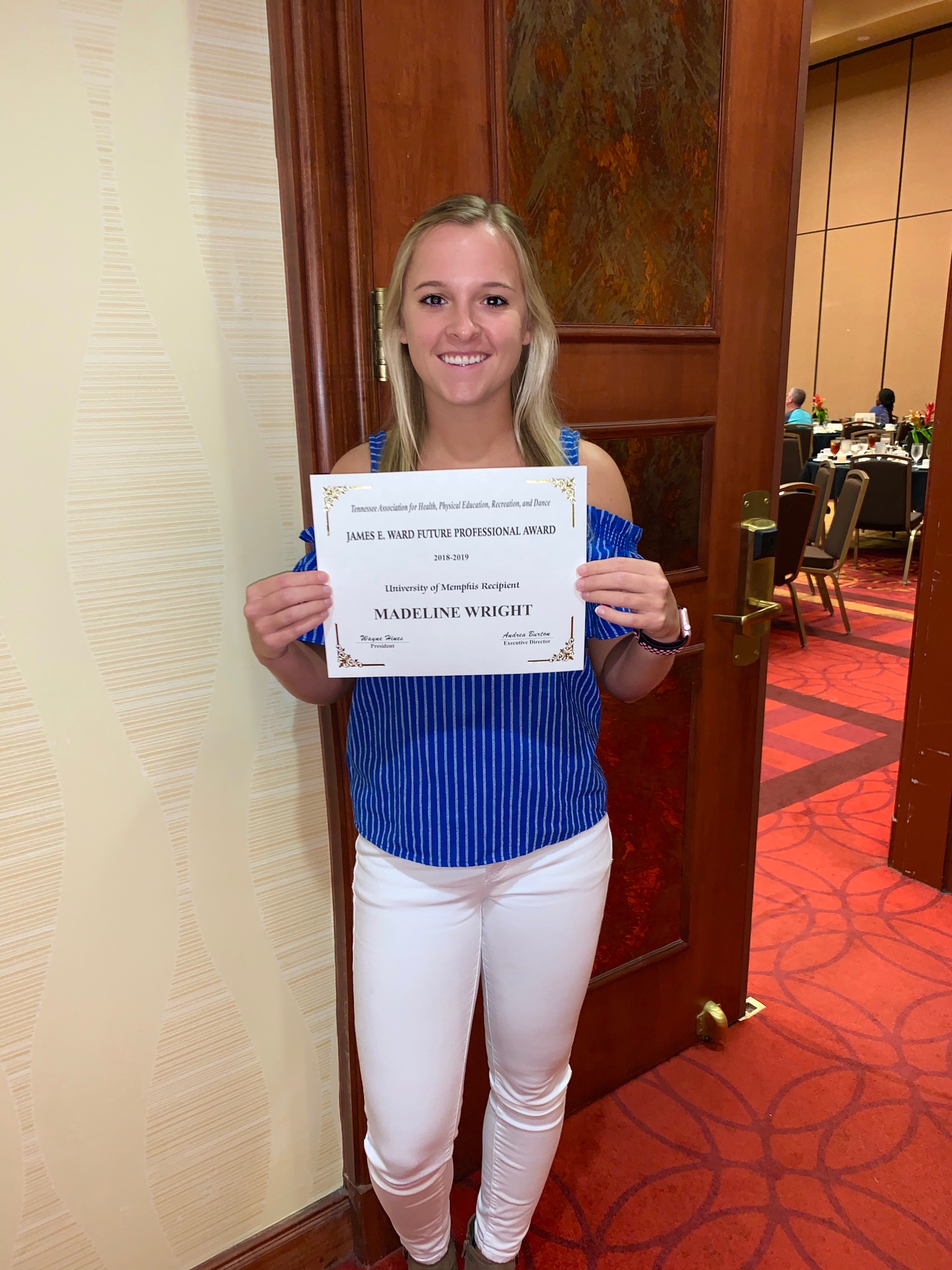 Madeline (Maddie) Wright was selected as this year's James E. Ward Future Professional Honor Award winner at the annual Tennessee Association for Health, Physical Education, Recreation and Dance (TAHPERD) Conference. Maddie is currently one of our PETE Residency Students and does an outstanding job representing our program.
---
Enhancing the effects of whey protein
October 23, 2019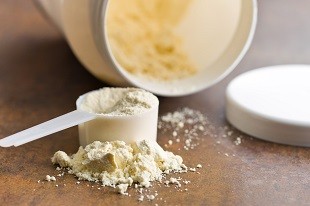 Melissa Puppa and Richard Bloomer received funding from Deerland Probiotics & Enzymes for their study, Blood amino acid profile following acute resistance exercise in trained men and women: impact of whey protein ingestion with and without ProHydrolase. Amino acids are important for muscle tissue recovery and growth. Exercise enthusiasts aim to increase the blood amino acid pool during the hours following acute exercise, with the goal of improving the anabolic environment. ProHydrolase is a dietary supplement designed to improve the amino acid profile following acute ingestion of protein. This work will determine the blood amino acid concentration during the 4-hour post exercise period when 50 men and women ingest whey protein with or without ProHydrolase.
---
Higher Education Innovation and Leadership Fellows
October 9, 2019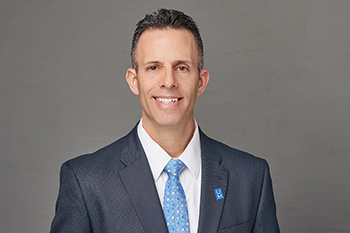 Richard Bloomer has being selected for the first class of the Tennessee Higher Education Commission Innovation & Leadership Fellows. The THEC offers Tennessee public higher education institutions an opportunity to cultivate the next generation of executive leaders through structured leadership and higher education explorations. The program is uniquely focused on leadership at the enterprise level, those who hold or will hold positions of responsibility for the overall institution's performance and sustainability. The Fellows, selected competitively, will participate in a comprehensive development opportunity to broaden their understanding of institutional practices and the higher education landscape that prepares them for greater responsibility at the enterprise level.
---
Functional foods and vascular health
October 4, 2019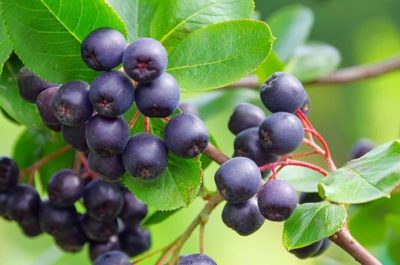 Richard Bloomer and his team received funds to evaluate maqui berry standardized extract on vascular, metabolic and anti-oxidative function in men and women. Maqui berry, also known as the Chilean wineberry, is rich in antioxidants and has been reported to combat inflammation and vascular dysfunction. This study will determine the impact of various doses of the maqui berry on biochemical and functional measures of vascular health.
---
Niki Bray inducted into the West Memphis Sports Hall of Fame
September 26, 2019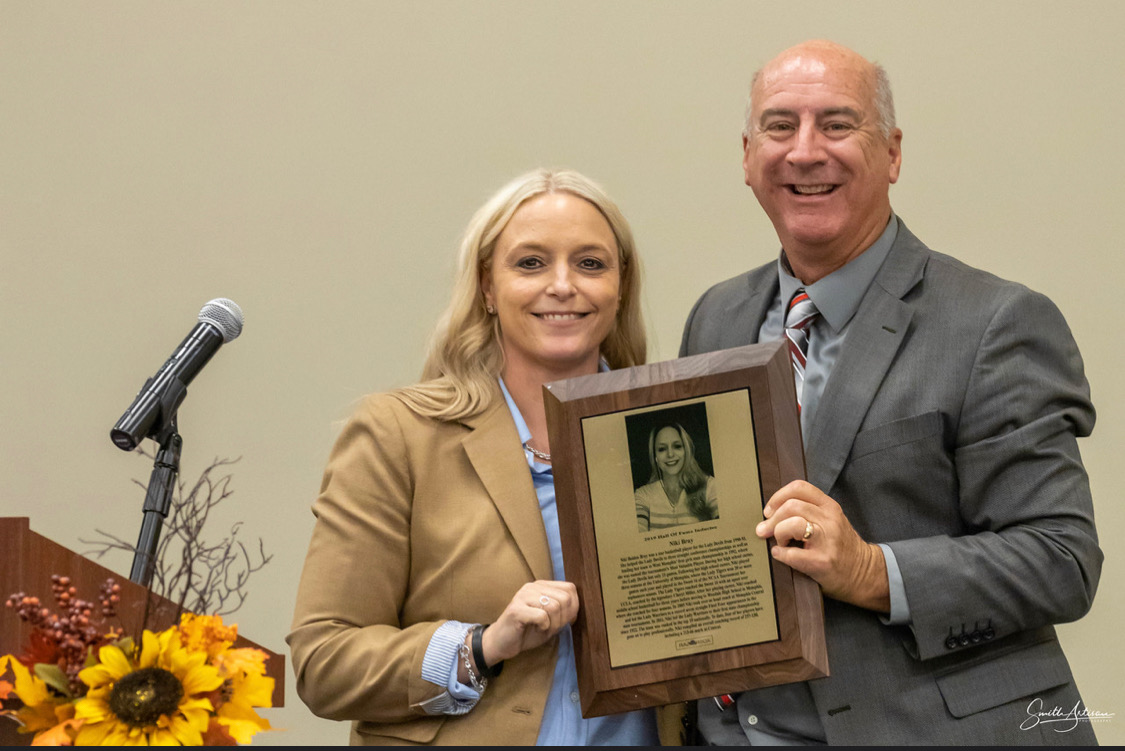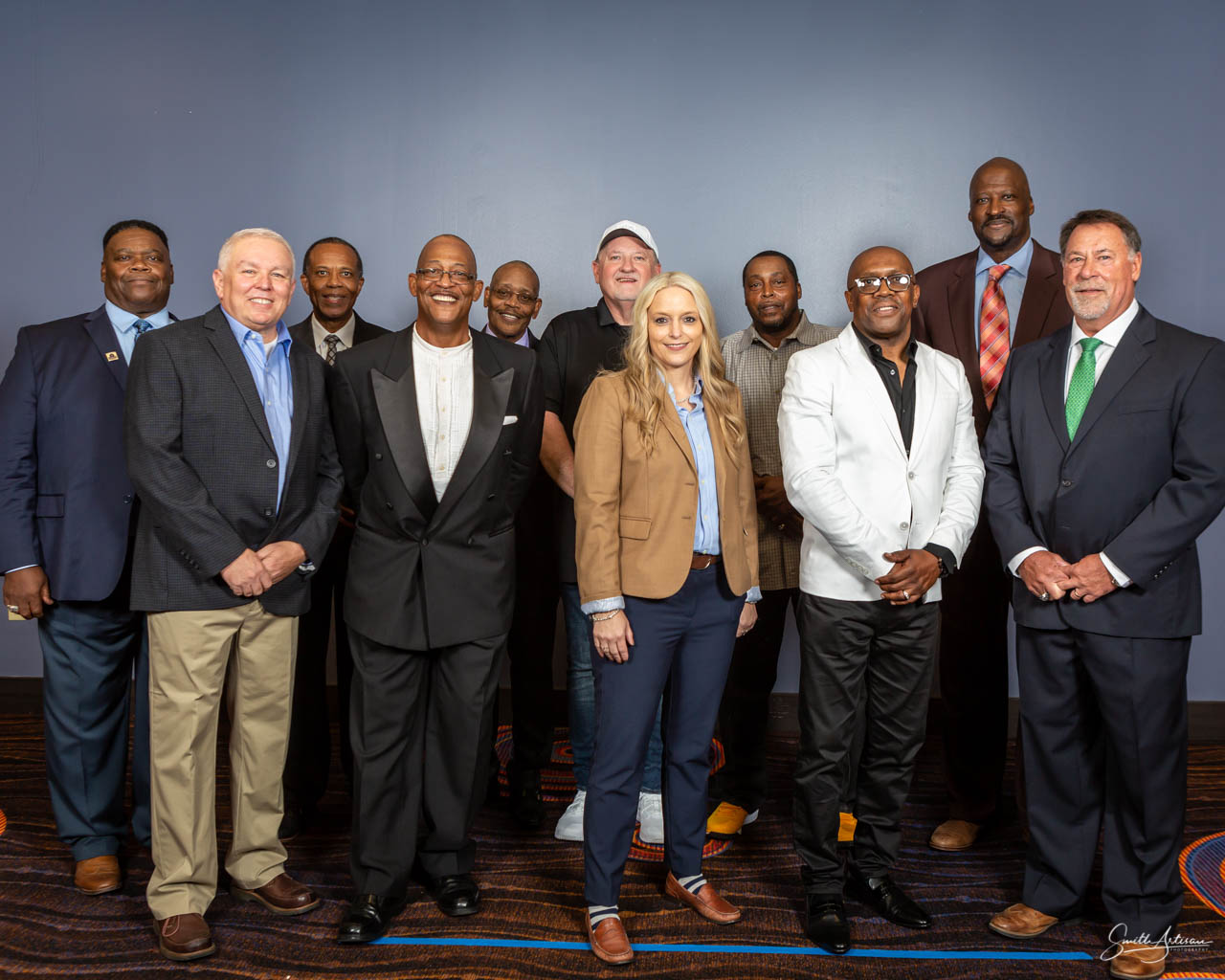 Congratulations to our clinical assistant professor and director of academic innovation & student success, Niki Bray, for her induction into the West Memphis Sports Hall of Fame. She was the Most Valuable Player in the 1992 state basketball tournament at Russellville, leading the Lady Devils to their first-ever state championship. Bray also played collegiately for the University of Memphis Women's Basketball Team and subsequently won multiple Tennessee state high school basketball championships as a head coach at Memphis Central (THE) High School.
---
Researchers to evaluate plant-based ingredients and nitric oxide
September 3, 2019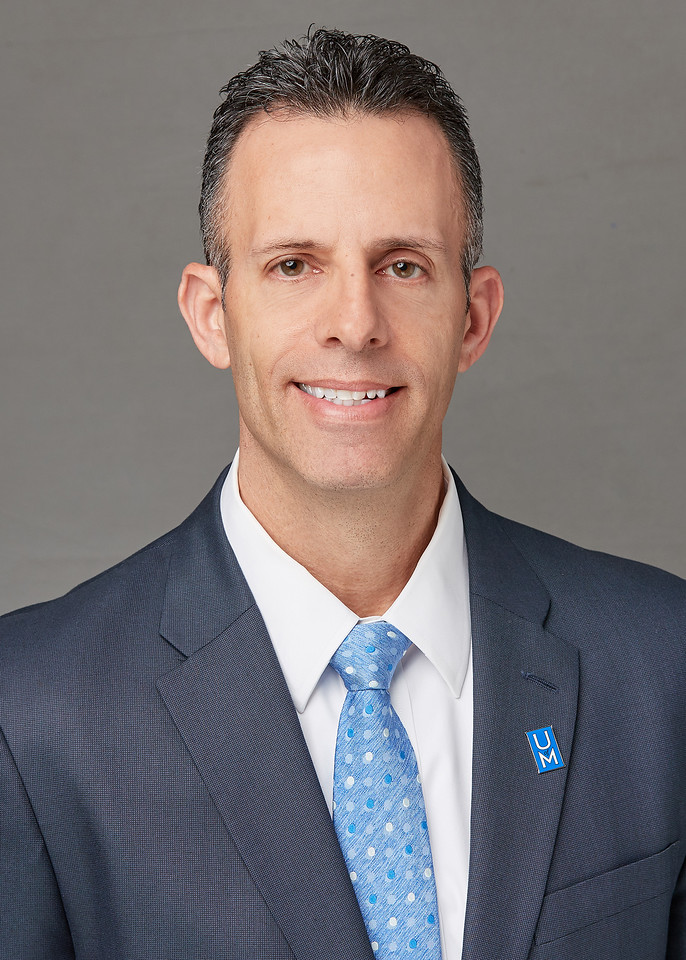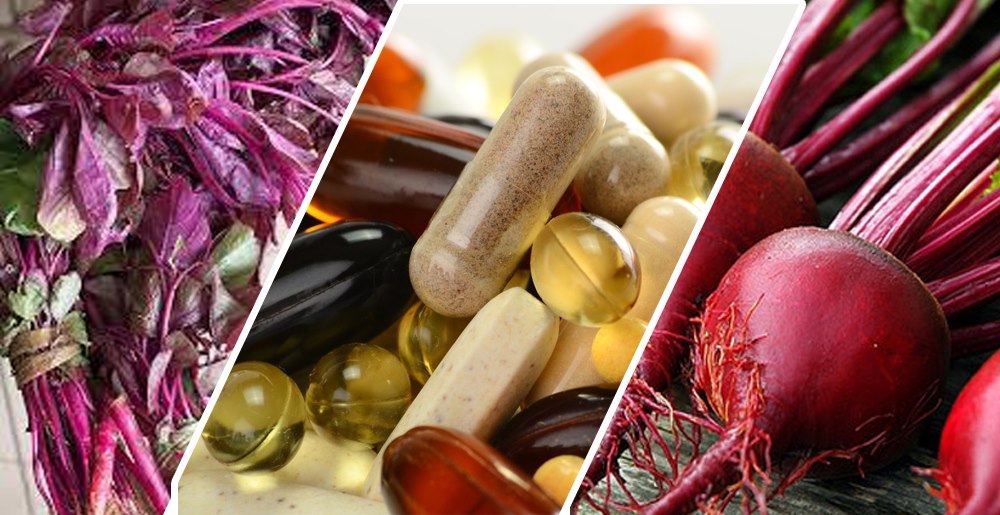 Richard Bloomer has received funding from Resync, LLC to investigate plant-based dietary supplements designed to increase circulating nitric oxide. Dietary ingredients such as beets and red spinach have been shown to aid nitric oxide production, a short-lived gas that can aid vascular health and blood flow. This work will determine the impact of novel dietary supplements on measures of nitric oxide in men and women.
---
Dietary supplements and gaming performance
August 28, 2019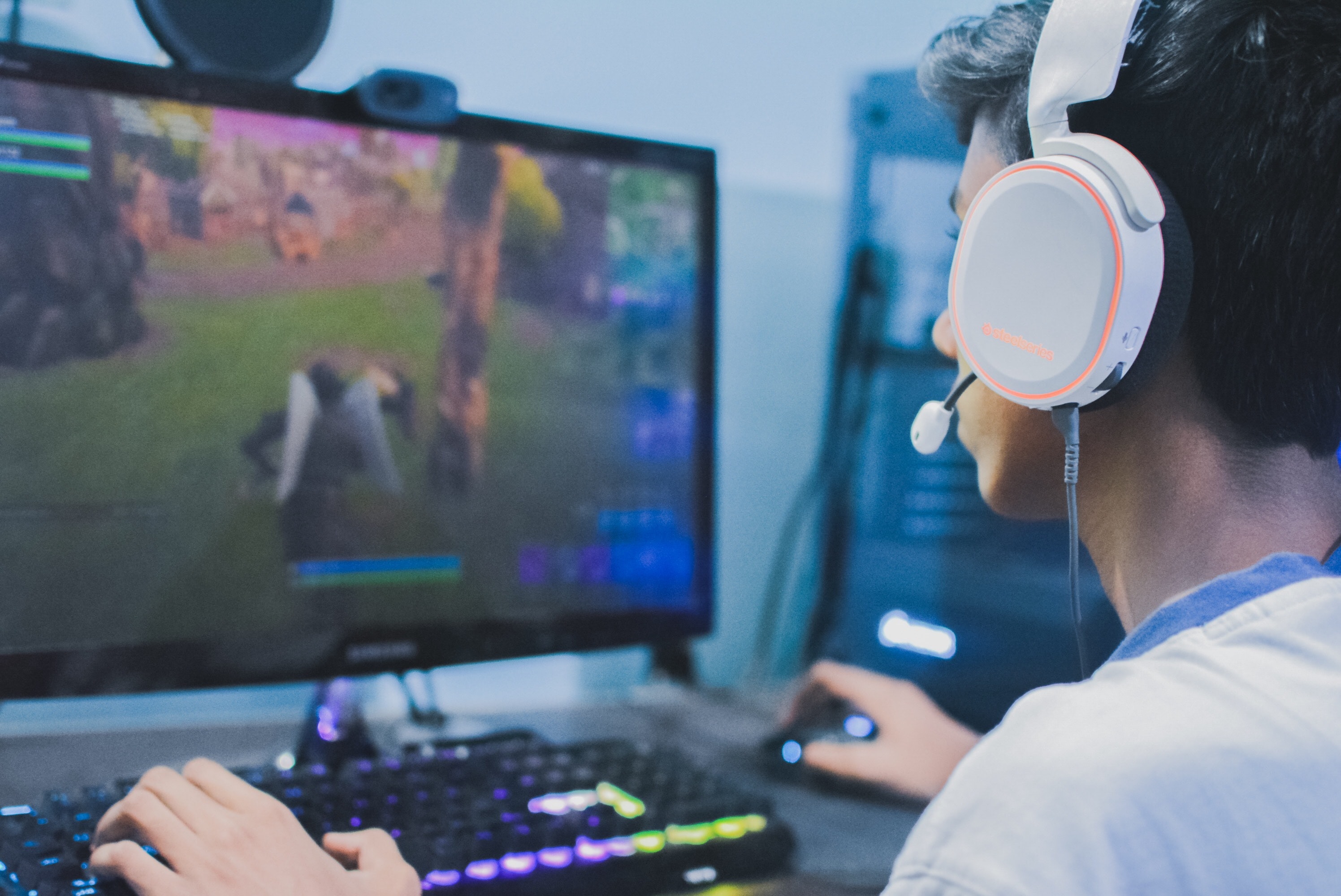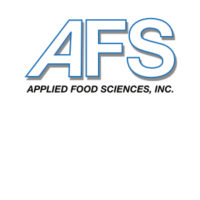 Richard Bloomer and investigators within the College of Heath Sciences recently received $174,000 in funding from Applied Food Sciences to investigate the impact of a dietary supplement on gaming performance. High level gamers are now realizing the value of nutrition and select dietary ingredients to aid certain aspects of gaming performance, including reaction time, memory and focus. This new study will be the first of its kind to systematically evaluate a novel dietary supplement on performance metrics utilizing the popular game, Fortnite.
---
Testing P.E. fitness tests - how the students feel
July 31, 2019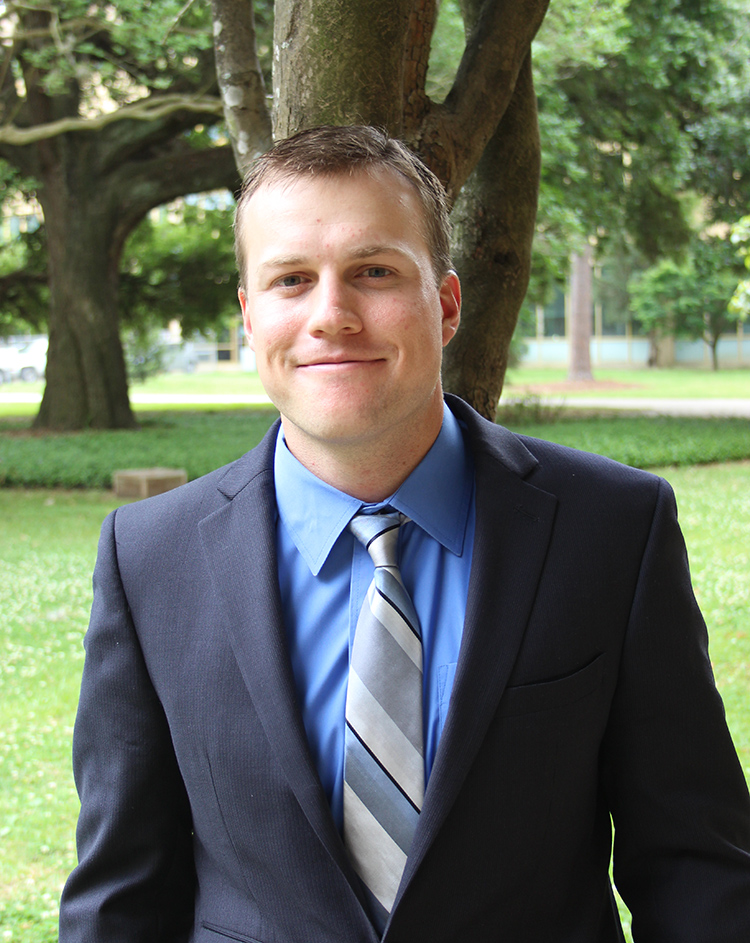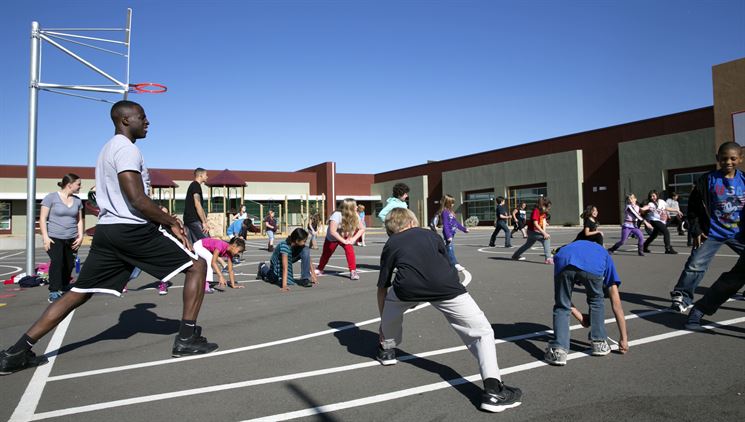 Kelly Simonton was part of a new study revealing that school fitness tests have little impact on student attitudes to PE – contrary to polarized views on their merits – and for many students, fitness testing during PE may be wasting valuable class time when used in isolation from the curriculum. The new research published in Physical Education and Sport Pedagogy suggests that rather than increasing students' enjoyment of PE or putting them off the subject, there is little association between fitness tests and student attitudes and emotions towards PE. This finding contradicts the strongly held beliefs of both proponents and critics of the tests.
Read more here » http://bit.ly/2lArtg2 and here » http://bit.ly/2lYDNXV
---
Brandt Pence awarded grant from American Heart Association
July 18, 2019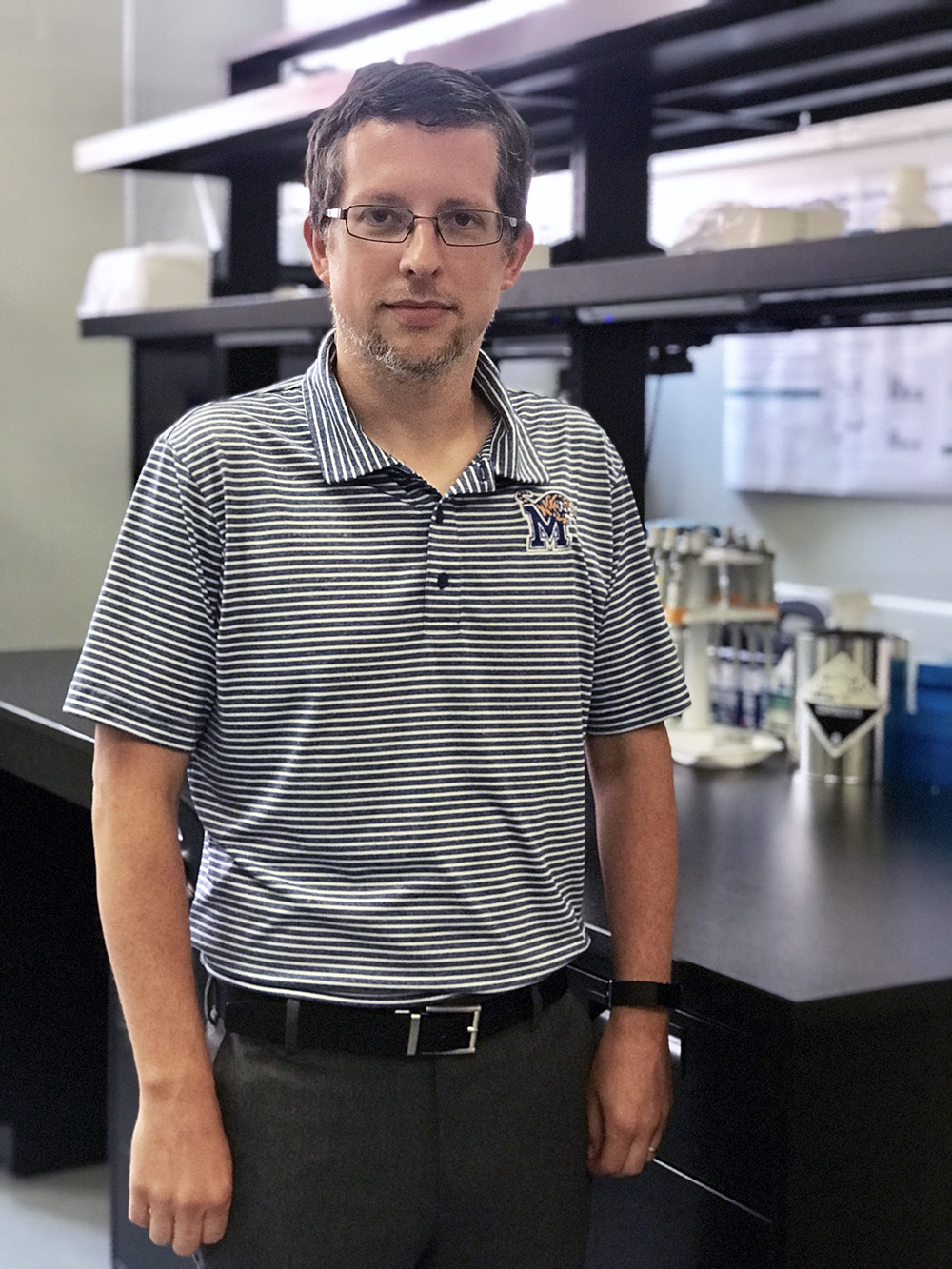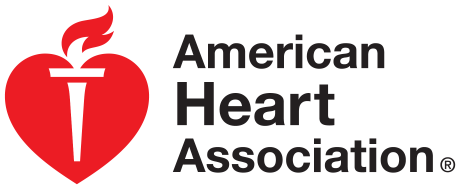 Brandt Pence (Nutrition Science) received a Transformational Project Award from the American Heart Association. The 3-year, $300,000 grant will allow Dr. Pence to examine how the regulation of mitochondrial function in macrophages can be used to treat atherosclerosis, a leading cause of cardiovascular disease. Co-investigators and consultants on the award include Liza Makowski (University of Tennessee Health Science Center), Daniel Raftery (University of Washington), Robert Read (University of Memphis), and Thomas Sutter (University of Memphis).
---
New research award
July 2, 2019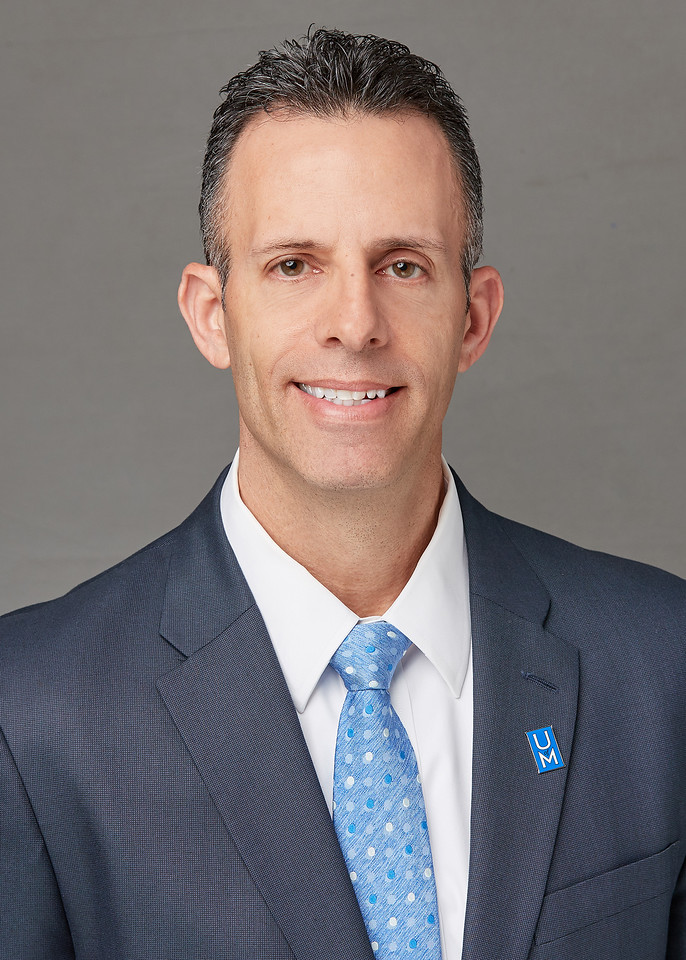 Richard Bloomer, dean and professor of the College of Health Sciences, was awarded $31,622 from Shoreditch-son Co., Ltd for his project "The immune-modulatory effect of tea in healthy men and women."
---
Brandt Pence receives pilot award
June 24, 2019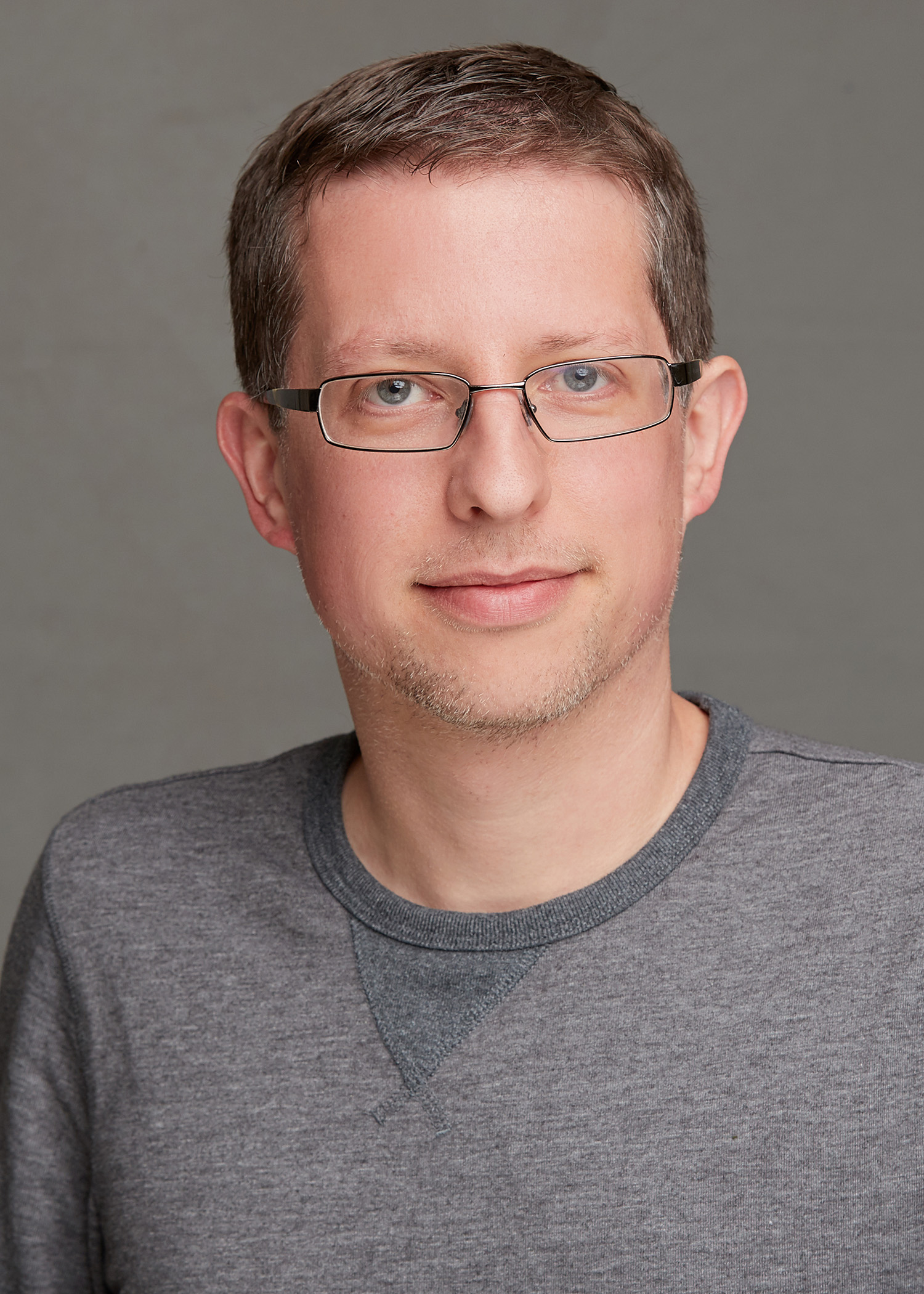 Brandt Pence received a pilot award from the Nathan Shock Center at the University of Washington. The $10,000 grant will allow Dr. Pence to examine metabolic responses during inflammation in monocytes, a key cell in the innate immune system. The project will examine the role of GDF-15, a circulating protein drastically increased during aging, on suppressing immune responses and altering inflammation. The 1-year award will begin July 1st.
---
PETE faculty member recognized by USA Swimming
June 10, 2019
Carol Irwin, professor within the Physical Education Teacher Education unit, was recognized by USA Swimming for her groundbreaking work in the area of constraints that impact minority swimming participation. Dr. Irwin is pictured here with two US Olympians, shortly after accepting her award.
---
Brandt Pence wins Agri-Food Tech award
May 6, 2019
SHS faculty member Brandt Pence received a $10,000 pilot grant from the Agriculture and Food Technologies Research Cluster, FedEx Institute for Technology, University of Memphis. Dr. Pence's research will explore the effect of epigallocatechin gallate (EGCG), a bioactive constituent of green tea, on the function of cells of the innate immune system. The 18-month research project will focus on the role of EGCG in regulating immune and inflammatory responses via reprogramming cellular metabolism.
---
Commercial Appeal spotlights Human Performance Center
May 3, 2019
Daniel Greenwood's collaboration with the Tiger's football team was highlighted in a recent article in the Commercial Appeal. The Human Performance Center and Memphis Tigers Football recently completed the world's first trial run of inertial sensors on a football athlete. » Read the full story