Study Abroad
The Honors College strongly encourages study abroad for our students. The University of Memphis Study Abroad Office offers 160 programs in over 60 countries worldwide including semester, academic year, spring break and summer programs.
Fore information, please contact the Study Abroad Office for more information at tigersabroad@memphis.edu or visit the UofM Study Abroad Webpage >
Honors Study Abroad Tour
Every year the Honors College organizes an Honors Study Tour. The Study Tour is led by UofM faculty and is part of a course that is offered during the Spring semester the travel component during Spring Break. Recent countries visited include Japan, England, South Africa, Brazil, and Costa Rica.
Classics in Italy - Summer 2022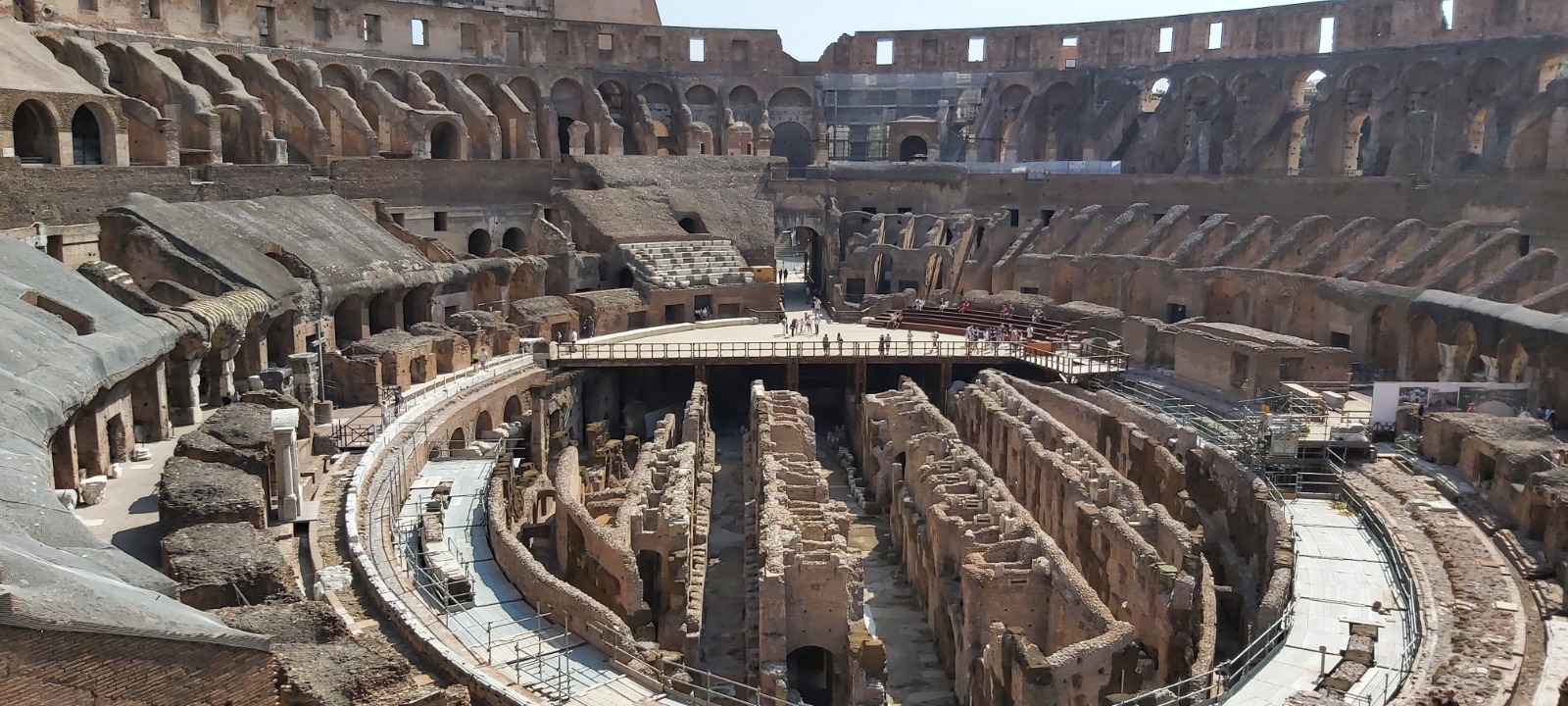 The ancient Greeks and Romans used storytelling to organize their thoughts, express their values, and understand their place on earth and in the universe. This program allows you to gain direct experience in places of an ancient culture that is the cradle of the Western civilization. Tour museums and archaeological sites throughout Perugia, Assisi, and Rome!
Faculty Leader: Rita Pasqui, Instructor of Classics
Faculty Email: rpasqui@memphis.edu
Course: Participants will choose either CLAS 2481 - Classic Mythology or CLAS 4791 - Studies in Classics
Dates: May 19 - June 25, 2022
Location: Perugia, Italy
Application Deadline: March 1, 2022
More Information and Application >
Funding
In many cases, financial aid (student loans, Pell Grant, academic scholarships, etc.) can be used toward covering the cost of study abroad. Scholarships are available from the University of Memphis (UofM) Study Abroad Office to support international study. In addition to the UofM Study Abroad Scholarship, there are various institutional and external scholarships students may be eligible to apply for. Explore Scholarships for Study Abroad >
UofM Study Abroad Scholarship
The Study Abroad Scholarship is available for full-time undergraduate students at The University of Memphis. Undergraduate students must have have a minimum 2.75 GPA to qualify.
Cecil C. Humphreys Merit, Presidential and Herff Scholarship
The University of Memphis awards a study abroad stipend to recipients of the Cecil C. Humphreys Merit, Presidential and Herff Scholarship. For more information on how to apply this scholarship to your study abroad trip, please contact the Scholarship Office at scholarships@memphis.edu or 901.678.3213 or stop by their office located on the second floor of Wilder Tower.
Dr. Elizabeth K. Perryman Honors Scholarship
The Dr. Elizabeth K. Perryman Honors Scholarship supports one of the following activities for students majoring in Biological Sciences, Chemistry, Physics, Mathematics, Earth Sciences or Biomedical Engineering:
Supplemental funding toward one academic year of study at the University of Memphis.
Study abroad for an academic year, semester, or summer (minimum 10 weeks) at an approved international university/institute or an internship at an international company directly related to the applicant's major.
Please note: There is only one award available per academic year.
Applicants must meet the following requirements:
Full-time Student (minimum 12 hours per semester)
Member in "Good Standing" in the Helen Hardin Honors College
Sophomore, Junior, or Senior classification
Majoring in Biological Sciences, Chemistry, Physics, Mathematics, Earth Sciences or Biomedical Engineering
Minimum cumulative GPA of 3.25
Must have demonstrated valuable service to the community or university, preferably in gender equality, climate change projects, or biomedical projects
Applicants must provide:
Two recommendations from faculty of their major department
Resume
Undergraduate transcript
A completed application with detailed essay about needs, qualifications and plans for this special scholarship


| Term | Application Deadline |
| --- | --- |
| Academic Year 2022-2023 | March 15, 2022 |
| Fall 2022 | March 15, 2022 |
| Spring 2023 | October 15, 2022 |
| Summer 2023 | March 15, 2023 |
Application Opens November 15
Honors Experience
Participating in an approved, credit-bearing UofM study abroad program will count as an Honors Experience and as a three hours of honors credits. All honors experiences must be approved, in advance, by the Honors College. For approval, please submit a honors experience form to the Honors College prior to start of the experience.
Past Honors Study Tours

Turkey 2011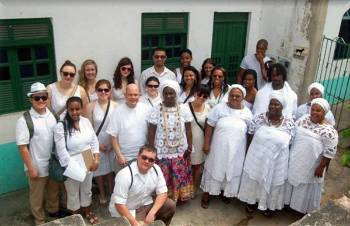 Brazil 2012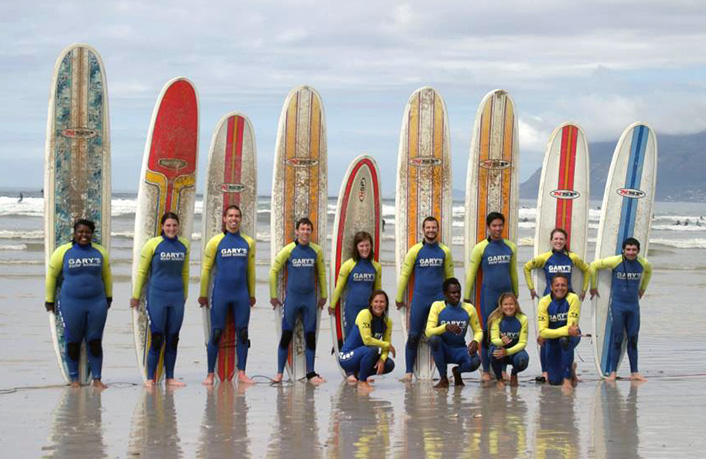 South Africa 2013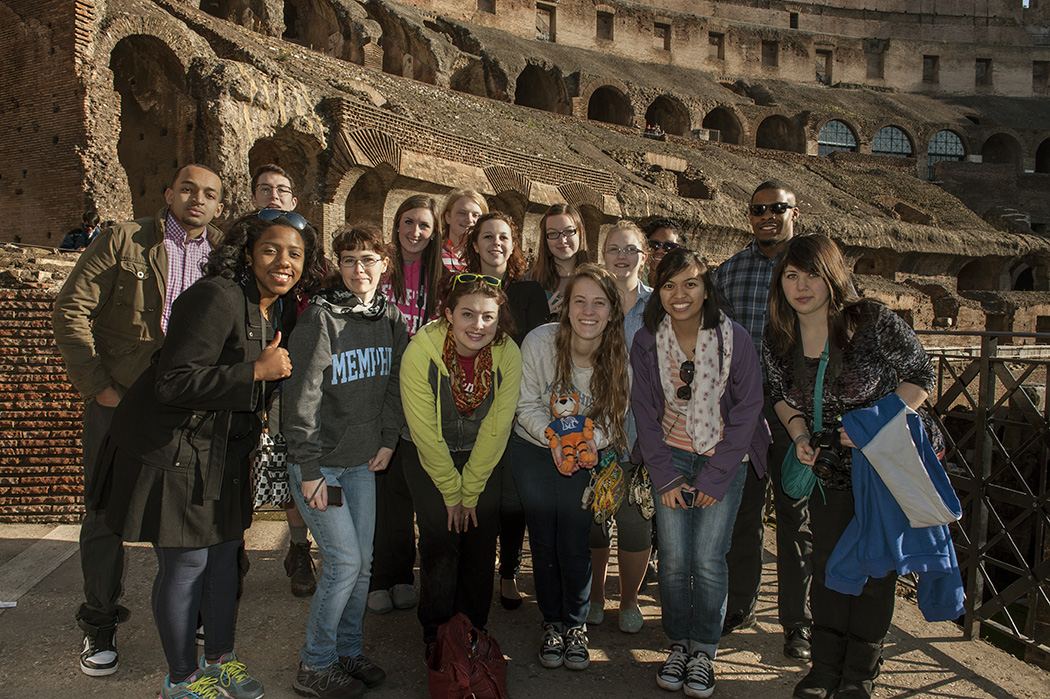 Italy 2014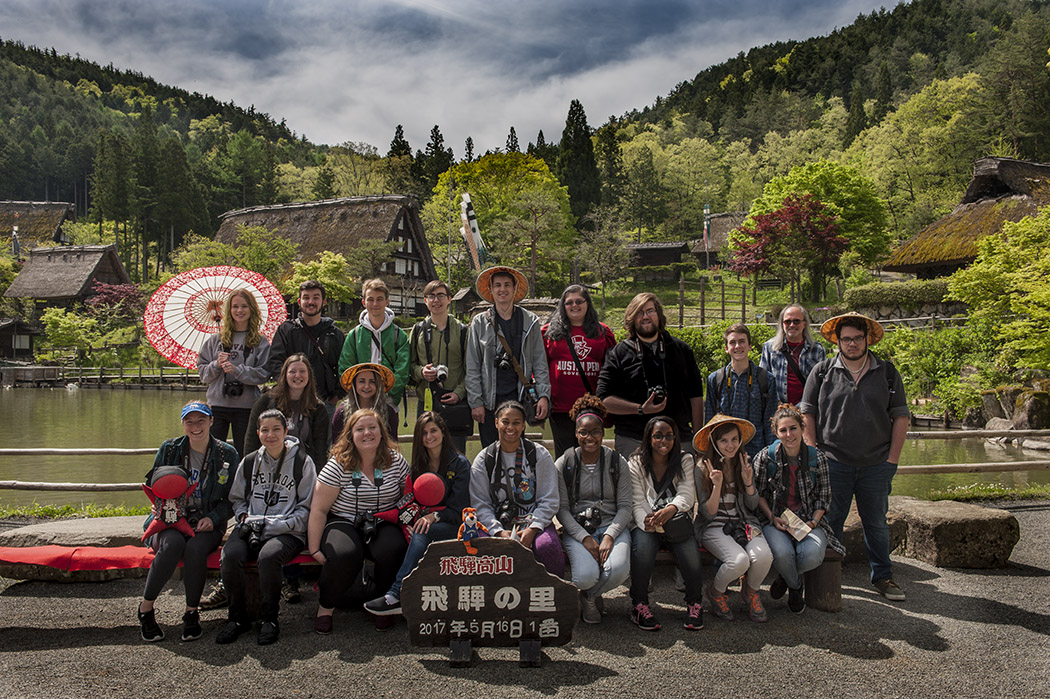 Japan 2015