Welcome to the Rudi E. Scheidt School of Music
---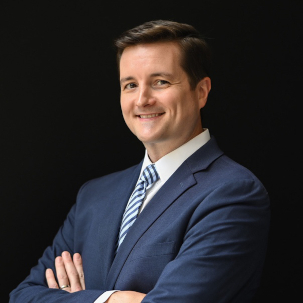 Internationally recognized for artistic and academic excellence, the Rudi E. Scheidt School of Music at the University of Memphis is a comprehensive music school that offers a full complement of undergraduate and graduate degrees in a unique convergence of contemporary and traditional programs.
Our music school has attracted an international student body and faculty whose extraordinary impact on the cultural life of the University of Memphis, the greater Memphis community, and the Mid-South region is unmistakable. Located in a city with rich music history, we play an important role within the vibrant Memphis music community where collaborations, innovations, and entrepreneurship thrives. Our unique partnership with the Memphis Symphony Orchestra is a historic collaboration to train tomorrow's musicians and we provide regular performance opportunities with organizations like Opera Memphis and the Memphis Chamber Music Society. The School is scheduled to open a brand new, state-of-the-art facility, the Scheidt Family Music Center, in spring 2022. In a city teeming with performance venues, we add to the wonderful sound by presenting more concerts and events than any music organization in the region.
With roots dating back more than one hundred years, our supportive faculty, staff, and community partners emphasize a student-centered purpose. I personally invite you to discover the diversity, creativity, and scholarship of the Rudi E. Scheidt School of Music.
I look forward to meeting you in person.
Dr. Kevin Sanders, Director
Rudi E. Scheidt School of Music
---
Start Your Me+Memphis Journey Today
Students who want to do college to the fullest, do so as UofM Tigers. The entire city of Memphis becomes your classroom, your stage and there is authenticity to the experiences you discover.