Outside Activists
They Came to Fayette County . . .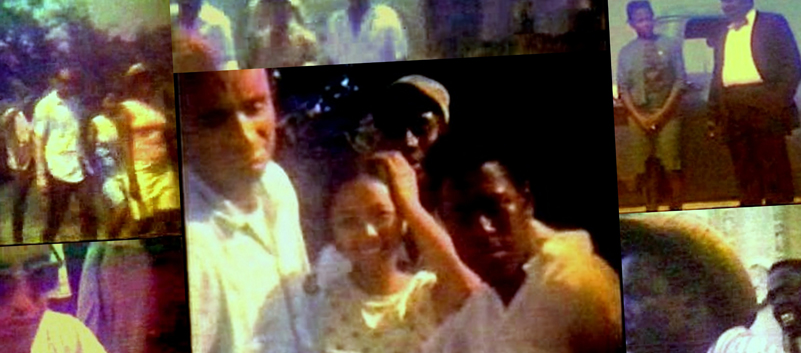 Photos courtesy of Tim Hall.
Fayette County, Tennessee began to attract national attention as news of Tent City spread; early in the movement, local activists started calling and writing to government officials, state and federal agencies, various groups, and non-profits to bring the story of the Fayette County civil rights struggle to the national stage.
To read about the activists who participated in the movement, please click on the alphabetical submenu.
Viola McFerren Talks About the Outside Activists

2002 documentary project on Fayette County, TN: Special Collections, University of Memphis.