Memberships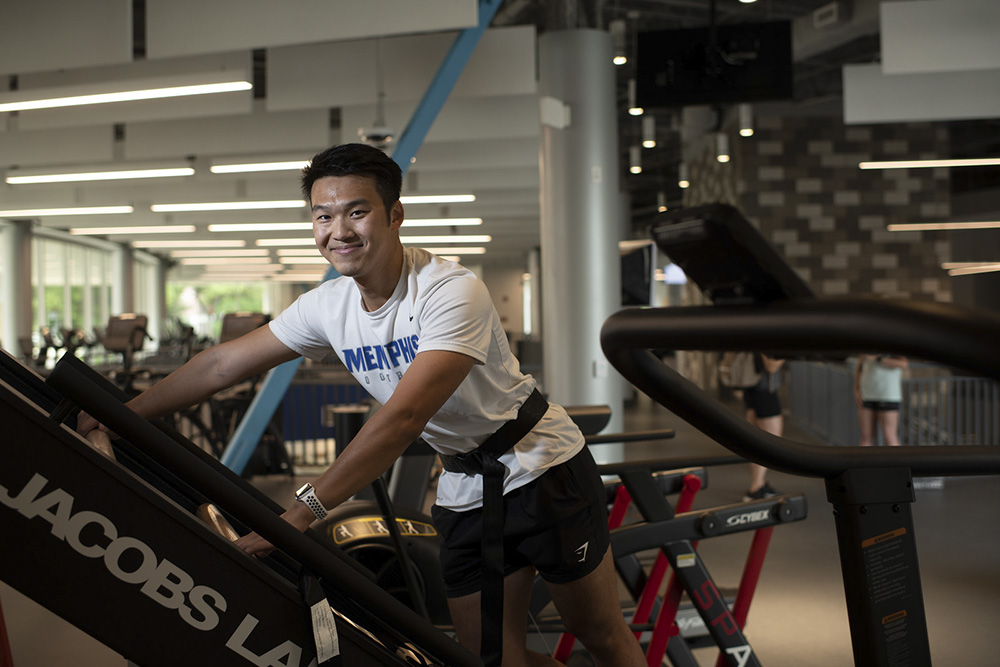 Campus Recreation is committed to meeting the wellness and recreational needs of students, faculty, staff, alumni and friends of the University of Memphis. We strive to provide the best and safest supervised programs at an affordable rate.*
Available Memberships
Guest Passes
Guests over 16 years of age are allowed to use our facilities by purchasing a guest pass for $15, good for one visit. Guest passes are available Friday-Sunday ONLY. Guests can only purchase FIVE guest passes within a semester. Once reaching this limit, you must purchase a membership to continue using our facilities.
Guest passes are sold on-site only and you must present a valid ID. Those under 16 years of age must come with a parent or guardian who must stay with them during their visit.
Trial Membership
Want to check out our facilities before you commit to a membership? You can use our facilities for a two-week period and then decide! Trial memberships are available for purchase once per semester for $50. Trial memberships are sold on-site only and you must present a valid ID.
Contact Membership Office
R. Brad Martin Student Wellness Center
3735 Southern Ave.
Memphis, TN 38152
901.678.3469 | recmembership@memphis.edu
Office hours:
Mon.- Fri. 11 a.m.-7 p.m.
Facility tours:
Mon.- Fri. at 11:15 a.m. and 3:15 p.m.
Appointments:
Mon.- Fri. 11 a.m.-5 p.m.
Walk-ins:
Mon.-Thurs. 5-7 p.m.
Membership office hours may vary during facility/University holidays and breaks.
*In the event of an unforeseeable cause beyond our control, UofM Campus Recreation reserves the right to maintain the safety of the premises by closure of facilities or part of facilities (courts, pool, fitness areas, café, kitchen, etc.) and cancellation of services and/or classes.
Updates, changes and closures can be found HERE.
---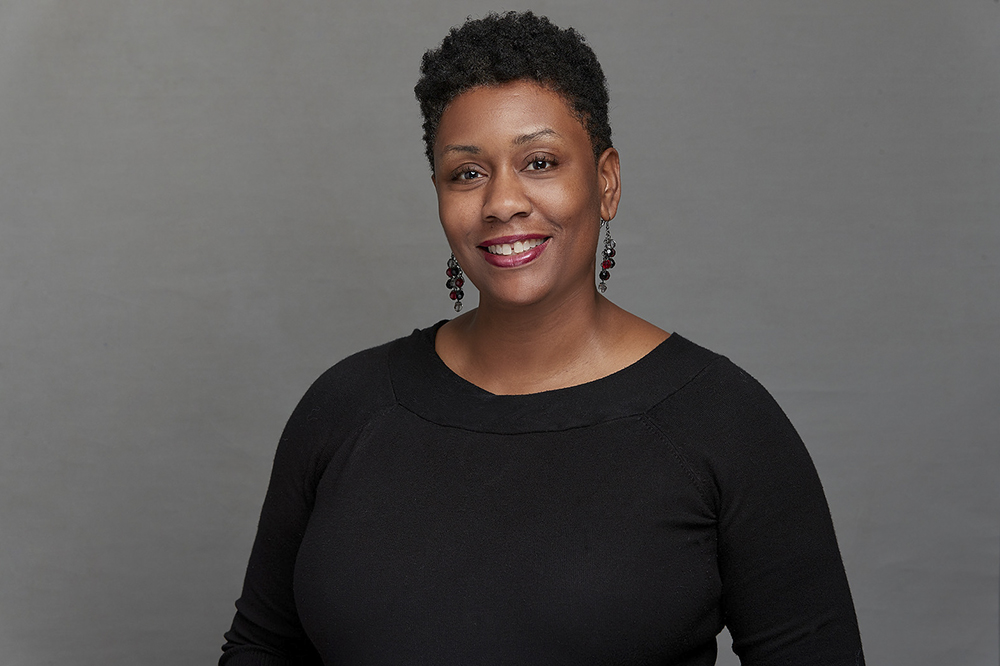 Tasha Pollock
Director of Operations
901.678.3457
tpollock@memphis.edu