Student Announcements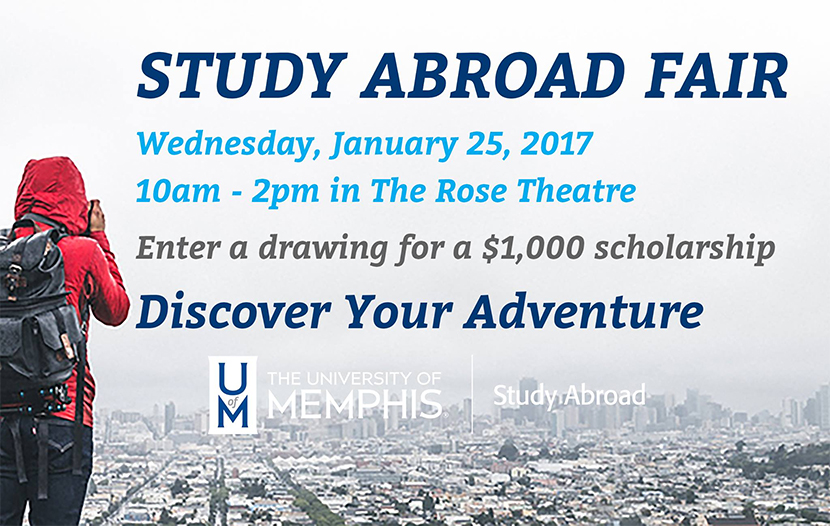 Arts and Sciences Advising Center Blog
Get important information about advising, internships, deadlines and graduation. Follow the Arts and Sciences Advising Center Blog.
---
Dear Students:
As you read in previous emails from the Office of the President, the University of Memphis is now governed by its own local Board of Trustees. This Board is comprised of 10 members, with one of those being a non-voting student. At the inaugural meeting held on March 17, the Board unanimously passed a resolution to allow the Student Government Association to create a process for recruiting and selecting the student trustee.
The application is now available for any student who meets the minimum requirements and eligibility. This opportunity is available to undergraduate, graduate, doctoral and law students. The application requires a resume, a statement of interest and two letters of recommendation. To find the application link, the student trustee position description, and the approved process document, please visit the Student Government Association's website at memphis.edu/sga and click the Forms & Documents tab.
The student trustee position is one of great importance and esteem. If you have any questions, please contact the following offices for additional assistance:
Student Government Association
sgapres@memphis.edu
901-678-2051
Board Relations Office
Lendon Ellis
Lellis2@memphis.edu
901-678-4096
Office of the Vice President for Student Affairs
student@memphis.edu
901-678-3707
---
Items of Interest