Camp CHEF
**SOLD OUT**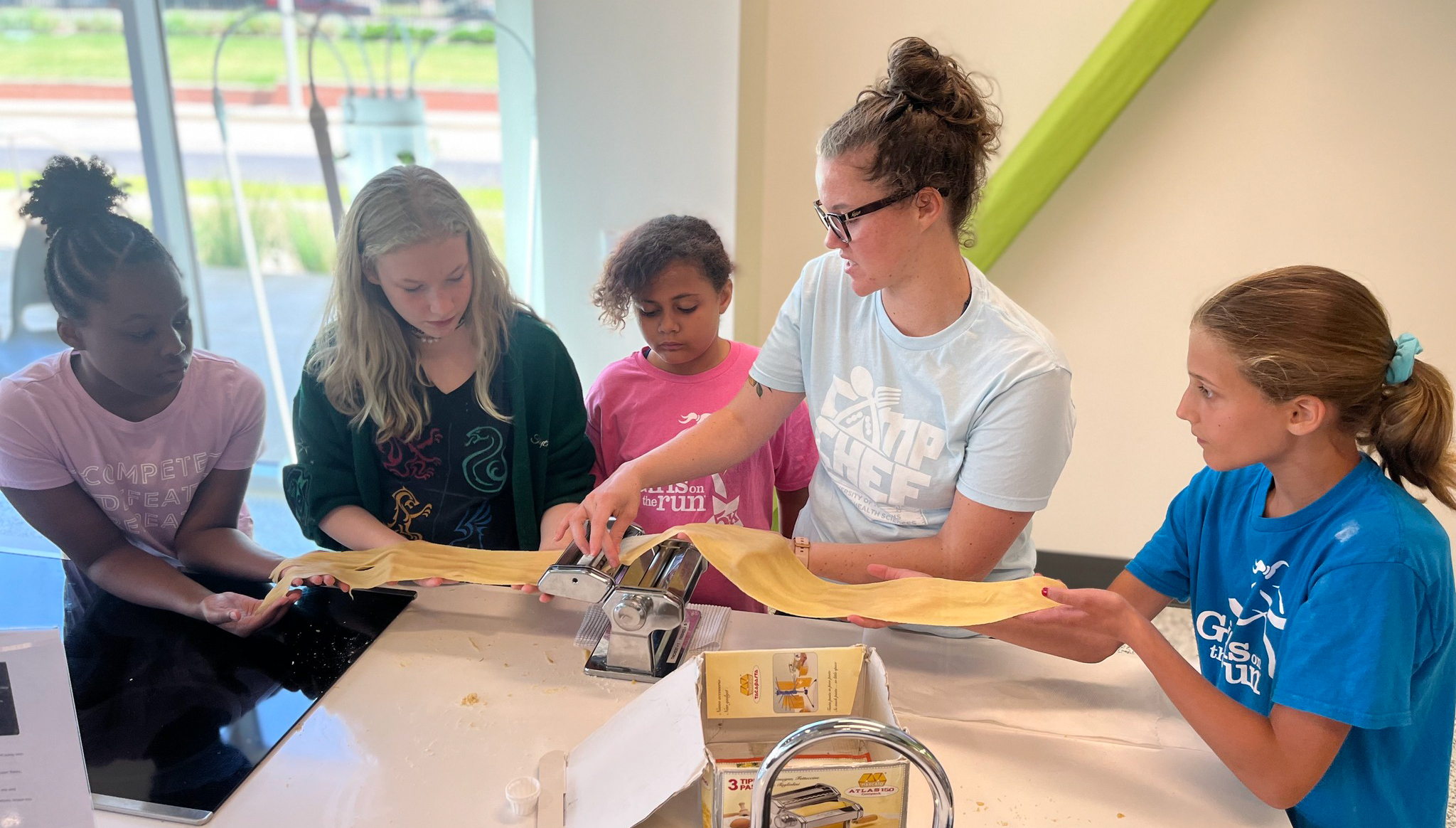 Each summer, the College of Health Sciences hosts Camp CHEF (Cultivating Healthy Eaters for the Future). Camp CHEF is a fun and healthy week-long camp for 3rd through 8th graders. Campers can attend one week — or both!
Campers explore the TIGUrS Garden and learn how fresh produce cultivates and the steps needed to maintain healthy plants. They prepare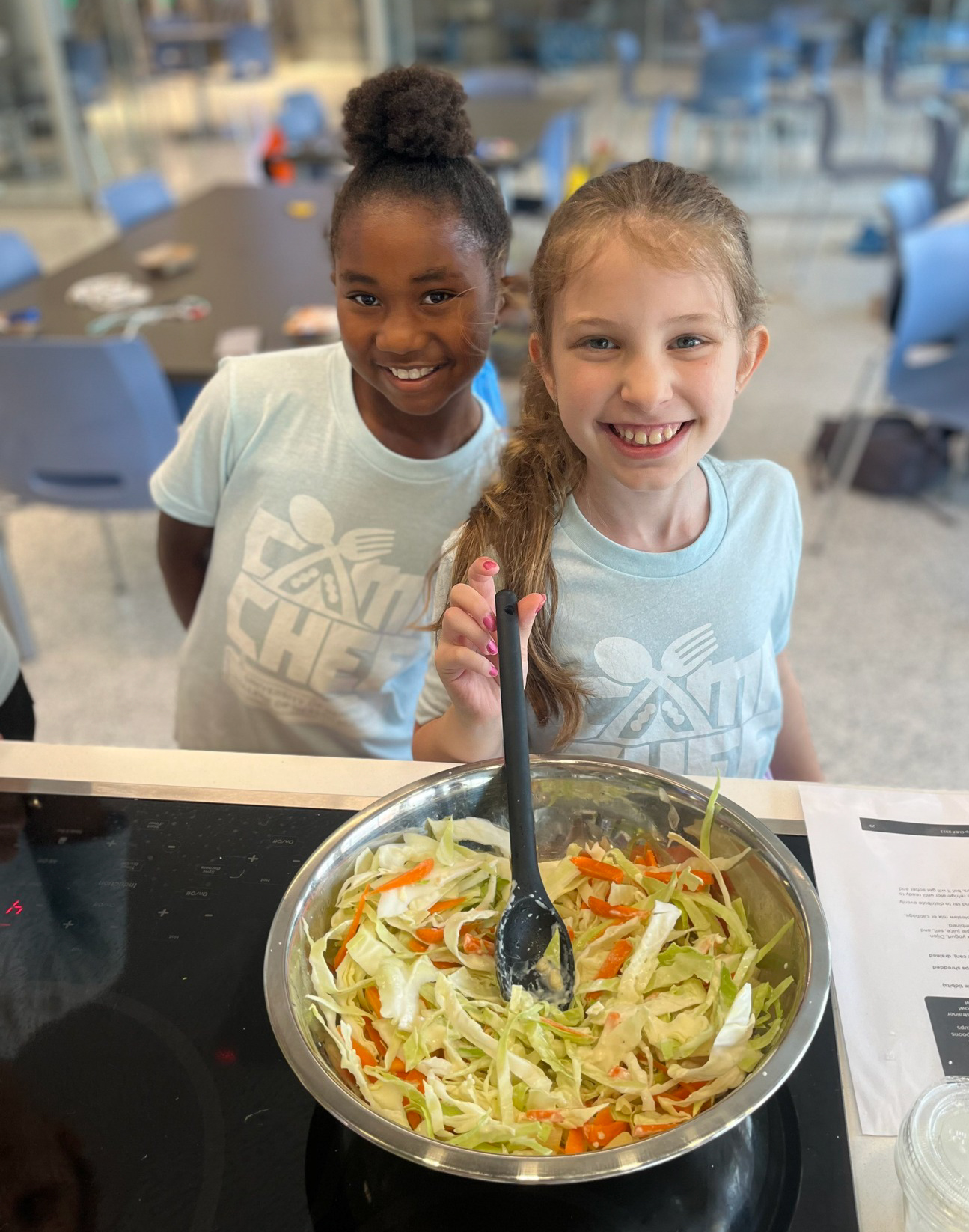 nutritious snacks and lunchtime meals to acquire many different culinary skills such as chopping, measuring, sautéing and baking. Lunchtime is followed by a nutrition lesson and activity, with each day ending with a physical activity to emphasize the importance of exercise. Our goal is for each camper to learn lifelong skills to adopt and maintain a healthy lifestyle.
Summer 2023 Info
June 5-9

**SOLD OUT**

June 12-16

**SOLD OUT**
The camp is 9 a.m.-2 p.m. each day with an aftercare option from 2-4 p.m.
Cost per week: $200 per camper
Price includes a Camp CHEF t-shirt, all snacks and lunch provided each day, and any daily activities that coincide with our theme.
Aftercare: $75 per camper
Dropoff: TIGUrS Garden by the Elma Roane Fieldhouse
Pickup: R. Brad Martin Student Wellness Center

Make certain to select on your registration form whether you are interested in the aftercare option. Once you've registered your camper, we will send a separate link for payment, so be on the lookout within the next few weeks.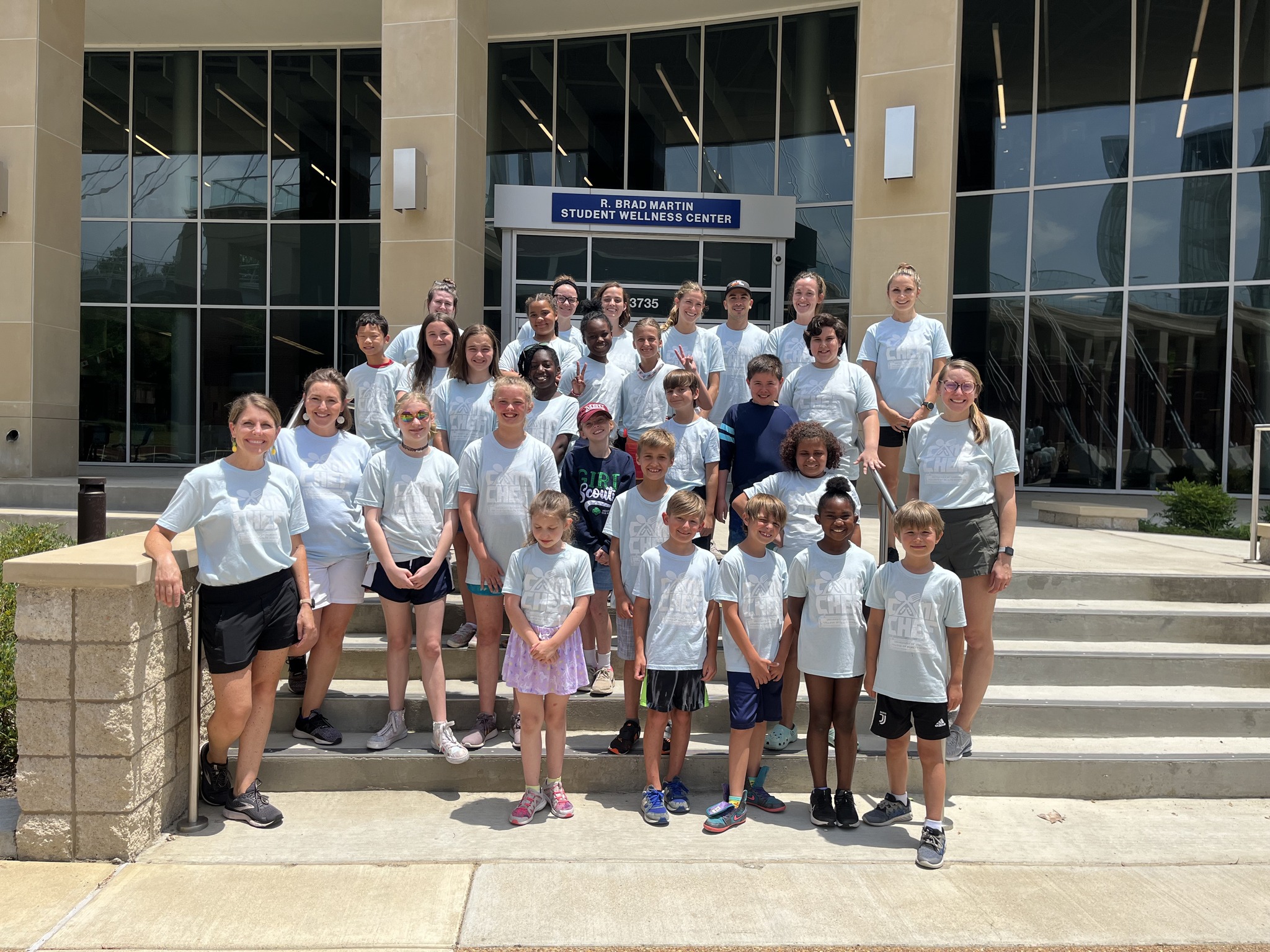 ---
Camp CHEF Coordinators


Sara Foley, MS, RDN, LDN, FAND
sfoley@memphis.edu
Mrs. Foley is an assistant clinical professor for the College of Health Sciences nutrition program and has served as the clinical coordinator of the dietetic internship program since January 2016.
Before joining University of Memphis, Mrs. Foley was the Food Systems dietitian at the VA Medical Center in Memphis for over nine years. While there, she served as preceptor to numerous University of Memphis and VA interns, implemented many quality improvement projects, kept menu development and analysis up to date, and served as primary lead on intern projects yearly.
Mrs. Foley has served on both state and local professional nutrition and dietetics boards which has allowed her to strengthen her leadership skills and network with many dietetic professionals. She also has completed several coaching, mentoring and leadership programs. In 2015, Mrs. Foley became an adjunct faculty member where she discovered a bigger passion for teaching and mentoring students.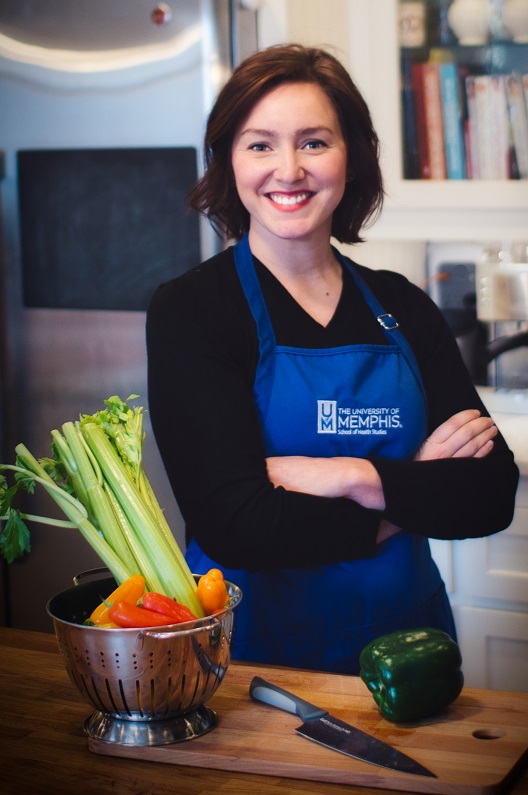 Mary Catherine Schallert, MS, RDN, LDN, FAND
mcclark1@memphis.edu
Mrs. Schallert graduated from University of Memphis with her Master of Science in Clinical Nutrition in 2006 and worked as a Critical Care/Nutrition Support Dietitian at the VA Medical Center from 2006-2013. While at the VA, she served as preceptor for dozens of dietetic interns. In 2008, she started teaching Medical Nutrition Therapy I and II at the UofM as an adjunct, and it was then that she realized her true passion for educating future nutrition professionals.
Mrs. Schallert strives to incorporate a love of life-long learning in every course she teaches. It is her personal goal that every graduate from the University of Memphis Didactic Program in Dietetics should leave this place with a desire for life-long learning and a commitment to the improvement of the nation's nutrition outlook.
One of the most effective ways to make a difference in health and wellness on a national and global level is through involvement in our local, state and national professional association. She has been a member of the Academy of Nutrition and Dietetics since 2004 and served on the Academy's Critical Illness Network from 2008-2010. Additionally, she has held numerous elected positions in the local and state dietetic associations including president of the Memphis Academy of Nutrition and Dietetics, and president-elect of the Tennessee Academy of Nutrition and Dietetics. Mrs. Schallert is constantly incorporating new technology into the classes she teaches, in an effort to enhance her students' experience and prepare them for careers in the constantly evolving health and wellness industry.