School of Public Health Highlights
Accredited
SPH is accredited by the Council on Education for Public Health (CEPH). The Master of Health Administration program has been continuously accredited since 1995 by the Commission on Accreditation of Healthcare Management Education (CAHME).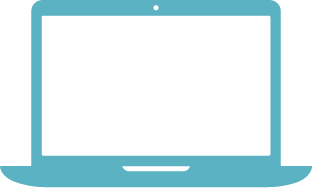 Accessible
Don't let your busy schedule or geographical location stand in the way of achieving your goals. Explore our online and face-to-face course options.

Research-Driven
Our faculty are highly engaged researchers who are respected by investigators, clinicians and health specialists globally. Undergraduate and graduate students have the opportunity to engage in research alongside them and serve the community while earning a degree.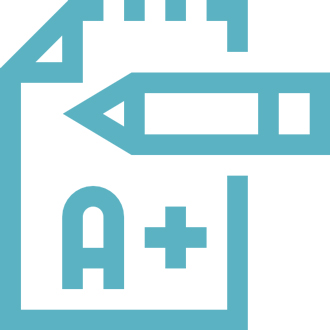 No GRE Required*
Limited-Time Graduate School Offers:
Earning a public health graduate degree is now more convenient than ever. We are waiving the requirement for the GRE admissions test for Spring 2022 enrollment for all School of Public Health master's programs.
---