Southeast Transportation Workforce Center
Choosing Transportation: Jaila Kimbro - Senior, T-STEM Academy at East High School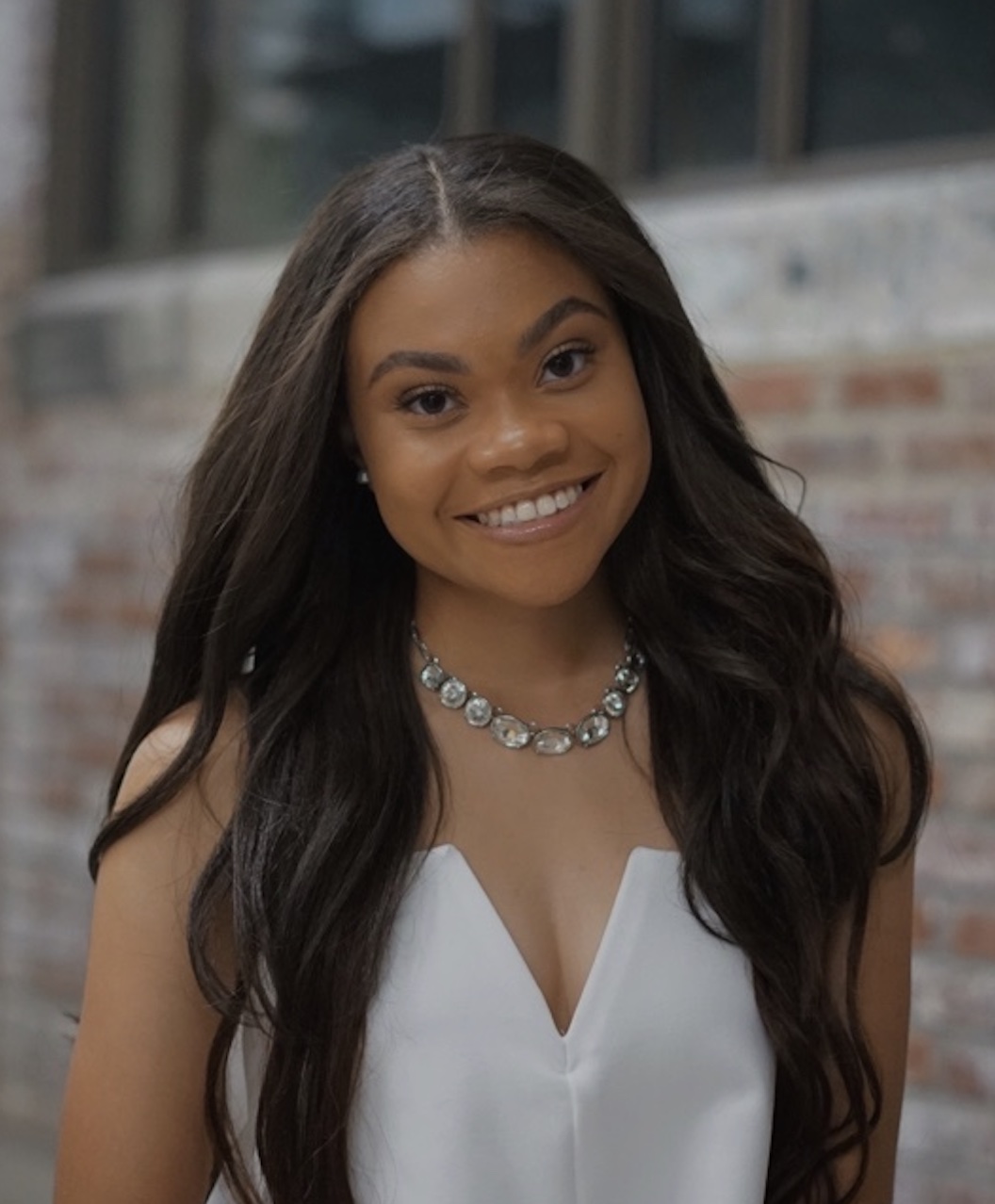 Q: You have had the opportunity to attend a really unique high school (T-STEM). Why did you decide to attend?
In the 8th grade, I was weighing options about where to go for high school. What appealed to me about T-STEM was that it felt more family-like, from the students to the teachers and administration. I wasn't sure if I was interested in STEM. But, I was really excited about all of the different program pathways offered at T-STEM. The resources were unparalleled as compared to other schools I visited. You can also earn industry certifications (I earned OSHA certification in my freshman year!) and take dual enrollment courses.
I have always been interested in trying new things. I wanted to learn what I was interested in (and what I was not). There is so much opportunity to try things you have never seen or learned about before at T-STEM. You may fail, or may not like something, but you still learn from this experience. The opportunities I have had at T-STEM and the guidance over the years from faculty helped me to figure out what I enjoy.
Click here to view the full ITE Spotlite (scroll down in the newsletter to read Jaila's Story)!
---
THANK YOU TO OUR 2022 STATE OF FREIGHT SPONSORS AND PARTNERS!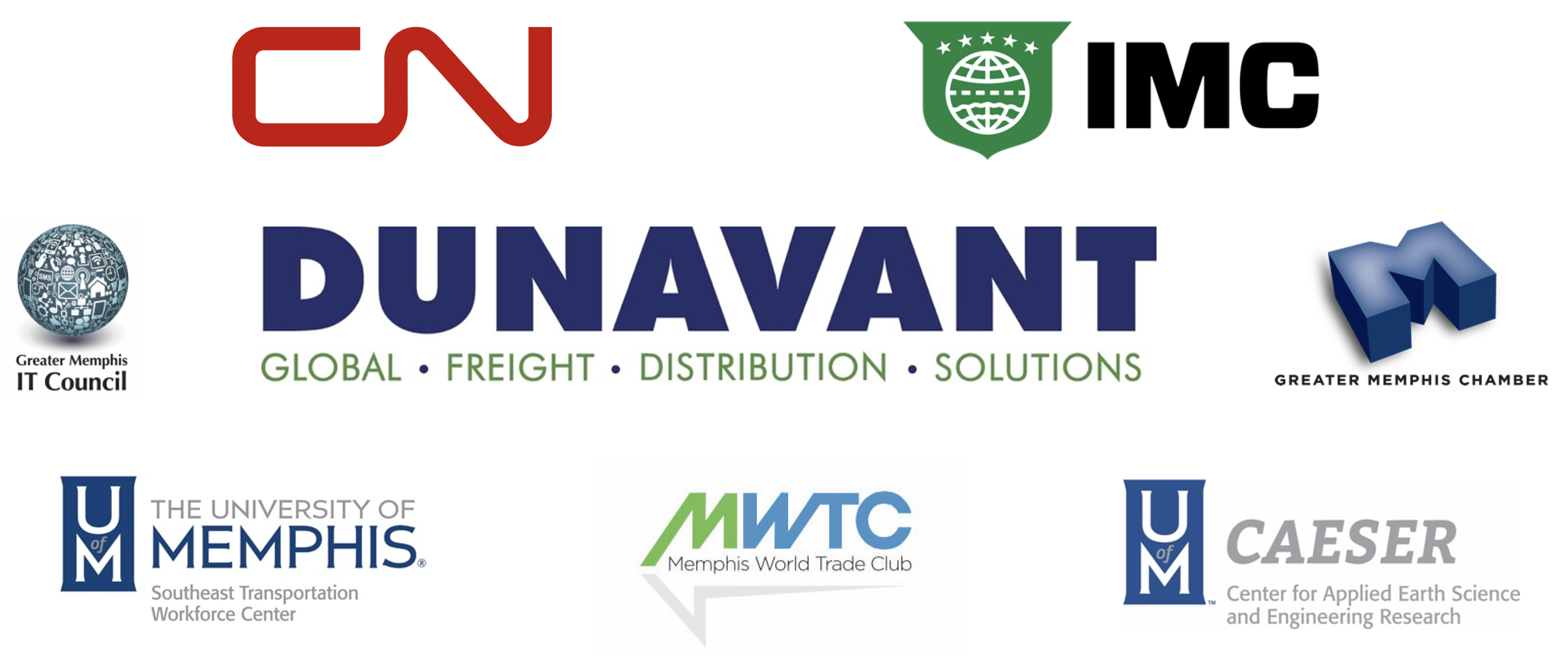 Click here to download the agenda.
Click here to download speaker bios.
---
Check out our Transportation Workforce Playbooks!
SETWC and numerous partners have developed two transportation workforce focused playbooks. The Women in Transportation Playbook highlights best practices and strategies for increasing the number of women pursuing transportation professions. The T-STEM Academy Playbook showcases the T-STEM Academy at East High School and describes the process and key elements that have led to the programs launch and success over a very short period of time. Thank you to all of our industry, education, and community partners! Download your copy today by clicking on the images below!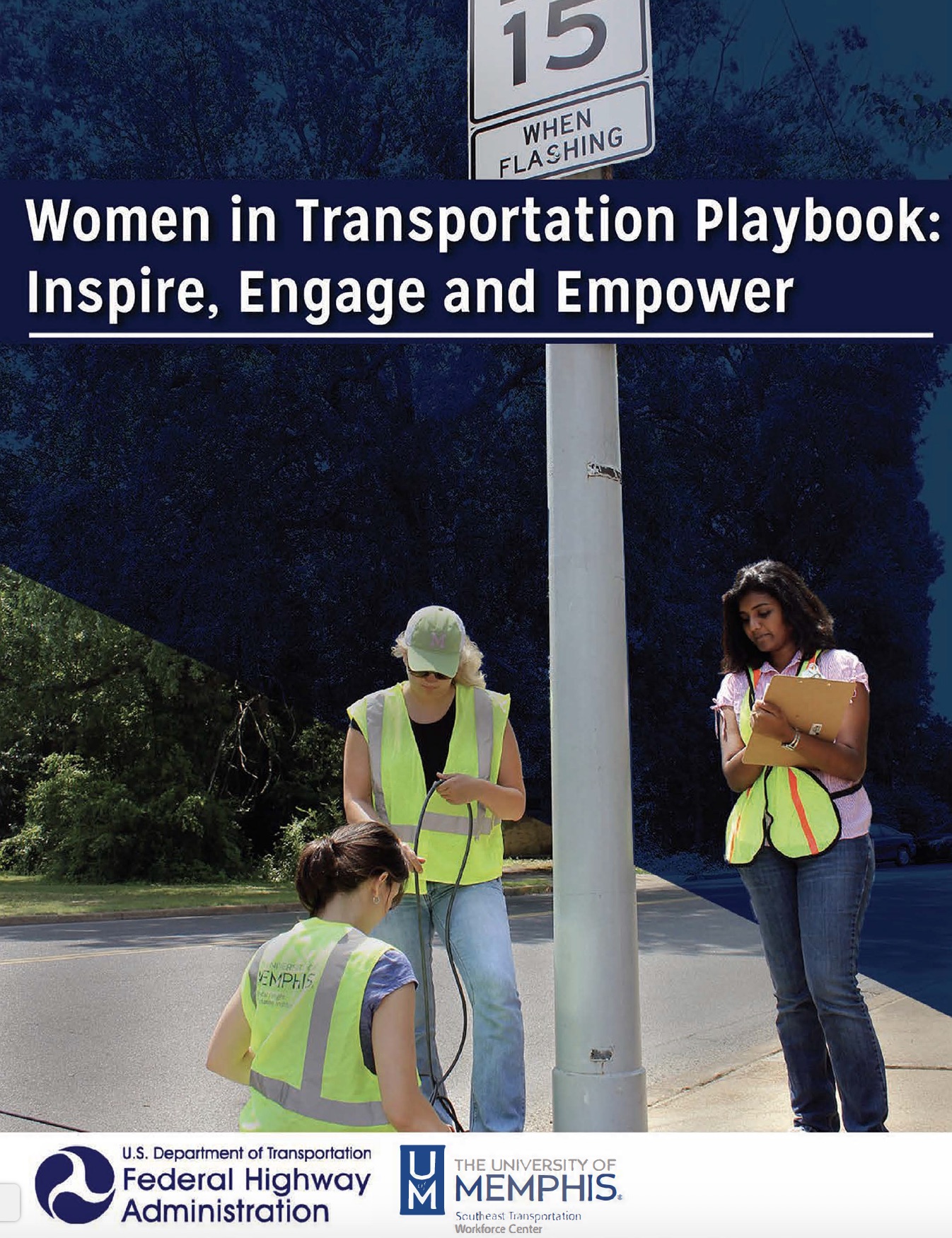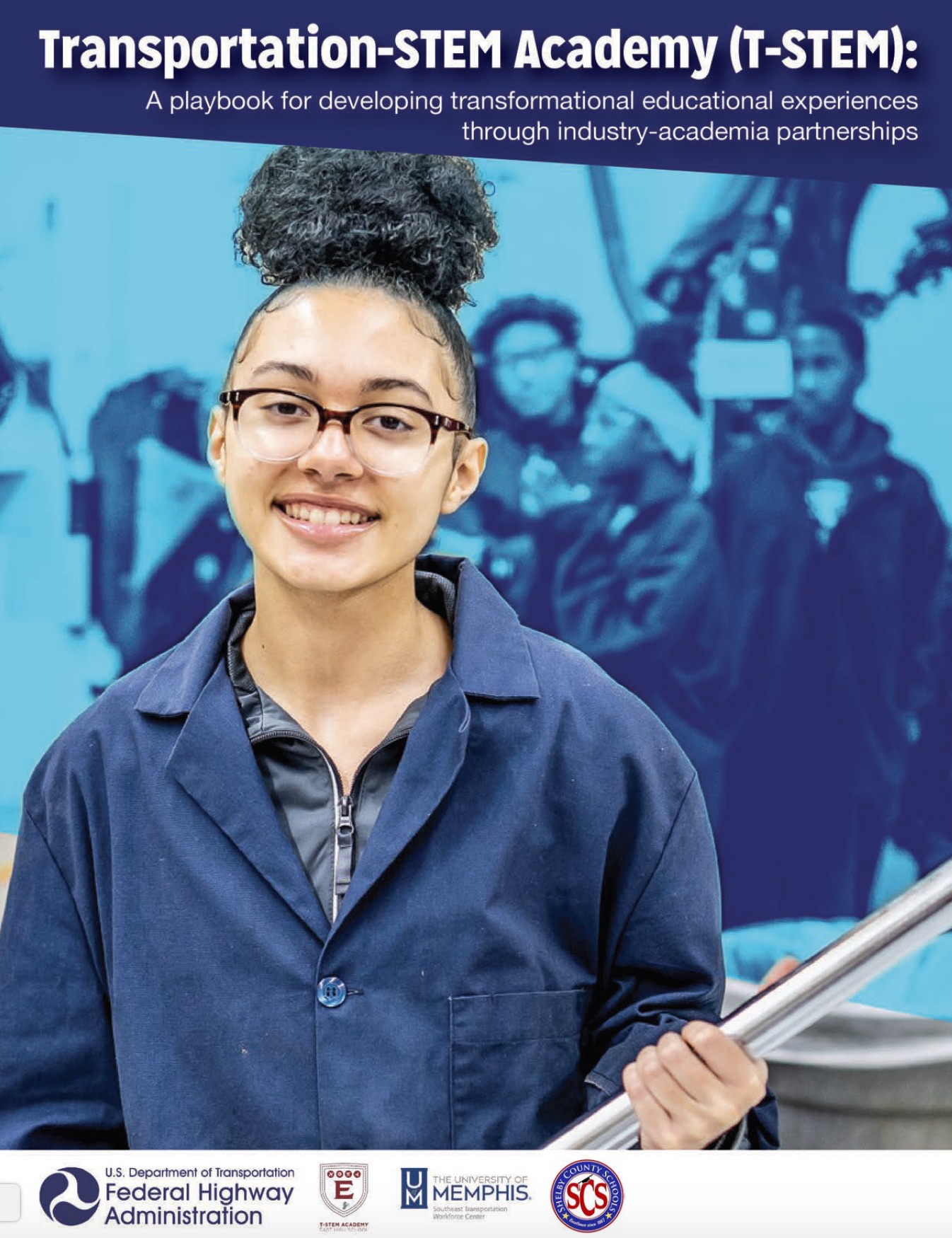 These documents are disseminated under the sponsorship of the U.S. Department of Transportation in the interest of information exchange under cooperative agreement number DTFH6114H00025. The U.S. Government assumes no liability for the use of the information contained in this document. This material does not constitute a standard, specification, or regulation. The U.S. Government does not endorse products or manufacturers. Trademarks or manufacturers' names appear in this material only because they are considered essential to the objective of the document. They are included for informational purposes only and are not intended to reflect a preference, approval, or endorsement of any one product or entity.
---
Transportation Spotlights
SETWC has developed a series of profiles to help students and prospective workers learn more about transportation careers. These engaging, high-interest materials showcase transportation professionals from a variety of occupations along different points of their career paths. Check them out below!
Click here for information on how to get involved! This document will explain how to get started on your own transportation spotlight, how to nominate the next spotlight, or help you explain the next steps to your colleagues. Please email Meredith.Powers@memphis.edu with any questions.
---
National Transportation Career Pathways Initiative
The National Network for the Transportation Workforce (NNTW) is undertaking an FHWA-sponsored National Transportation Career Pathways Initiative (NTCPI) to address workforce challenges related to the limited pipeline of potential workers, evolving job requirements, and poor visibility and understanding of transportation career pathways. The initiative focuses on priority occupations in the following five areas: Engineering, Environment, Operations, Planning, and Safety. The NTCPI project includes identification of priority occupations, skill and competency requirements, and available training or education programs followed by development of career pathways and demonstration program plans to address workforce challenges in priority occupations within each focus area.
SETWC is leading the NTCPI Operations focus, and has formed a Discipline Working Group of industry experts to inform the initiative.
---
SETWC and the National Network for Transportation Workforce
Who We Are
The University of Memphis (UofM) is the home of the Southeast Transportation Workforce Center (SETWC) and is part of the National Network for Transportation Workforce. The national network was established in 2014 through funding from the US Department of Transportation (US DOT) Federal Highway Administration (FHWA). The program included 5 regional centers hosted at the UofM, the University of Vermont, University of Wisconsin-Madison, Montana State University and California State University- Long Beach. The network structure allows sharing of best practices and leveraging of resources across the nation to improve transportation workforce outcomes.
Vision, Mission & Goals
The vision of SETWC is that the work of the center in concert with regional partners will lead to a right-sized, career-ready transportation workforce being produced in the southeast region.
The mission of SETWC is to coordinate existing regionally based programs, plans, and processes and to strategically create partnerships to ensure that students and persons seeking workforce reentry, career transition, or career advancement are aware of opportunities, required education, skills, training, and ladders to success within the regional transportation workforce.
The goals of SETWC include:
Identify regional transportation job needs and priorities
Catalog existing training programs from K-12 through professional development
Identify education and training gaps
Develop partnerships and initiatives to bridge identified gaps
Fully engage regional stakeholders to showcase successful programs and practices and to increase impact in the southeast region
Broad Regional Scope, Unique National Expertise
SETWC serves a 12-state region in the southeastern United States as well as Puerto Rico. While the center addresses the broad goals of transportation workforce development throughout the region, it also focuses on the following areas of national expertise:
Diversity (particularly women in transportation)
Freight (including rail, truck, warehousing and logistics)
Transportation operations.
For a printable version of our fact sheet, please click here.
This material is based upon work supported by the Federal Highway Administration under Agreement No. DTFH6114H00025 & DTFH6116H00030. Any opinions, findings, and conclusions or recommendations expressed in this publication are those of the Author(s) and do not necessarily reflect the view of the Federal Highway Administration.