Student Testimonials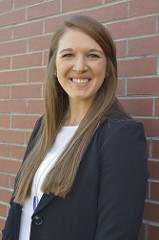 "Memphis is ideal for sport management students due to the influence of sports in the city. Students have first hand opportunities to volunteer in marketing and other areas with the Tigers. Through the Memphis Grizzlies students can gain experience in sales, events, and facility management. Memphis is also home to The AutoZone Liberty Bowl which opens doors for students to be involved."
Grace Wade, BS 2018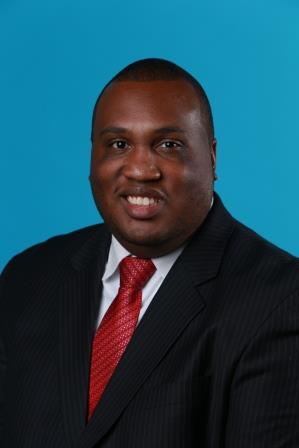 "The reason I came back home to the UofM was indeed the SLM program. I would not be in the position I'm in today with the Memphis Grizzlies if not for this major. From the hands on experience with the professors the Sport Marketing Association program, this major has helped mold me into the professional I am today."
Mark Greer, BS (Memphis Grizzlies)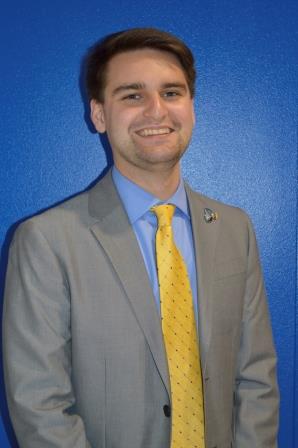 "I moved 4 hours to be able to attend the University of Memphis' Sport and Leisure Management program. Not only have I received some incredible tools I have also been given some amazing experiences. I have worked a NFL Pro Day, Minor League Hockey, multiple concerts at FedEx Forum, and with the NBA. At the end of the day the University of Memphis opened doors for me I never would have dreamed to be real. I was blessed to receive multiple job offers before even graduating. Thankfully one of those offers was my dream job with the Memphis Grizzlies."
Andrew Kiepe, BS (Memphis Grizzlies)