News
Nicole Arellano taking 3rd place in the Daniel Mead competition
Nicole Arellano, a University of Memphis ASCE Student Chapter member, was recently awarded third place in the 2022 ASCE Daniel W. Mead Student Paper Competition. This competition is named after the 67th president of ASCE, who established and endowed the prize money for the competition in 1939. The competition addresses specific issues in professional ethics and is open to ASCE Student Chapter members around the world. In 2020, ASCE completely rewrote their code of ethics and this year's paper topic was on the impact those changes would have on the civil engineering profession. Congratulations, Nicole!
---
The Department of Civil Engineering at the University of Memphis welcomes Herff students back to campus!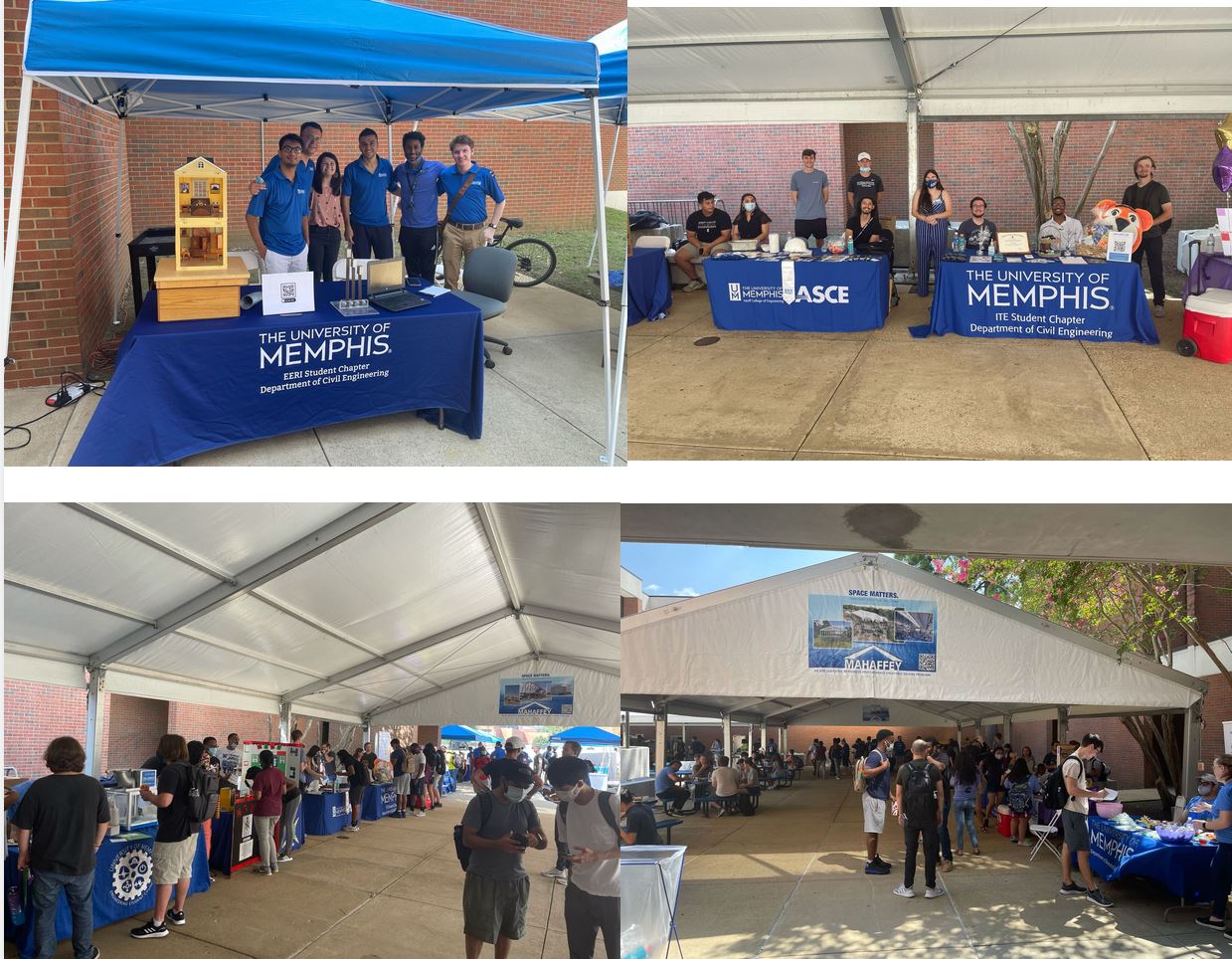 It was great to see our first year and returning civil engineering students during Herff Welcome Week activities! Thank you to our student chapters of the American Society of Civil Engineers (ASCE), the Instititue of Transportation Engineers (ITE) and the Earthquake Engineering Research Institute (EERI) for meeting and talking to all Herff students about membership and the goals of each organization. We are looking forward to a great semester!
---
Civil Engineering Researcher, Dr. Maryam Salehi, Receives NSF CAREER Award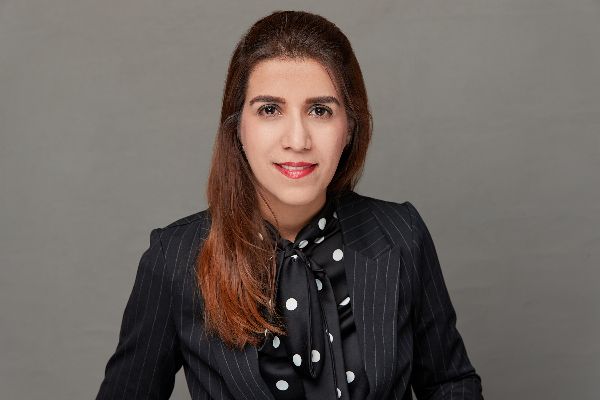 Dr. Maryam Salehi, assistant professor in the Department of Civil Engineering in the Herff College of Engineering at the University of Memphis, was recently awarded a $453,144 National Science Foundation (NSF) CAREER Award for her project titled, "An Investigation of Microplastics Fate and Contaminant Transport in Storm Runoff, The Nexus of Environmental Engineering and Material Sciences."
"I am so excited and honored to receive this NSF CAREER Award to study the microplastics fate and contaminant transport behavior in stormwater runoff," said Salehi, principal investigator (PI) on the project. Click HERE to read more about Dr. Salehi's NSF Award.