Honors Ambassadors
The Honors Ambassador Program is a leadership organization within the Helen Hardin Honors College, with the purpose of showcasing our most engaged members to new and current students.
Honors Ambassadors are primarily responsible for assisting staff with honors-sponsored events, offering guidance to current members, encouraging current members to participate in honors experiences, and helping to recruit potential honors students. Honors Ambassadors are expected to be knowledgeable about all aspects of the Honors College; assist with honors orientation meetings; help with fall and spring honors-sponsored events; attend recruitment receptions and college fairs; and other special events as they arise.
Benefits
In addition to a $300 scholarship per semester, students will be able to engage and network with current and prospective honors students as well as with campus staff and faculty.
Required Qualifications
Minimum 3.25 cumulative GPA, good academic standing, & active enrollment in the Honors College
Current sophomore status or higher
Not graduating May 2023 or December 2023. Must be a student for the entire 2023-2024 academic year.
Preferred QualificationsLeadership & involvement experiences
Has participated in an Honors experience such as study abroad, internship, research, etc.
Positive attitude, responsible, reliable, and works well with others
Apply to be a Honors Ambassador in 2023-2024
Application Deadline: March 31, 2023
---
2023-2024 Honors Ambassadors
Our Honors Ambassadors are here to talk to you about the Helen Hardin Honors College and being a successful honors student. They come from a variety of academic departments, campus groups, and Honors Experiences.
Ambassadors will be available at UofM Honors events where students to talk about the opportunities available as honors students, give guidance and perspectives on a variety of topics, and offer success tips and resources.
---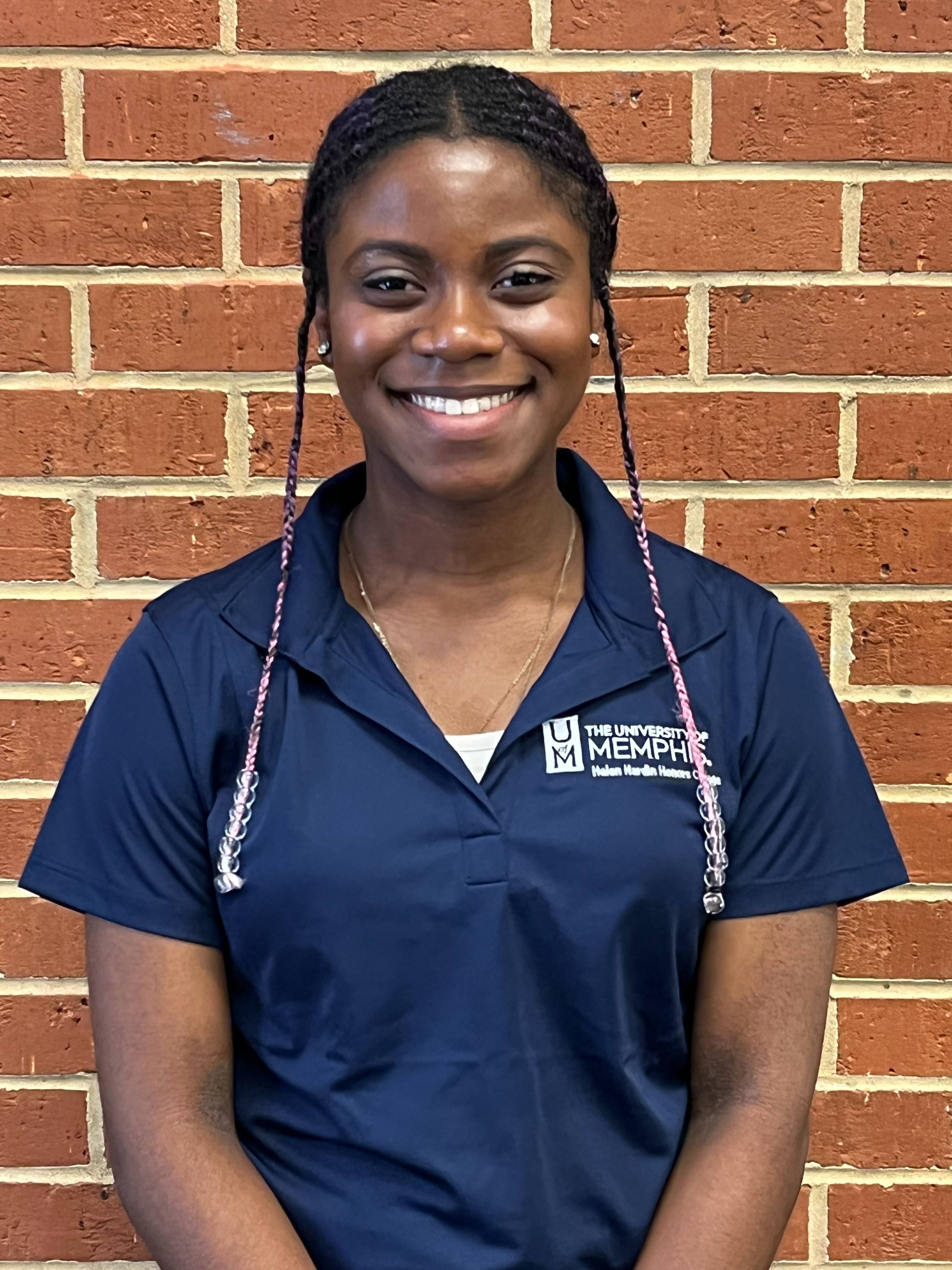 Cierra Dennis
Hometown: San Antonio, TX
Majors: International Business & World Languages and Literatures: Chinese, Spanish, French
I joined the honors college because I wanted to be surrounded by a skilled, learned, and diverse community of students and faculty that would open the door to a future I wouldn't have access to otherwise. The honors college has allowed me to fill the role of a student government member, undergraduate researcher, and board member of different diverse and philanthropic organizations. I want to inspire other students to truly take advantage of the opportunities presented by the honors college. I want students to understand that the honors college is not a one-stop overnight transformation stop, but rather a door through which students explore themselves and the world around them by using the unique tools and guidance provided to them. I hope to lead by example through my work as an Honors Ambassador.
---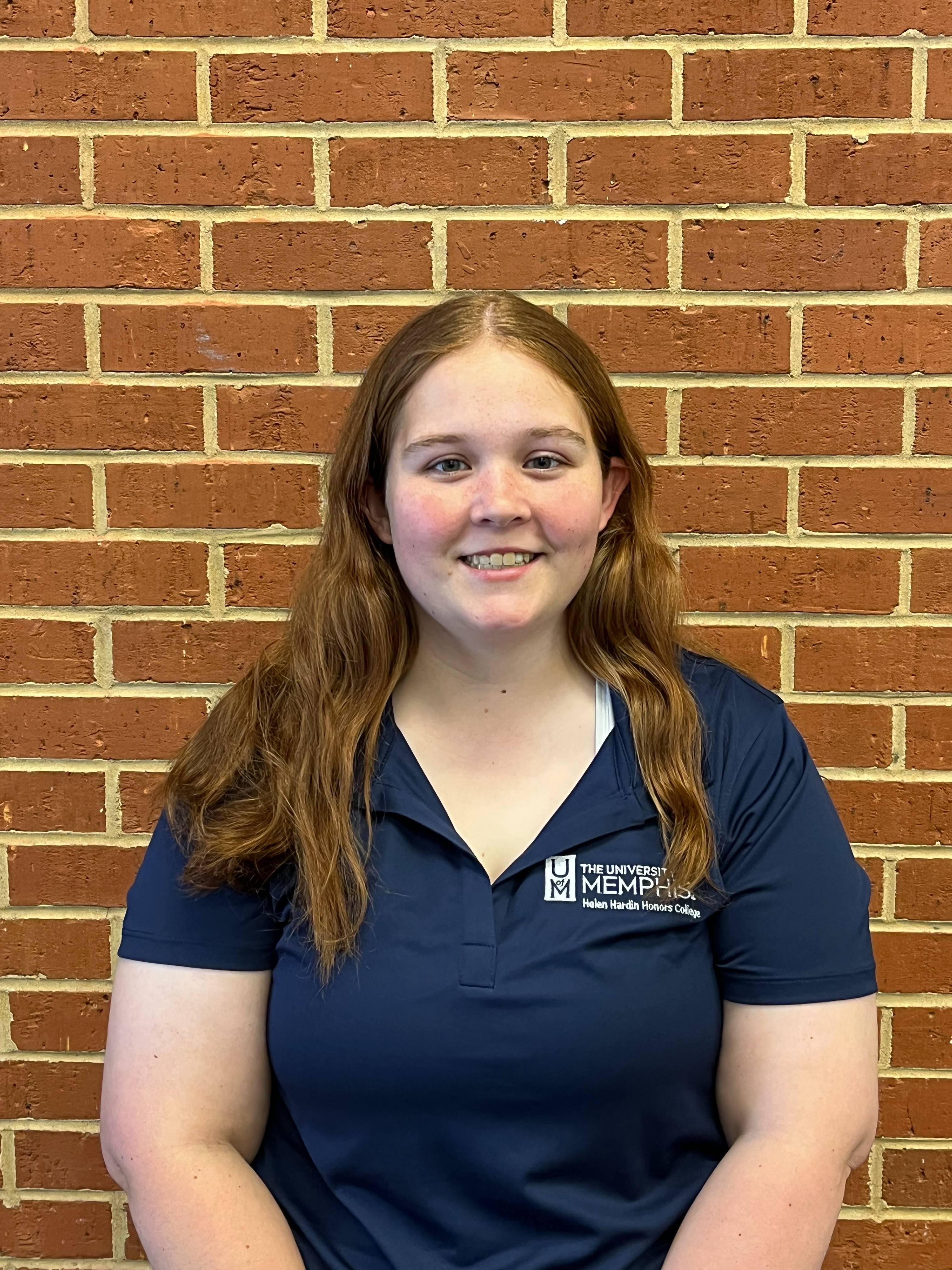 Stephanie Bigham
Hometown: Swansea, IL
Major: Health Studies
Minor: Nutrition, Health, and Wellness
I joined the honors college to challenge myself and keep myself honest throughout college. Academics have always played a big part of my life and to be able to further them by being a part of the Honors College is something that is not to be taken for granted. Taking honors classes every semester has helped me build work ethic. This invigorated determination has allowed me to branch out on campus in other ways as well. For instance, I am a member of several other organizations on campus, such as Lambda Theta Alpha Latin Sorority, Inc and the Catholic Student Organization. Given my level of involvement in campus affairs, I feel like I truly know what this campus has to offer to all students, and I want to be able to share these experiences with other people and hopefully it will encourage them to have their own amazing experiences through the opportunities offered by the the University of Memphis.
---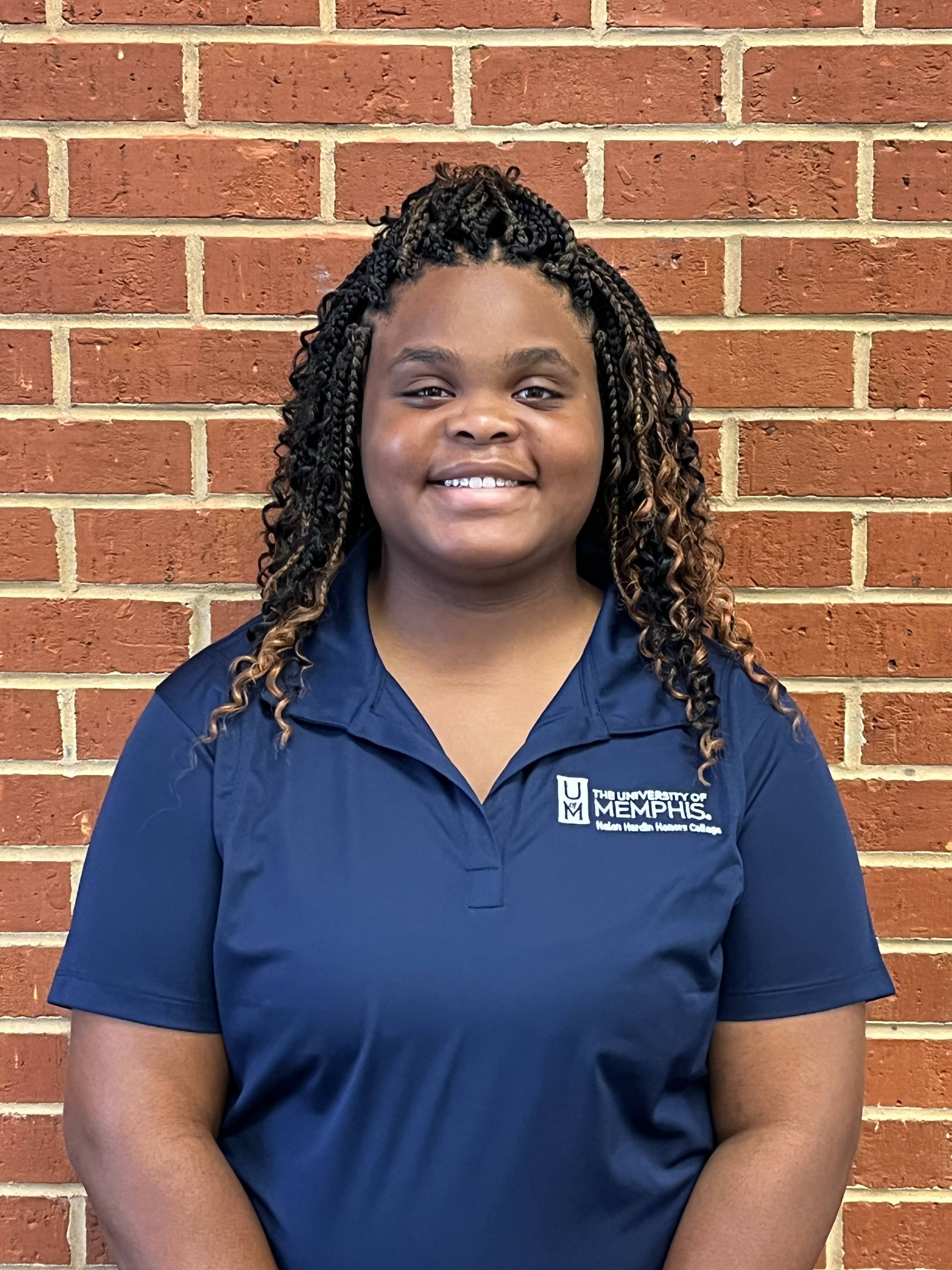 LaResha Gregory
Hometown: Memphis, TN
Major: Political Science
I joined the honors college because I wanted to challenge myself. I wanted to challenge myself to hone my skills so that I may graduate with a bachelor's in political science. I really enjoy the honors college because I can get the one-on-one help I may need in a subject, engage in more discussions in my honors classes, and have more independence given to me and my classmates by our professors. The honors college offers me internship opportunities and networking events inside and outside of the classroom. This has helped me to reach my goals of graduating, so that I may successfully be prepared to attend Law School and become an attorney. It is my dream to better my community through my career. As an Honors Ambassador, I want to represent the University of Memphis and positively impact the lives of incoming honors students. I am confident that my leadership skills will allow me to lead, empower, and encourage others while helping them to be successful themselves.
---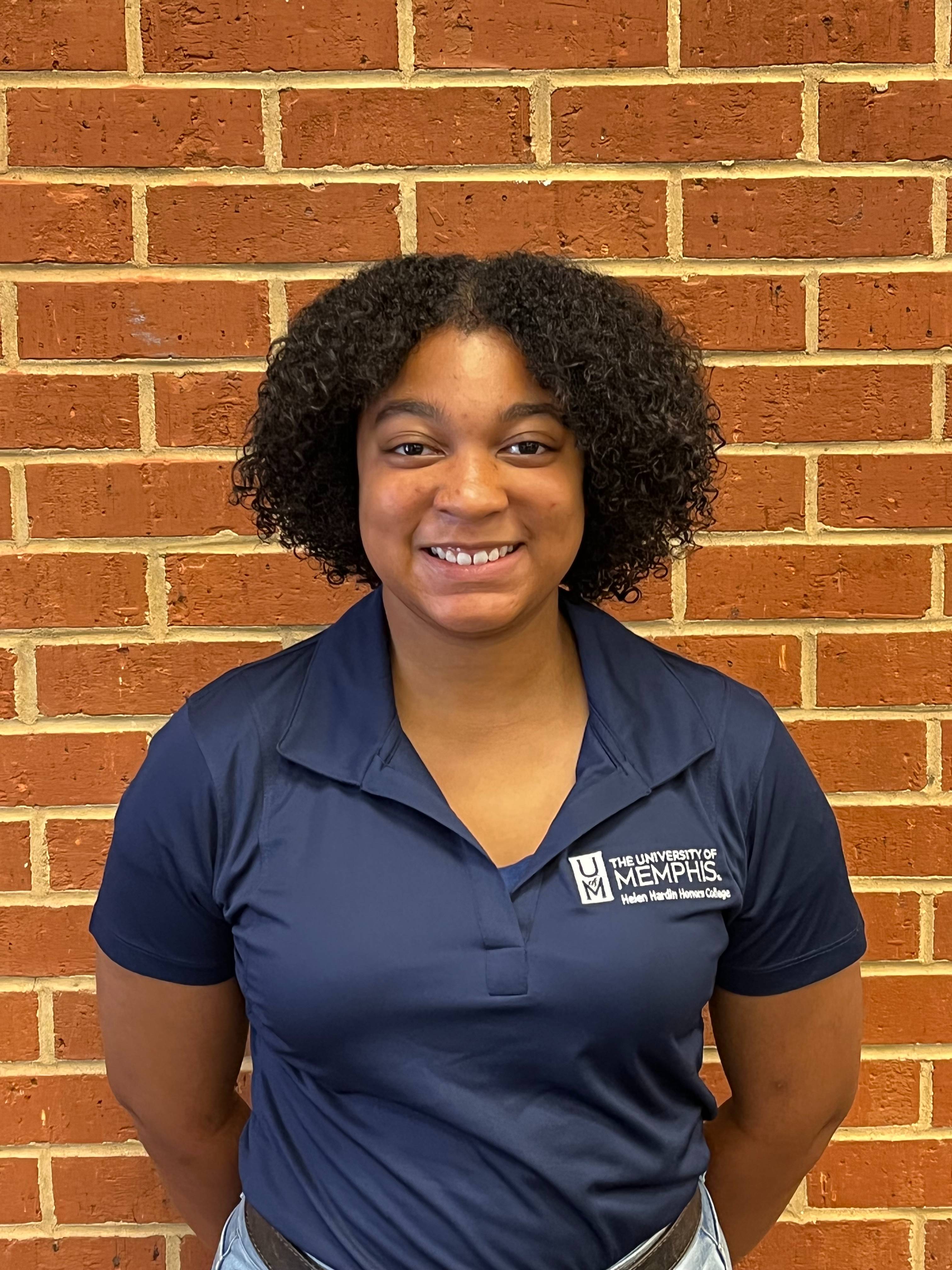 Samantha Lewis
Hometown: Memphis, TN
Major: Biology
I joined the Helen Hardin Honors College so that I could further my academic career. I participated in the optional program in high school as well as completing DUAL courses and in my mind I felt like I was prepared enough to go down the honors pathway in college. The workload is difficult but I strongly believe that this program will help me succeed with my goals in life. My main career goal is to become an aquatic veterinarian and in order to achieve that I must complete all my academic goals. The honors college has greatly impacted my academic goals because they give their students a multitude of opportunities to participate in. I was never given these types of opportunities until I joined the honors program. As an Honors Ambassador, I hope to show prospective students that the honors college is not something to be scared of; rather, it is something they should take advantage of while given the chance. Primarily, I wish to uplift, support, and assist honors students and show them that the program can be fun!
---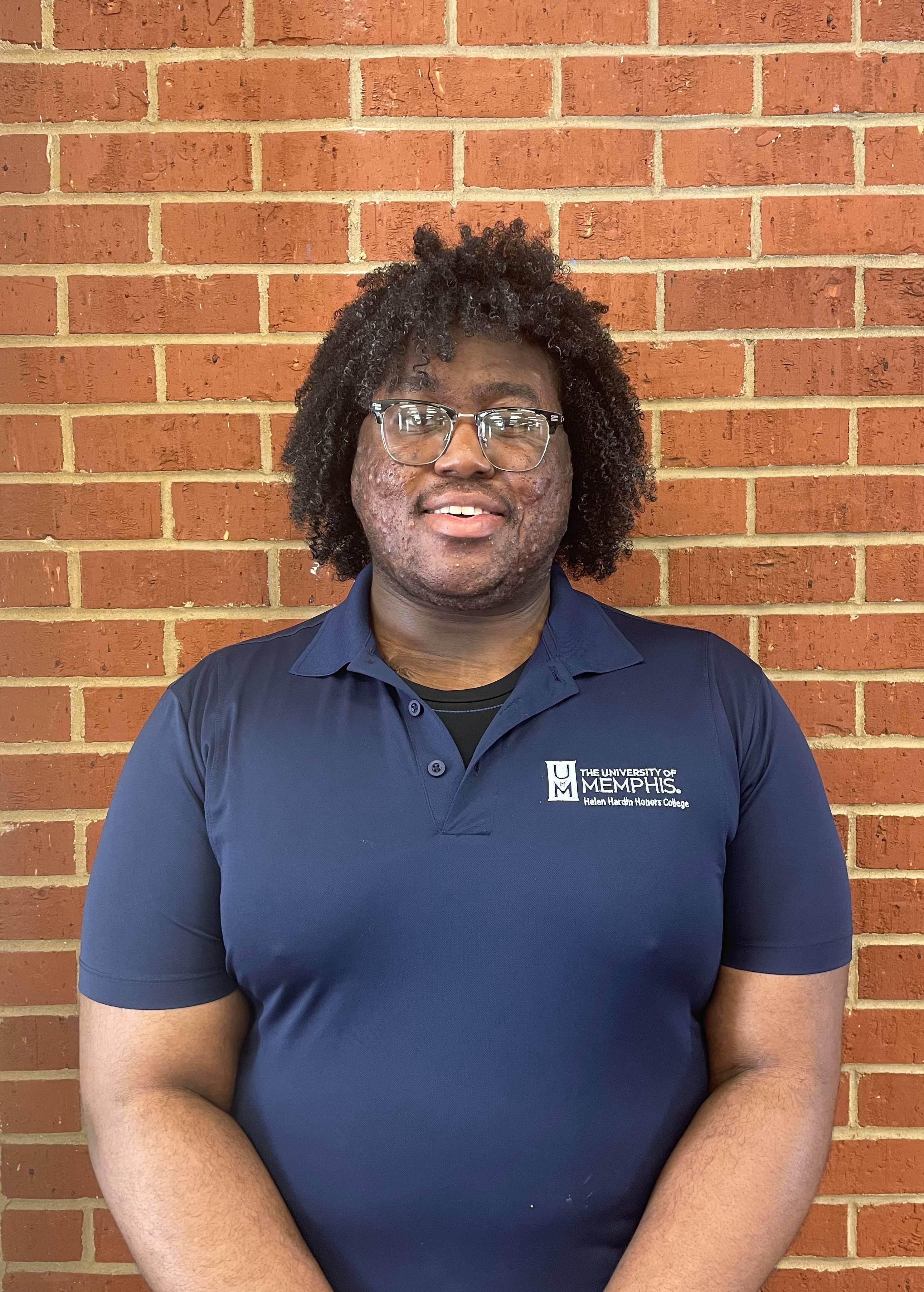 Donavan (Van) Ross
Hometown: Cordova, TN
Major: Psychology & Political Science
Minor: Political Science and Psychology
I joined the honors college for its dedication to creating a supportive and rigorous academic experience for its students and the wealth of research opportunities it provides regardless of their academic interest. Through the honors college I have been able to pursue many of my own research interest through its amazing honors experiences such as the summer research fellowship, honors contracts, and the freshman honors forum. In each of these experiences I have gotten the chance to hone my skills as an undergraduate researcher and to work alongside a diverse group of highly ambitious and intelligent students with whom I'm glad to call my peers. As an ambassador, I hope to provide incoming students with the knowledge and confidence to take part in any and all of the same opportunities that I have over the past few years.
---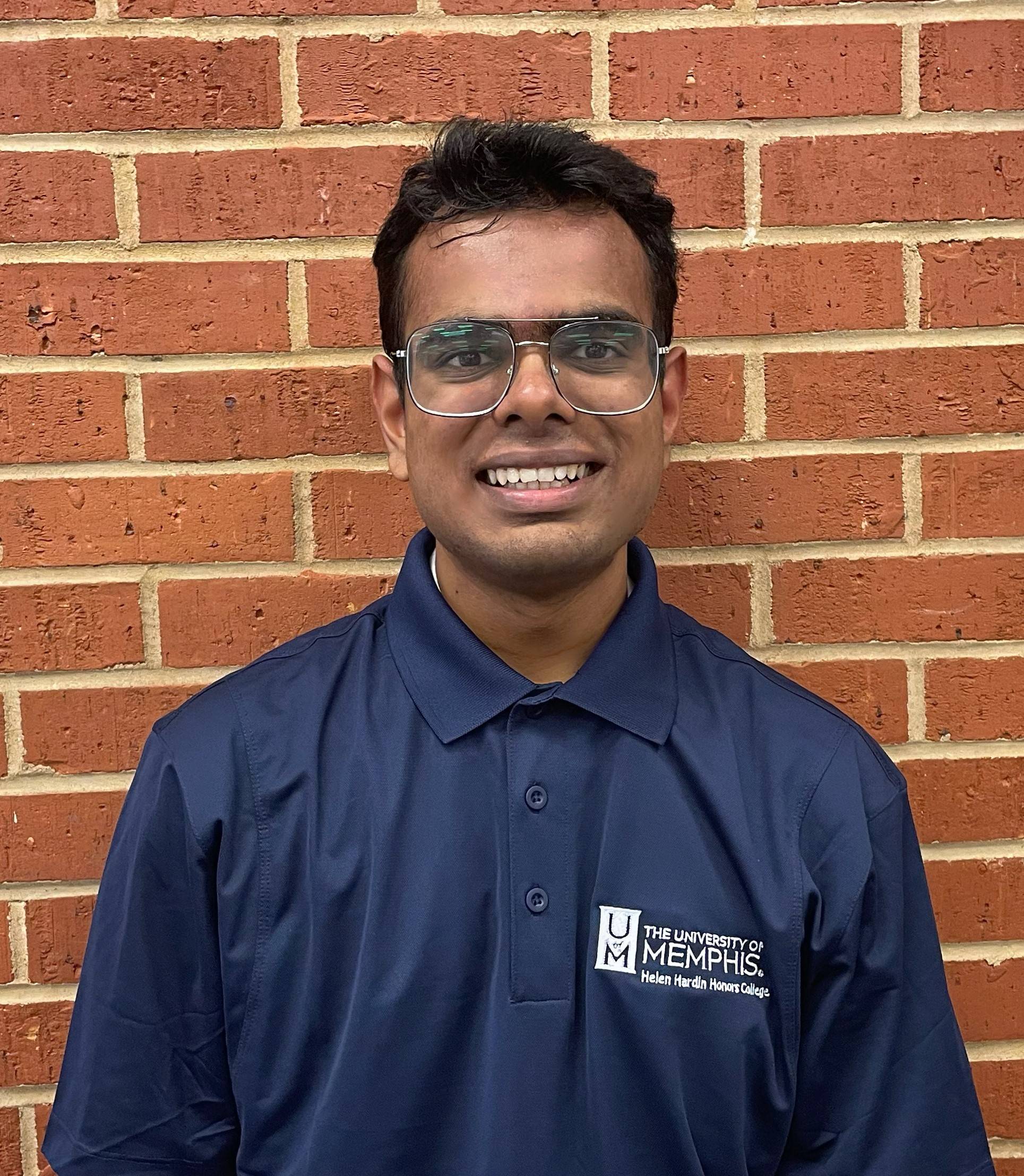 Naitik Kaythwal
Major: Computer Science
I joined the Helen Hardin Honors College because I was drawn to the challenge and the opportunity to engage in a more rigorous academic curriculum. As a computer science major, I have always been interested in technology and innovation, and the Honors College offered me the academic challenge that I was looking for, with a strong focus on interdisciplinary studies, community engagement, and critical thinking. Further, Honors College also provides one with several research opportunities, even as an undergrad, which allowed me to collaborate with the professors and other faculty members. Being able to interact with the faculty, alongside letting me showcase my work in various conferences, has been a transformative experience for me, as I have gained valuable skills and knowledge that will be essential for my future career as a computer scientist. As an ambassador, I make it my mission to bring my enthusiasm, creativity, and communication skills to the team.
---