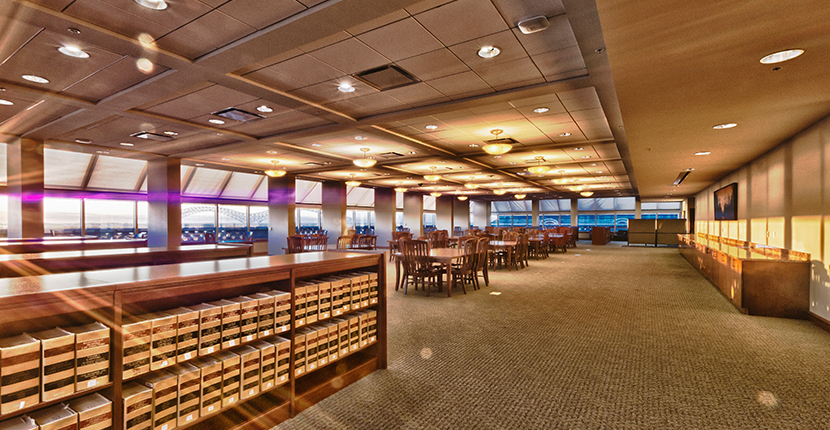 IMPACT OF GIVING
Walk into Memphis Law any day and you will see your contributions shaping the next generation of the legal community. For example:
Scholarships that attract competitive students to Memphis Law
Successful Moot Court teams benefiting from increased travel funds and experienced faculty coaches
Increased funding for faculty summer research and travel to conferences
Additional support for the annual University of Memphis Law Review Symposium
Funding for seminars and speaker series throughout the year
Our capital campaign has put us in an exceptional facility and increased the working power of our endowment. But we can't stop there. Continued decreases in state funding make annual alumni and legal community support absolutely critical.
Gifts to the areas listed above are what make Memphis Law more competitive with other law schools, enhance our reputation, and provide more career opportunities for our students upon graduation.