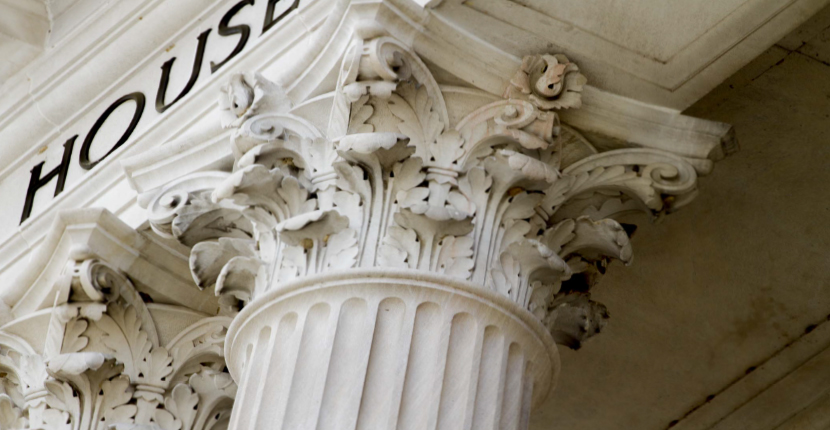 PRIORITY PROGRAMS
The following programs help Memphis Law attract and retain top students and faculty. Please speak with Dean Katharine Schaffzin or Joanna Curtis, to determine how your gift will make the most impact on these initiatives:
This fund helps a 3L cover the cost of taking the bar exam.
This fund is intended to address the needs of the increasingly competitive Memphis Law Moot Court and Mock Trial by funding scholarships, travel to regional and national competitions, and hiring of team coaches.
Program funding will provide general support for the annual Symposium, as well as scholarships for the editorial board, and hiring of faculty advisors.
Support for the three clinical programs is needed to recruit faculty members with expertise in child and family litigation, civil litigation, and elder law; offer scholarships to participating third-year students; and sponsor outside speakers.
Recruiting and retaining outstanding faculty entails offering additional support for summer research, travel to symposia and national legal organizational meetings, developing an annual speaker series, and offering sabbaticals.
Endowment opportunities for other program enhancements with their minimum gift amounts include:
Distinguished university chair - $2,500,000
Technology enhancement - $2,000,000
Instructional areas (each) - $1,000,000
Library improvement- $1,000,000
General academic program enhancement - $1,000,000
Professorship - $300,000
Faculty research award - $150,000
General scholarship - $30,000