TRANSCRIPTS & DIPLOMAS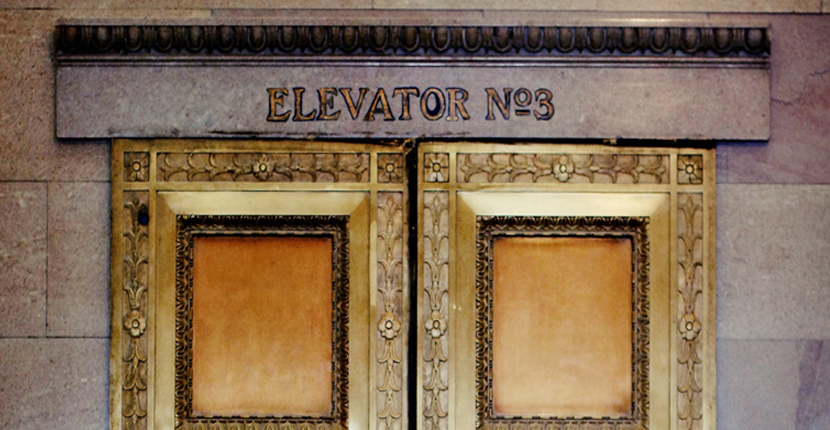 ---
The procedures for obtaining both official and unofficial transcripts are listed below. Note that official transcripts are available only through the University of Memphis Registrar's Office on the main campus, not through the Law School.
Official Transcripts for Current Students and Alumni
Official transcripts must be requested from the University of Memphis main Registrar's office. Please note that normal processing time is five business days.
The main campus accepts requests made in only one of these three ways:
Online through TranscriptsPlus.
In-Person at the main Registrar's Office Front Counter (same day service available).
Postal mail using the Off-Campus Transcript Request Form.
Go to the UofMemphis main campus Registrar's website for an explanation of the process. If you cannot find an answer, fill free to contact the Law Registrar's office for assistance at lawregistrar@memphis.edu or in Room 264.
Please note that If you have already requested or are requesting more than a total of 20 transcripts, a fee of $5.00 per transcript charge will apply to quantities over 20.
Unofficial Transcripts for Current Students and Alumni
Current students and recent alumni may view and print an unofficial transcript in Student Self Service. A current law student may request assistance obtaining an Unofficial transcript by stopping by the Law Registrar's office or emailing lawregistrar@memphis.edu from their memphis.edu email address.
Alumni entering the Law School in Fall 1988 or later may print an unofficial transcript; see instructions on this page.
Alumni entering the Law School prior to Fall 1988 must request an official transcript; unofficial transcripts are not available.
Diploma Information
Current Students and Recent Graduates
Students should review Academic Regulation 13.4., which explains that honors – i.e., summa cum laude, magna cum laude, and cum laude – are awarded based on class percentile rather than grade point average. You will not receive a diploma during your graduation ceremony. Your diploma will be mailed to you several months after the ceremony, once summer classes are completed, rankings calculated, and once it has been certified that your financial obligations are met and that all degree requirements have been satisfied.
Alumni
Graduates should contact the Commencement Office to request a replacement diploma.