Drinking & Driving in the Senior Years: A Recipe for Disaster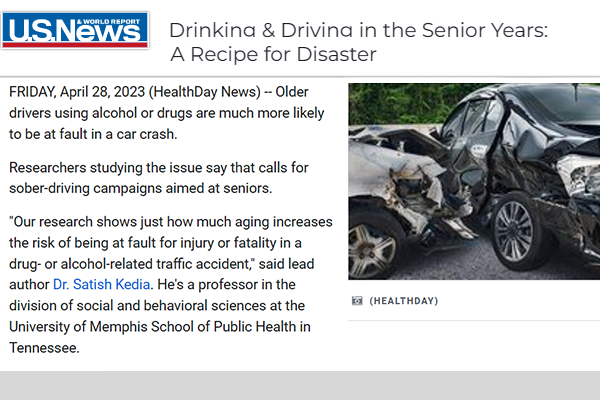 HealthDay News - Older drivers using alcohol or drugs are much more likely to be at fault in a car crash. Researchers studying the issue say that calls for sober-driving campaigns aimed at seniors. "Our research shows just how much aging increases the risk of being at fault for injury or fatality in a drug- or alcohol-related traffic accident," said lead author Dr. Satish Kedia. He's a professor in the division of social and behavioral sciences at the University of Memphis School of Public Health ..
---
University of Memphis a part of EPA's $10-million environmental justice work initiative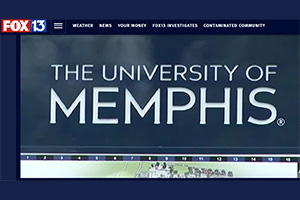 FOX13 Memphis | News Staff | 8 May 2023

MEMPHIS, Tenn. - The University of Memphis is one of seven others tapped to be a part of an innovative research initiative focusing on environmental justice in under-served communities. The UofM's School of Public Health will be part of a multi-university collaboration partnering with nonprofit research institute RTI International, according to a release. The group was awarded a $10 million grant from the United States Environmental Protection Agency (EPA).
---
Congressman Cohen Announces Environmental Research Grant to the University of Memphis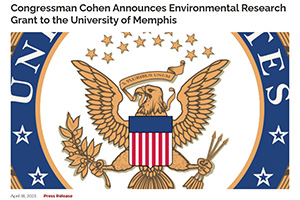 Press Release | 18 April 2023

WASHINGTON - Congressman Steve Cohen (TN-9) today announced that the University of Memphis will receive a $433,349 grant from the National Institute of Environmental Health Sciences for a project entitled "Effect of ambient heat on chronic kidney disease and end-stage kidney disease among U.S. veterans" under the direction of School of Public Health Assistant Professor Abu Mohammed Naser Titu. Congressman Cohen made the following statement ...
---
Dean Joshi Participates - WHO Initiates Building a Global Curriculum for Infodemic Management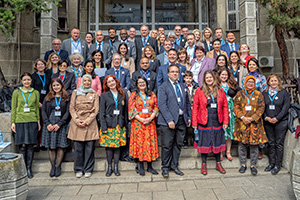 WHO | Departmental news | 28 March 2023
To develop infodemic management capacities for the future, WHO convened a technical consultation on building a global curriculum for infodemic management on 21-23 March in Belgrade, Serbia. Hosted by the School of Public Health, Faculty of Medicine, University of Belgrade, the consultation brought together 47 representatives of academia, public health and professional associations, and health authorities from six WHO regions.
---
Summit on Population Health Informatics Held at BRAC University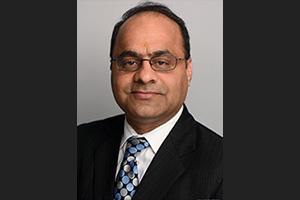 The Business Post | 04 Mar 2023
BRAC University and City University of New York Graduate School of Public Health and Health Policy jointly organized a Regional Symposium and Strategic Summit on population health informatics earlier this month in Bangladesh. Prof. Ashish Joshi, Dean of the School of Public Health at the University of Memphis, talked about the current situation of population health informatics in the region. A regional hub on population health informatics in South and Southeast Asia was launched ...
---
School of Public Health Welcomes Two New Senior Scholars
Accomplished leaders from academia, industry, policy, and practice whose insight and expertise aligns with the public health mission of UofM SPH.
Click to know more about:
Dr. Emmanuel Tsekleves
Dr. Daniel F. Sarpong
---
The Importance of Next Generation of the Public Health Workforce, University of Memphis SPH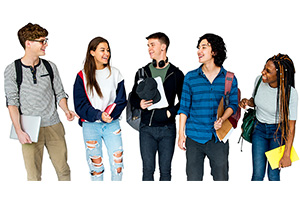 By Ashish Joshi, PhD, MBBS, MPH, Dean & Distinguished University Professor
The year 2020 witnessed several significant public health challenges, including the emergence of the COVID-19 pandemic, conflict and humanitarian emergencies, mental health issues, poverty, climate change, child and reproductive health challenges, misinformation and an infodemic. Globally, health systems were overwhelmed. Public health departments faced persistent challenges having inadequate staff, limited funding and a lack of data and technology infrastructures.
---
Shelby County and U of M Partner to Build Public Health Workforce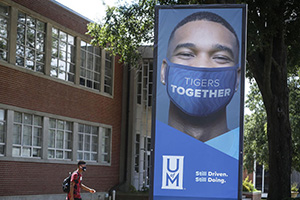 By Aisling Mäki, Daily Memphian, Published: February 05, 2023 4:00 AM CT
After COVID exposed significant gaps in the public health infrastructure nationwide, the Shelby County Health Department announced it's partnering with the University of Memphis to build a public health workforce that's ready for the future. The health department is one of 107 health departments nationwide to receive funding from the Center for Disease Control and Prevention's $3.2 billion investment in public health.
---
How U of M's School of Public Health is Aiding its Research Push, and What it Could Mean for Memphis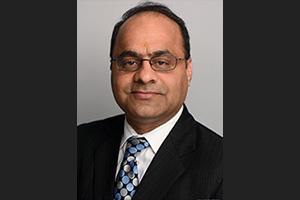 By John Klyce - Reporter, January 19, 2023
Ashish Joshi could give the most seasoned travelers a run for their money. In 2002, he came to the U.S. from India, with about $3,800 in his pocket, and plans to earn a master's degree in public health from Boston University. Then, once he completed the degree, he took a position at the University of Maryland. In 2009, he started working on his doctorate at the University of Texas Health Science Center and began traveling from Baltimore to the institution once a week.
---
How U of M's University High Fared in its First Semester — and its Plans for a Pristine New Space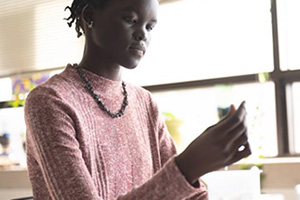 By John Klyce - Reporter, January 16, 2023
U of M is planning to do a complete overhaul of the fourth floor of the Orgel Education Center, with construction slated to begin in May and conclude in August — prior to the start of the 2023-2024 school year.
---
Graduate Certificate in Population Health Informatics - SPH Launched New Program
The Graduate Certificate in Population Health Informatics is designed to equip students with an in-depth understanding of informatics that supports the development of interventions addressing 21st century public health challenges. Students will acquire the skills necessary to apply technology at the intersection of clinical care and health sciences, strengthening preventive care at the population level. Upon graduation, it is expected that most students will work in fields related to public health, implementation science, and health technology innovations. Examples of employment titles graduates might hold include chief information officer, health informatics analyst, corporate health information officer, system analyst, project manager, system engineer, project developer, health informatics consultant, research associate, applied health informatics researcher, data analytics/data mining engineer, data sets/nomenclature and classification standards developer, and health information applications developer.
---
Master of Science in Biostatistics: Data Sciences in Public Health Concentration - SPH Launched New Program
In the era of large and high-dimensional data, the demand for biostatisticians trained in data sciences has increased dramatically. Our Master of Science in Biostatistics with a concentration in Data Science in Public Health teaches students to apply data analysis methods combined with machine learning skills to efficiently biomedical research data. Graduates of the program will be able to analyze large data using methods such as pattern detection and be proficient in data management and data mining. The program will prepare students for doctoral programs in related fields or employment in sectors such as research, government, or private industry.
---
Archive