Communication MA Program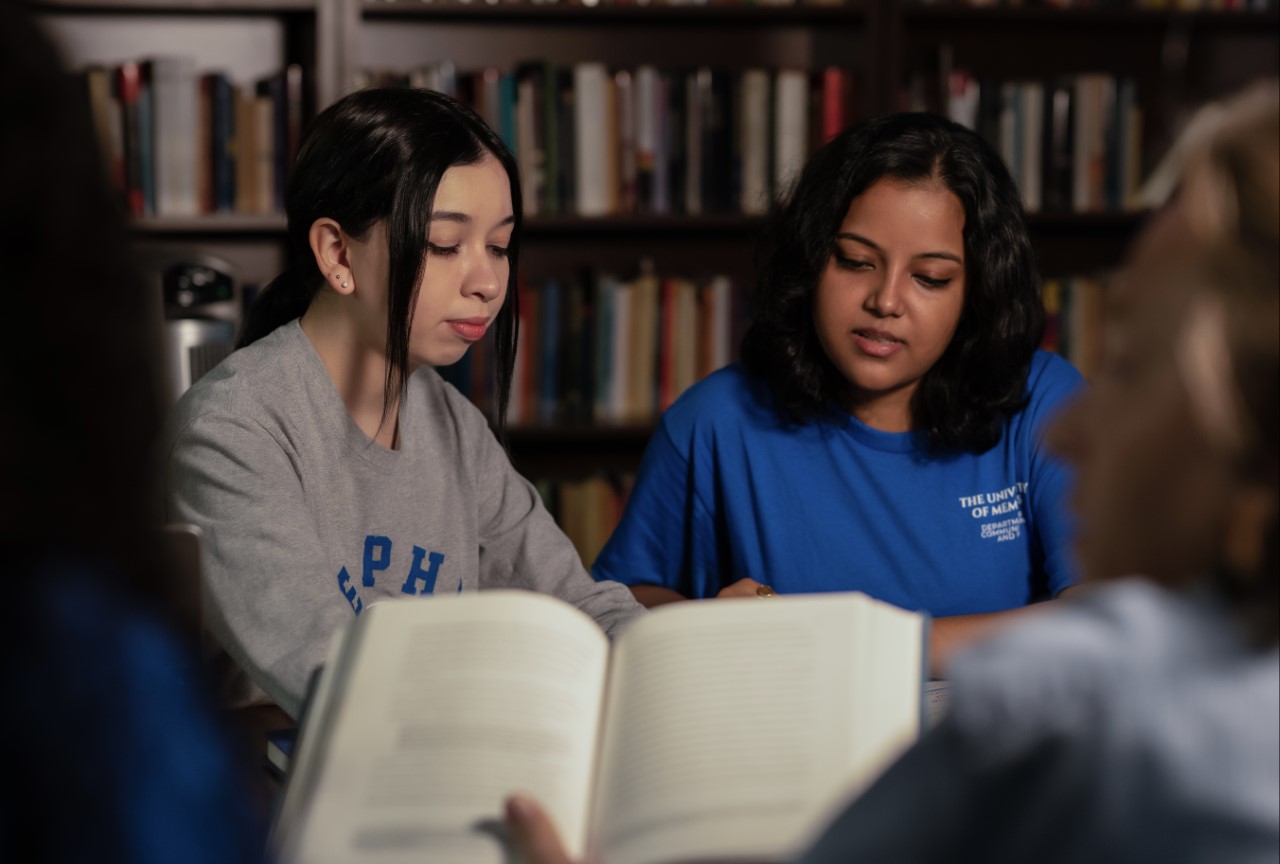 The Department of Communication & Film offers an MA in Communication with concentrations in Communication Studies or Film and Video Production.
Communication Studies Concentration
Students in the Communication Studies concentration receive advanced training in preparation for positions in industry, government, healthcare, or non-profit sectors, or for entry into a PhD program. We offer students a broad education spanning interpersonal, public, and mediated communication practices. Students in our program know that words matter. You'll immerse yourself in thinking about how humans communicate, and you'll prepare to bring people together in powerful, effective, and meaningful ways.
Film & Video Production Concentration
The concentration in Film and Video production combines technical instruction with courses in both motion picture and traditional communication studies to provide students with the knowledge and tools necessary to function in the multifaceted world of audiovisual production. The approach to media practice is broad enough to address the needs of the independent artist, as well as those who seek to enter the industry.
More About the MA Program
Admissions Standards and Procedures
Core Requirements (for Comm Studies)
Degree Requirements
Specific degree requirements can be found in the UofM Graduate Catalog.