Medical Assisting
Medical assistants are currently in high demand, with a projected 16% job growth over the next 10 years — a much greater rate than the average for all occupations. Medical assistants are widely employed in outpatient clinics, medical offices, hospitals, nursing homes and other medical establishments. The work that was once performed by registered nurses (e.g., medical history, vital signs, phlebotomy, medication administration, EKG, etc.) is now often performed by medical assistants who support nurses, nurse practitioners, physician assistants and doctors.
Individuals can obtain their medical assisting certification in as little as six months with our fully online medical assisting program. Through interactive and engaging online content, we prepare individuals to sit for the National Healthcareer Association Certified Clinical Medical Assisting (CCMA) examination. Prior to program completion individuals are required to complete a two to three-day clinical skills lab to ensure hands-on clinical competencies have been met.
Organizations that currently employ medical assistants that have not obtained national certification can offer an accelerated certification preparation program to their employees. Additional information about this specific offering is available upon request.
Program Overview
Curriculum
Medical Assisting Coursework
Six-month duration
The required courses for the medical assisting program are broken down into abbreviated sessions and the coursework is delivered in an online format through our learning management system, Canvas.
Session I (Four weeks)
MEDA 1100 - Anatomy & Physiology
MEDA 1101 - Medical Terminology
Session II (Eight weeks)
MEDA 1102 – Introduction to Medical Assisting
MEDA 1103 – Medical Office Administration
Session III (Eight weeks)
MEDA 1104 – Laboratory Techniques in Medical Assisting
MEDA 1105 – Patient Interactions in Medical Assisting
Session IV (Four weeks)
MEDA 1106 – Certification Review Preparation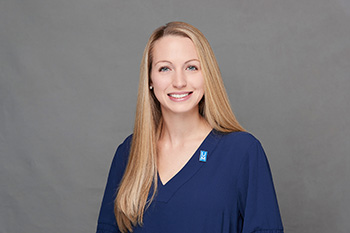 For more info:
Tara Hunter, MS, RN | tmhill@memphisedu
Program Coordinator