Limited Scope Radiography
Obtaining radiographic images on patients in busy ambulatory care clinics is crucial for timely diagnoses and treatment. Physicians need certified radiographers in their practices to obtain these images, yet those radiographers are in short supply. This growing need has created a unique opportunity for current medical assistants interested in furthering their education.
Eligible medical assistants can participate in a nine-month hybrid program (online and in-person training) that will prepare the individual to obtain radiographs of the core, chest, extremities, skull and sinuses. This program is approved by the State of TN Board of Medical Examiners and prepares learners to sit for the American Registry of Radiologic Technologists (AART) Limited Scope of Practice in Radiography examination. Students will have the opportunity to complete clinical hours to obtain experience in the clinical setting prior to program completion.
Program Overview
Curriculum
Limited Scope Radiography Coursework
Nine-month duration
The Limited Scope Radiography program is delivered in a hybrid format. The required courses are delivered in abbreviated sessions that consist of both online coursework and in-person class meetings. A clinical practicum consisting of 224 contact hours is also required. Students will be placed at a clinical site to obtain the necessary hours and perform the hands-on tasks required of this program.
Session I: Three weeks
LXMO 4000: Introduction to Radiologic Sciences
Session II: Three weeks
LXMO 4001: Fundamentals of Radiography I
Session III: Three weeks
LXMO 4002: Fundamentals of Radiography II
Session IV: 13 weeks
LXMO 4003: Radiographic Anatomy and Procedures
Session V: 14 weeks
LXMO 4004: Clinical Practicum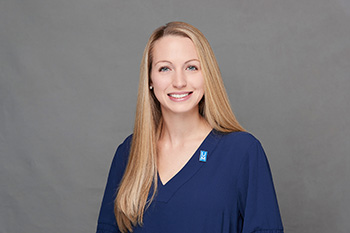 For more info:
Tara Hunter, MS, RN | tmhill@memphis.edu
Program Coordinator