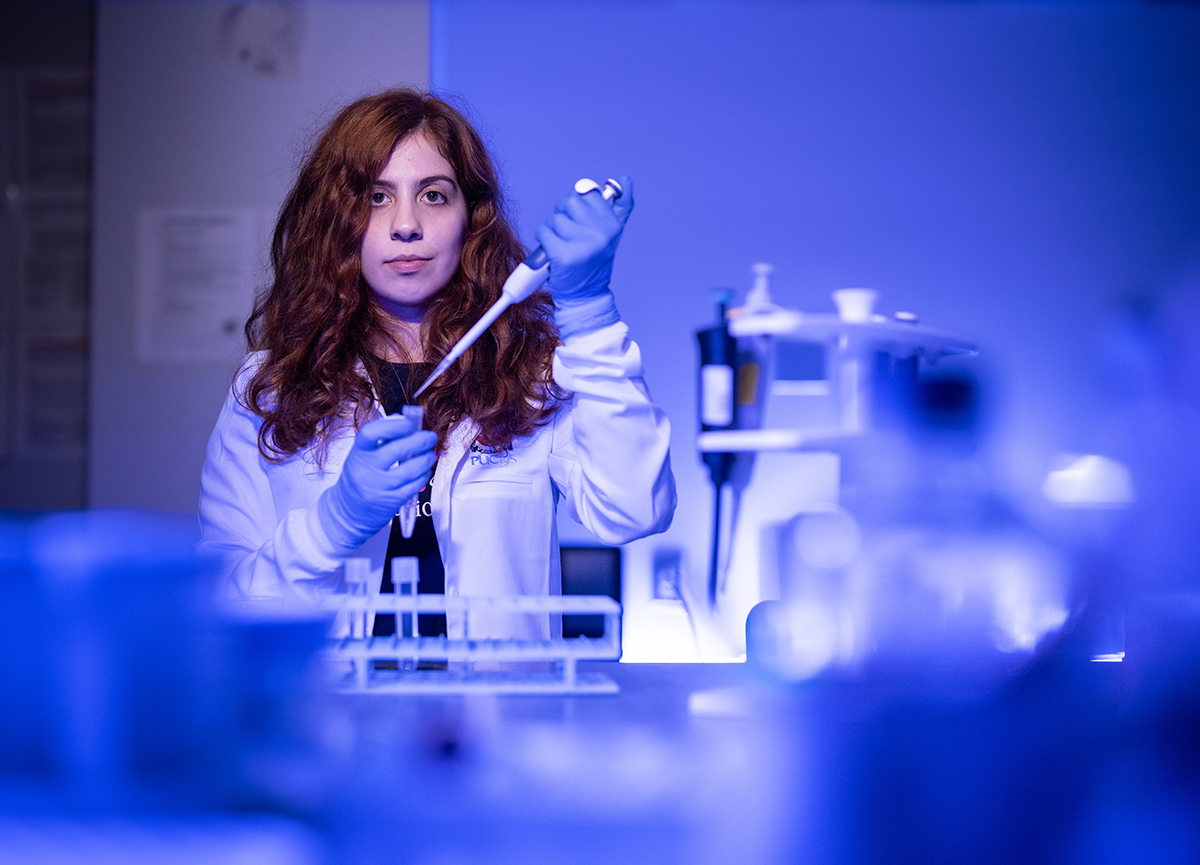 Today's studies are tomorrow's news headlines - so why not be a part of the research happening here with our faculty? Take a look below at some of the studies taking place in the UofM College of Health Sciences and see if you could be a participant for current health research.
Your privacy is important to us. We do not share your name, personal details, health information, contact phone or email.
Participating in a research study? Our lab is located in the Elma Roane Fieldhouse, room 155.
Participate in a Research Study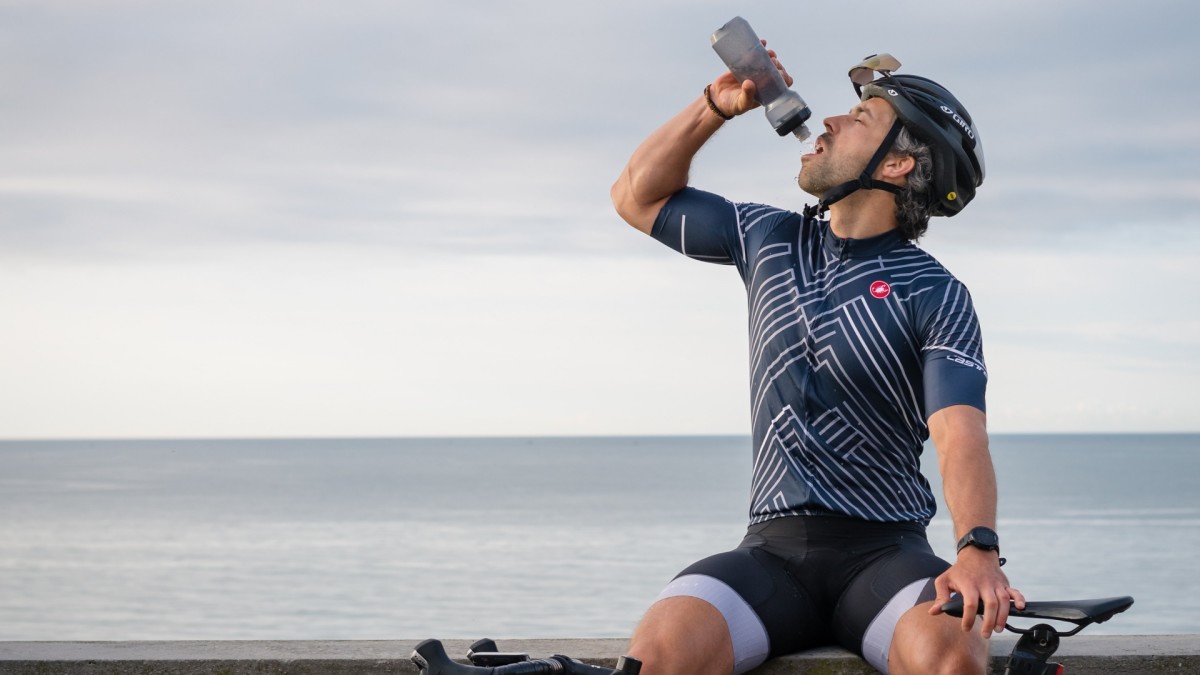 Liquid IV and cycling rehydration
We are seeking non-smoking men and women ages 18-49 who regularly participate in cardiovascular exercise (minimum three hours per week) to test hydration products following a 90-minute heated cycling session.
You will attend one 1-hour screening visit, one 2-hour familiarization visit, and three 6.5-hour study visits.
You will be compensated $600 for your complete participation.
For more information:
Allyson Davis
laboswll@memphis.edu
---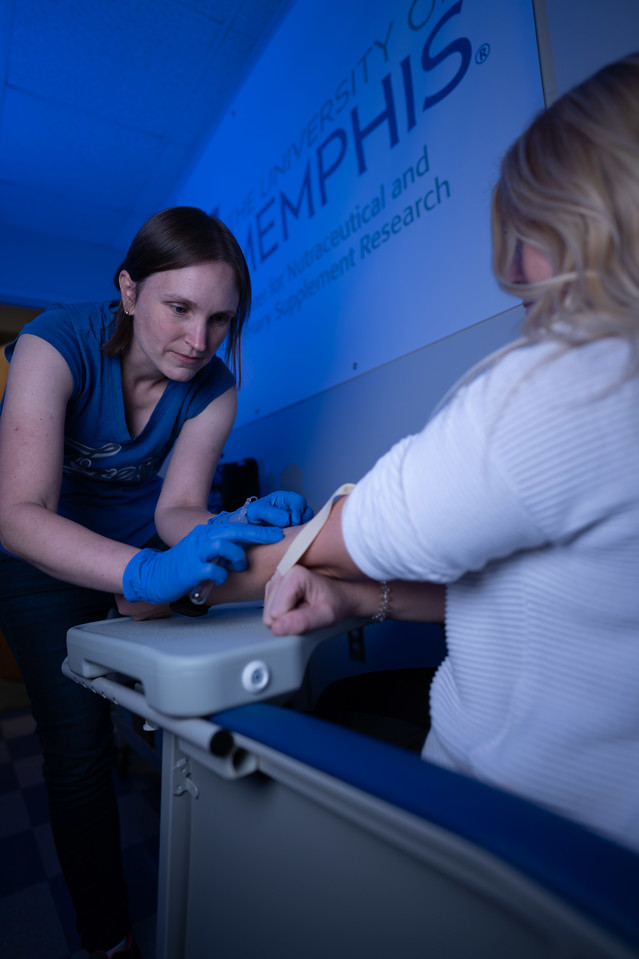 If you are interested in being contacted for participation in any future studies, please fill out our interest form and we will reach out if you meet the criteria. (Your privacy is important to us. We will not share your email or information with anyone.)