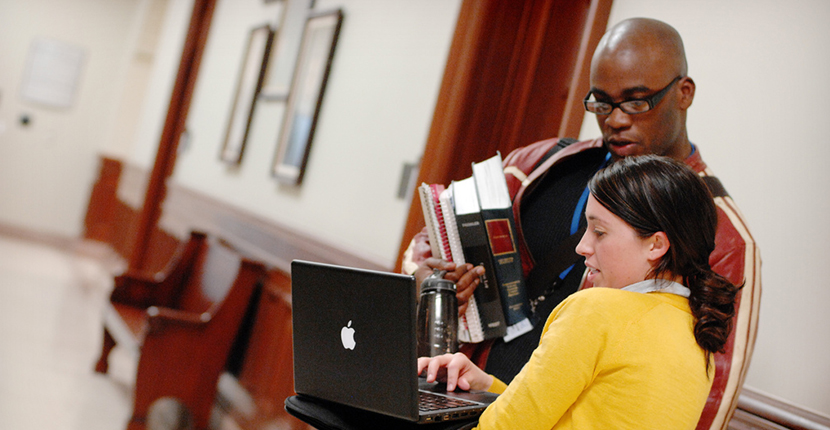 CERTIFICATE PROGRAMS
The certificate programs provide law students currently enrolled at The University of Memphis Cecil C. Humphreys School of Law with both specialized and focused study and increased marketability in their respective fields. Students enrolled in the certificate programs take specialized course tracks and receive mentoring and guidance from faculty certificate advisors. Faculty certificate advisors have discretion to certify that particular work satisfies requirements, including requirements for a certificate with honors. Certificate program faculty advisors would have the discretion, for good cause, to alter the written certificate requirements in specific cases.
Students interested in a specific certificate program should contact the program advisor to discuss the program and its requirements. First-year students are encouraged to begin researching the certificate programs in the spring semester of their first year of study.
Only currently enrolled law students at The University of Memphis Cecil C. Humphreys School of Law are eligible for the certificate programs. To enroll in a certificate program, click here to complete the Certificate Declaration Form. You will receive an email with next steps after you complete the form if you are eligible.