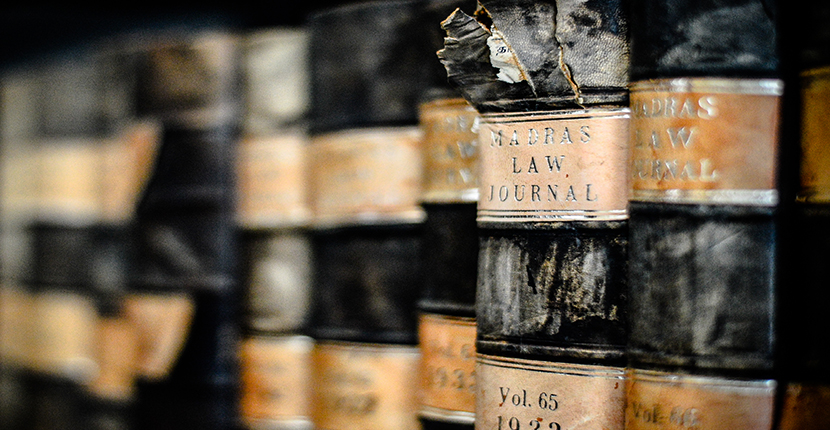 LAW SCHOOL BOOKS
Memphis Law has a bookstore on site where students can purchase law school books. You may also purchase books from an outside vendor, if you wish.
The law school bookstore will price match if you find a book for a cheaper price elsewhere. You will need to bring documentation of the lower price to the bookstore to receive a price match.
1L Books
Information about 1L books will be distributed after the incoming 1Ls are registered for classes. Incoming 1Ls should not purchase any books until 1Ls are registered and assigned to a section. Please check the Orientation website for the 1L Book List after you are registered. Please check back if you don't see the list. It will be posted as soon as it is available after registration.
Most 1L books are used both semesters. You save no money by renting books; therefore, you should buy them.
Students can use excess loan money to purchase books before federal aid is officially released via the Bookstore Advanced Payment Plan.
Students will need to present a student ID at the bookstore to use BAPP. Incoming 1Ls must be registered for classes to get a student ID made. See instructions for getting an ID on the 1L Pre-Orientation Checklist on the Orientation website.
See below for more information about BAPP dates and requirements.
2L/3L Books
2Ls and 3Ls can find the books for their classes by searching the University of Memphis Law Bookstore website. You will need to do the following to locate the books for each course:
Select your program (should be automatically populated with ALL as the only option)
Select the correct term in the dropdown menu, e.g., Fall 2017
The correct department (LAW) should automatically populate
Enter the course number for the course you'd like to find
You can locate the course number on the Course Schedule for the relevant semester under the Law Registrar Course & Class Information page. You can also find the course number by looking up your current class schedule in your My Memphis account.
If LAW does not automatically populate, please make sure you are using this link to access the University of Memphis Law Bookstore website instead of the regular University of Memphis Bookstore site. You will not be able to access your books through the main University of Memphis Bookstore site.
Bookstore Advanced Payment Plan
The University of Memphis offers BAPP (Bookstore Advanced Payment Plan) for students who want to use their financial aid (loan) excess money to buy books before federal aid is officially released.
Specific BAPP information for Fall 2018 is below:
BAPP is ONLY available to law students from Monday, July 30 at 8:00 a.m., through Friday, August 10 at 4:30 p.m. BAPP closes exactly at 4:30 p.m. on August 10, so if you plan to use it, please do so by then. Otherwise, you will have to wait until your financial aid money is released on August 17 to purchase your books using your excess financial aid money.