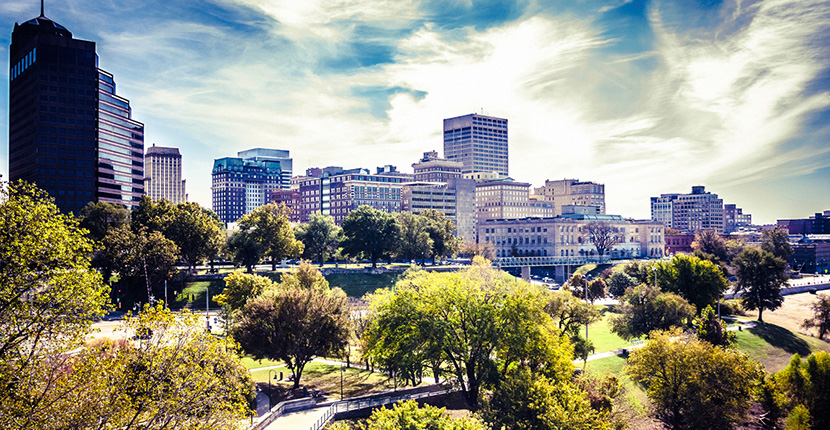 Pro Bono
Memphis Law is committed to instill within its students the very heart of the legal profession — providing equal justice under the law. Because equal justice comes at a cost, lawyers have a unique and rewarding obligation to provide pro bono services to those unable to pay. Memphis Law's Pro Bono Program is designed to nurture this ethical obligation and provide students with the opportunity to gain a practical, hands-on experience while helping improve the lives of the under-represented.
Pro Bono Program
Memphis Law is one of a select group of law schools in the country that requires students to engage in pro bono work during law school. Students entering in the fall of 2012 and thereafter are required to complete 40 hours of supervised pro bono work in order to graduate. For more information on the program and to see a list of pre-approved placements, please click the links below.
Pro Bono Forms
Student-Initiated Project Form: this form is required for students who wish to perform work at a placement that is not on the Pre-approved Pro Bono Placements list located above.
Placement Inquiry Form: organizations or individual attorneys may submit this form if they wish to host law student volunteers.
New York's 50 Hour Pro Bono Requirement
Students interested in sitting for the New York state bar must perform 50 hours of pro bono services. For more information on this requirement, please visit the New York Court's website.