Women's Leadership Initiatives

Leadership & Service is proud to provide intentional opportunities to support the leadership development of women on campus through a variety of events. Thanks to the support of a generous grant from AutoZone, our Women's Leadership Programs seek to expose students to women leaders, encourage mentorship, and support the developmental growth of a community of women leaders in Memphis. Over 500 students participated in the 2017 inaugural year of the Women's Leadership Program at the University of Memphis. 96% of participants agree that this program has provided them with opportunities to advance and develop their leadership as women and 94% of student respondents indicate that this program has increased their sense of belonging on campus
"This program felt customized to me as a woman, and therefore I was able to receive answers to questions I had not even thought to ask for my future career as a woman in the work place."
Join us for our fall programs, all free and open to all students, faculty and staff. Dress is casual and lunch is provided. Registration is required!
Spring 2019 Events
Women in Leadership Lunch and Learns
Preparing for and Landing Your First Job, presented by FedEx - January 25th, 2019 - 12PM-1:30PM - UC Bluff Room (304)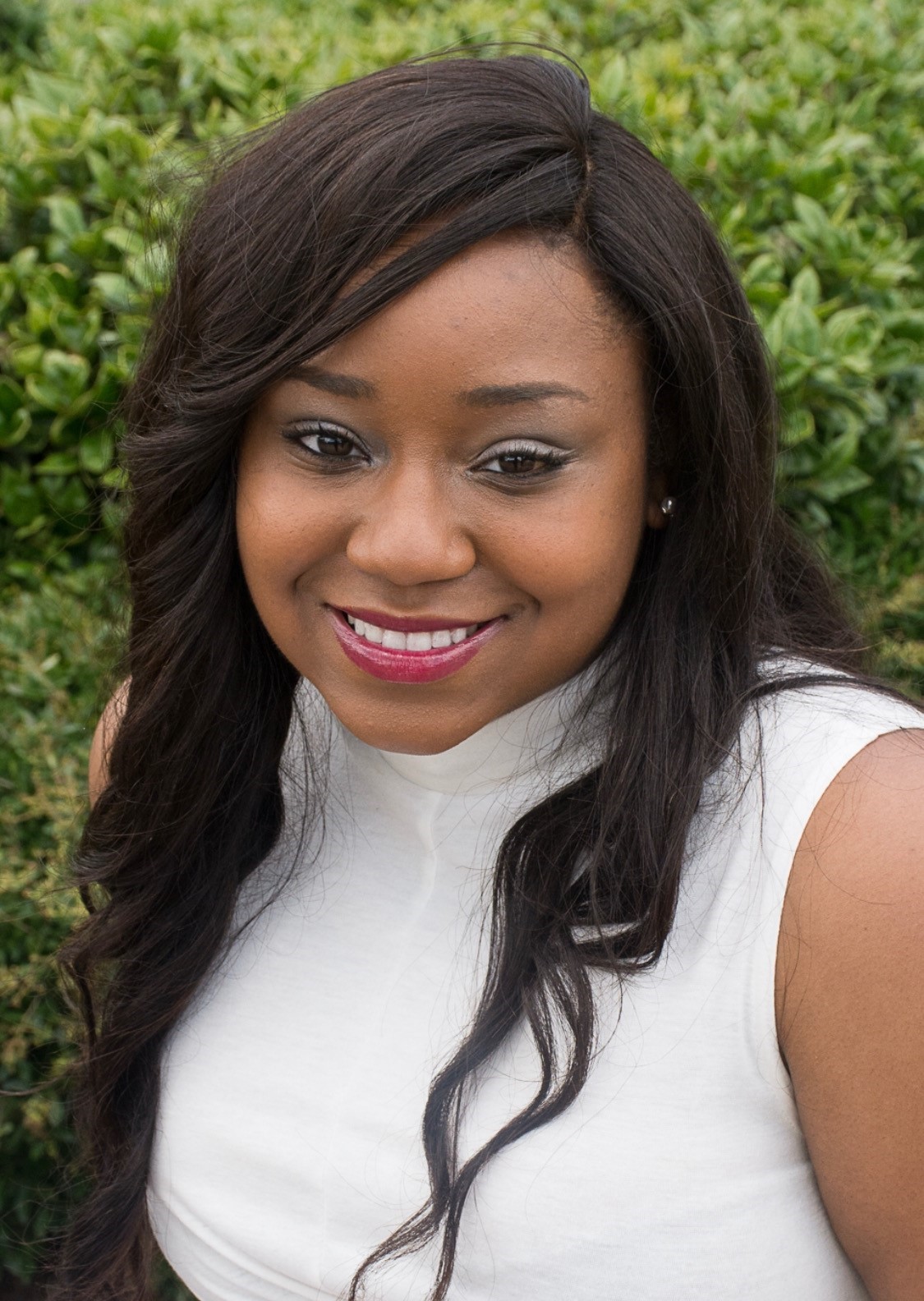 Casey Jordan | IT Associate | IT Talent Development | FedEx Services
Casey Jordan is a native of Memphis, Tennessee and received her Bachelor of Business Administration (BBA) Degree in Business Information Technology from The University of Memphis in 2018. As a proud graduate, she credits a lot of her success to her time at The University of Memphis. While attending the University, she held positions within the IT Department at both the ITS Service Desk & ResNet.
Casey has been employed as an IT Associate at FedEx Services since September 2018. She is a member of the IT Talent Development Team in the IT Foundations Program. She will begin pursuing her MBA in IT Security Management in the Spring of 2019.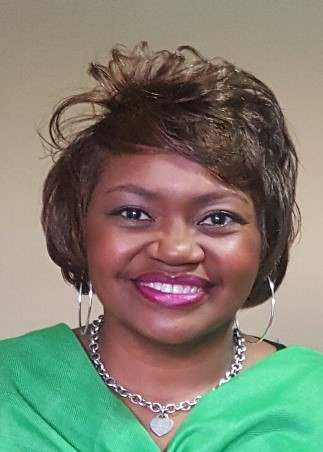 Cassandra McCaster | Marketing Specialist Advisor | FedEx Services
Cassandra O. McCaster although born in San Antonio, TX has lived most of her life in Memphis, TN. She received a Bachelor of Science (BS) degree in Industrial Engineering Technology from Tennessee State University and she also received a Master of Business Administration (MBA) and an Advanced Certificate Degree in Information Systems Management from Dowling College.
Cassandra has been employed with FedEx for 23 years of continuous service, where she has worked in many areas as an engineer as well as in IT and Marketing. She currently works in Digital Access Marketing as a release Manager.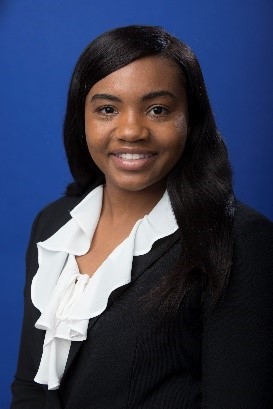 Ta'mia Hinson | Category Manager | Sourcing and Procurement | FedEx Services
Ta'mia is a graduate of the School of Business & Industry at Florida A&M University in Tallahassee, FL where she received her B.S. and master's degree in Business Administration. After receiving her bachelors, she started her career as a Financial Analyst at Capital Health Plan.
After her MBA graduation, Ta'mia moved to Memphis, TN to accept her current role as Category Manager and have been employed with FedEx for 2 years. In her current role she is responsible developing enterprise-wide category management strategies, including strategic sourcing, supplier relationship management, diversity, and risk management initiatives in the IT Business Software space.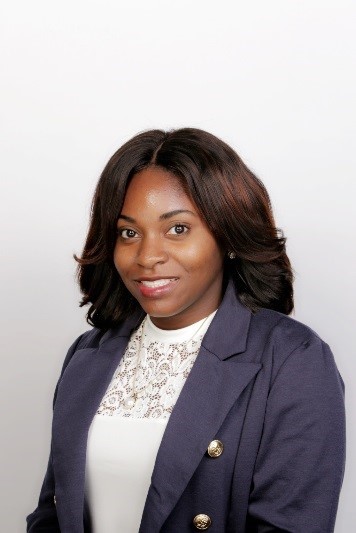 Sequoyah Lewis | Marketing Specialist | FedEx Services
Sequoyah started her career at FedEx Services as an intern summer 2016 working in Corporate Communications leading the FedEx Cares United Way Campaign. Shortly after her internship, she graduated with her Bachelor of Science (BS) degree from Florida Agricultural and Mechanical University (FAMU). Upon graduation she was offered a full-time position at FedEx Services as an Associate Marketing Specialist on the Global Marketing Foundations team.
Sequoyah currently works as a Marketing Specialist where she manages internal and external communications for the SameDay City product, measures content effectiveness, and develops customer facing collateral material for Sales.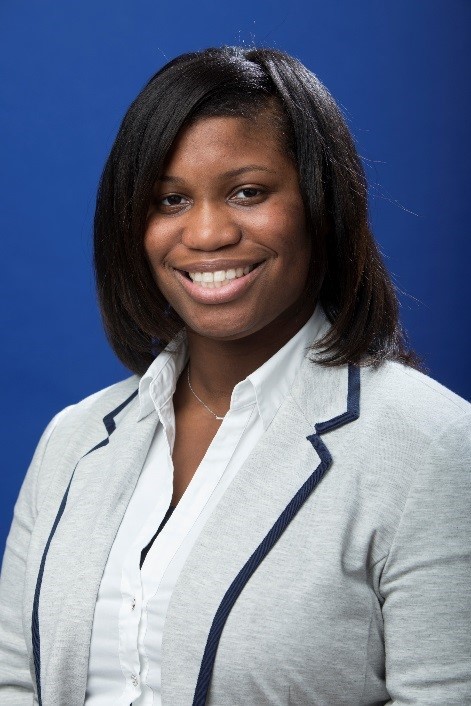 Ebone Allen | Associate Sourcing Specialist | Sourcing Department | FedEx Services
Ebone Allen is a statistic: Someone That Always Triumphs in Spite of Tough and Intolerable Circumstances. Ebone, an Arkansas native, graduated from the University of Arkansas in 2017.
Ebone's FedEx career began in 2016 when she interned in the Sourcing department of FedEx Services. After completing her Accounting degree, Ebone returned full-time to Sourcing as a Supplier Diversity Program Lead. She's also currently a Belhaven University graduate student as she's strives towards her CPA license.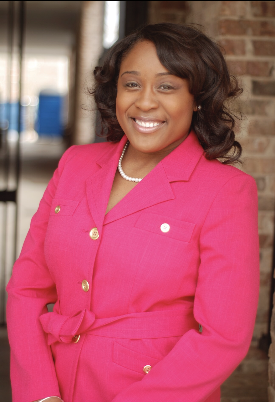 Valencia Alexander | Communication Engineer | FedEx Service
Valencia Alexander received a Bachelor of Science degree in Mechanical Engineering at the University of Mississippi. She also will receive her Masters of Engineering Management with an emphasis in Data Analytics from Christian Brothers University in the spring of 2019.
Valencia has been employed at FedEx for 3 years. Her background includes working as a Conceptual Design Engineer, Customer Service Engineering and in Project Management. She currently works with IT as being a Communication Engineer performing Project Management.
Women in Entrepreneurship Panel: Highlighting and Celebrating Black Women Entrepreneurs - February 15th, 2019 - 12PM-1:30PM - UC Bluff Room (304)
Visionary Women in Leadership - March 22nd, 2019 - 12PM-1:30PM - UC Senate Chamber (261)
Women's Wellness Interactive Session - March 29th, 2019 - 12PM-1:30PM - UC Beale Room (363)
Personal Branding Workshop - April 19th, 2019 - 12PM-1:30PM - UC Bluff Room (304)
RSVP for any of the events here!
Resources
We've compiled a list of online resources for women's leadership. Feel free to check it out!