Fraternity & Sorority Affairs
Enhance your college experience at the UofM by becoming a member of the largest organization on campus - the fraternity/sorority community! Joining a Memphis fraternity/sorority is one of the most remarkable opportunities. Membership creates long-lasting memories and fun-filled activities.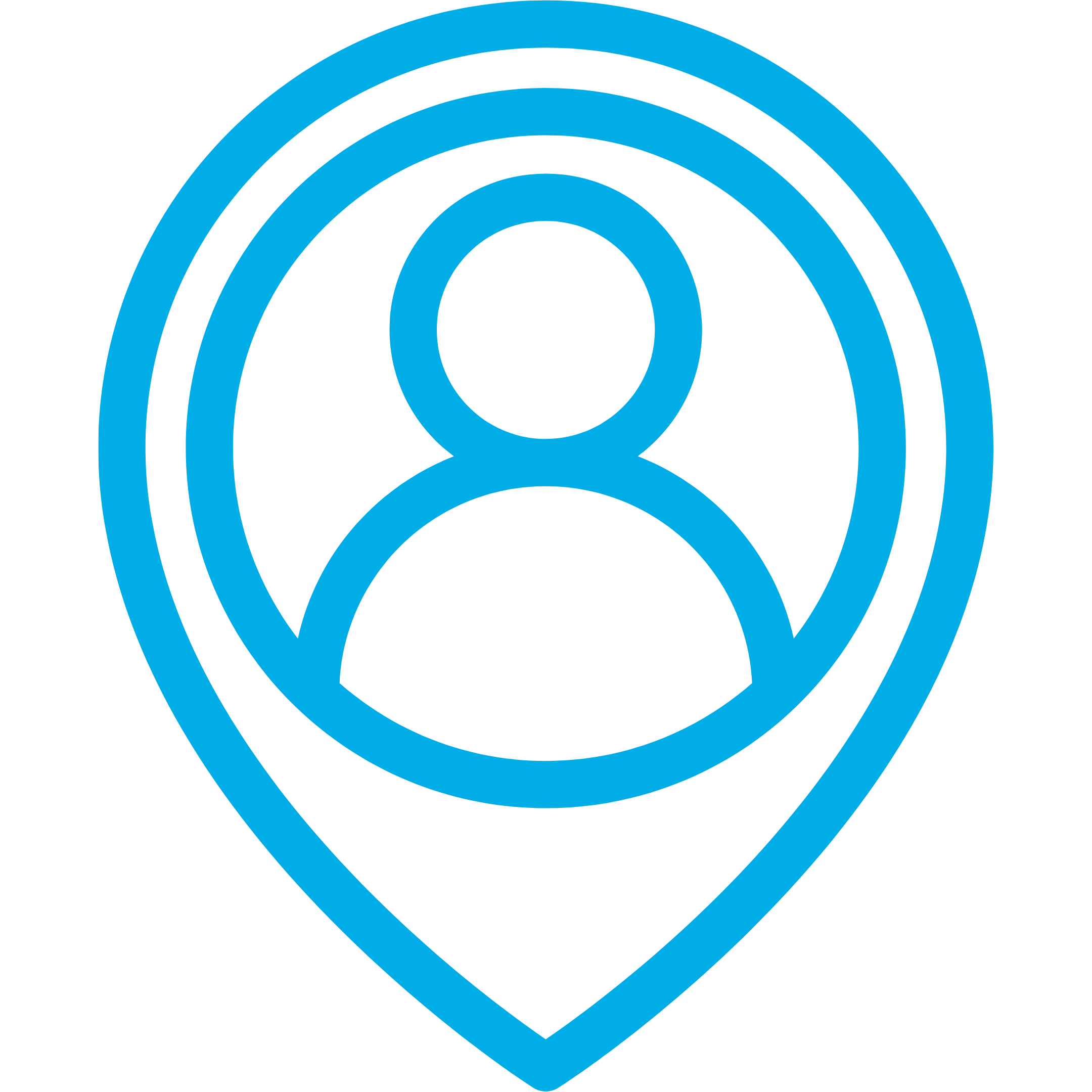 Potential Members

Member Resources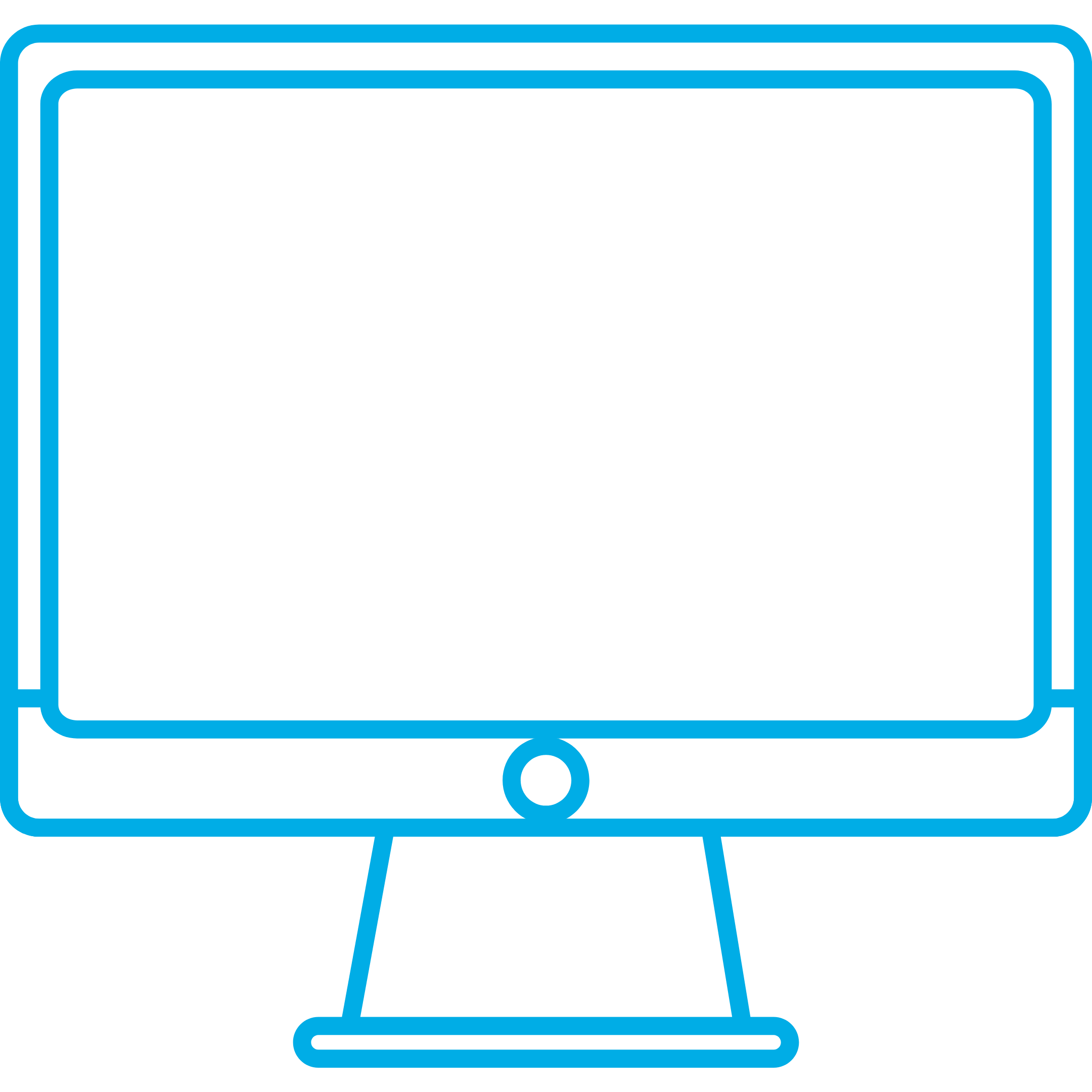 Information for Parents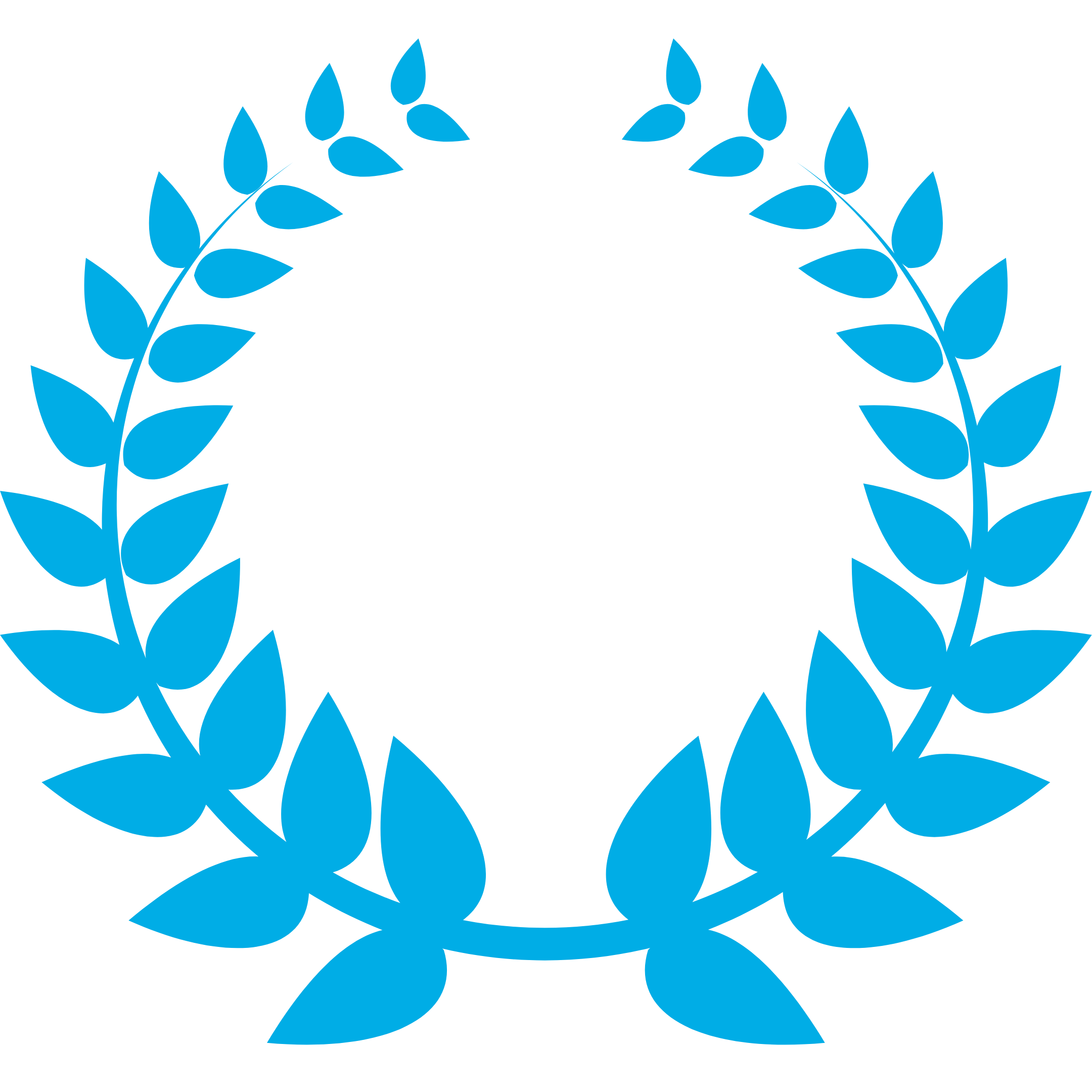 Interfraternity Council (IFC)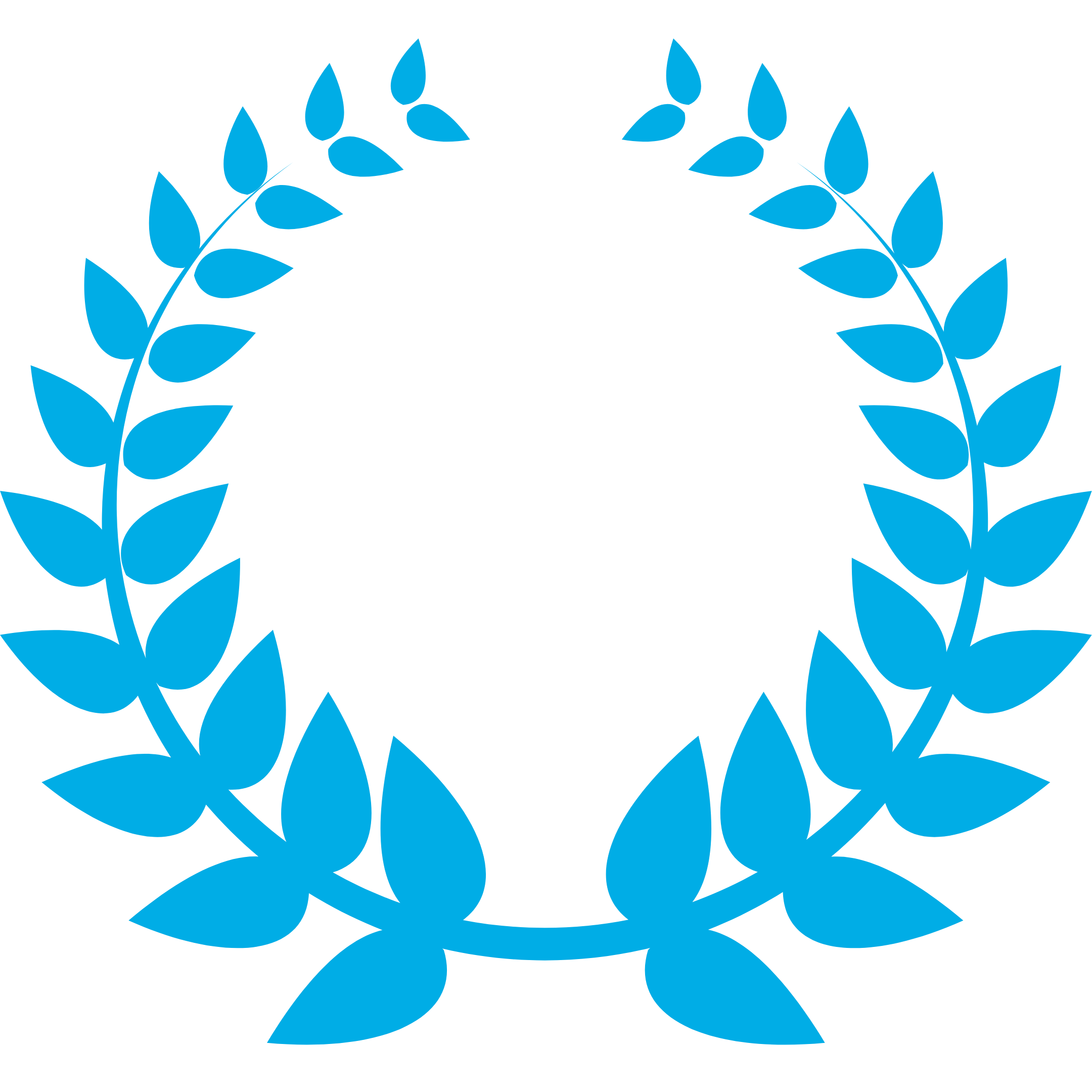 National Pan-Hellenic Council (NPHC)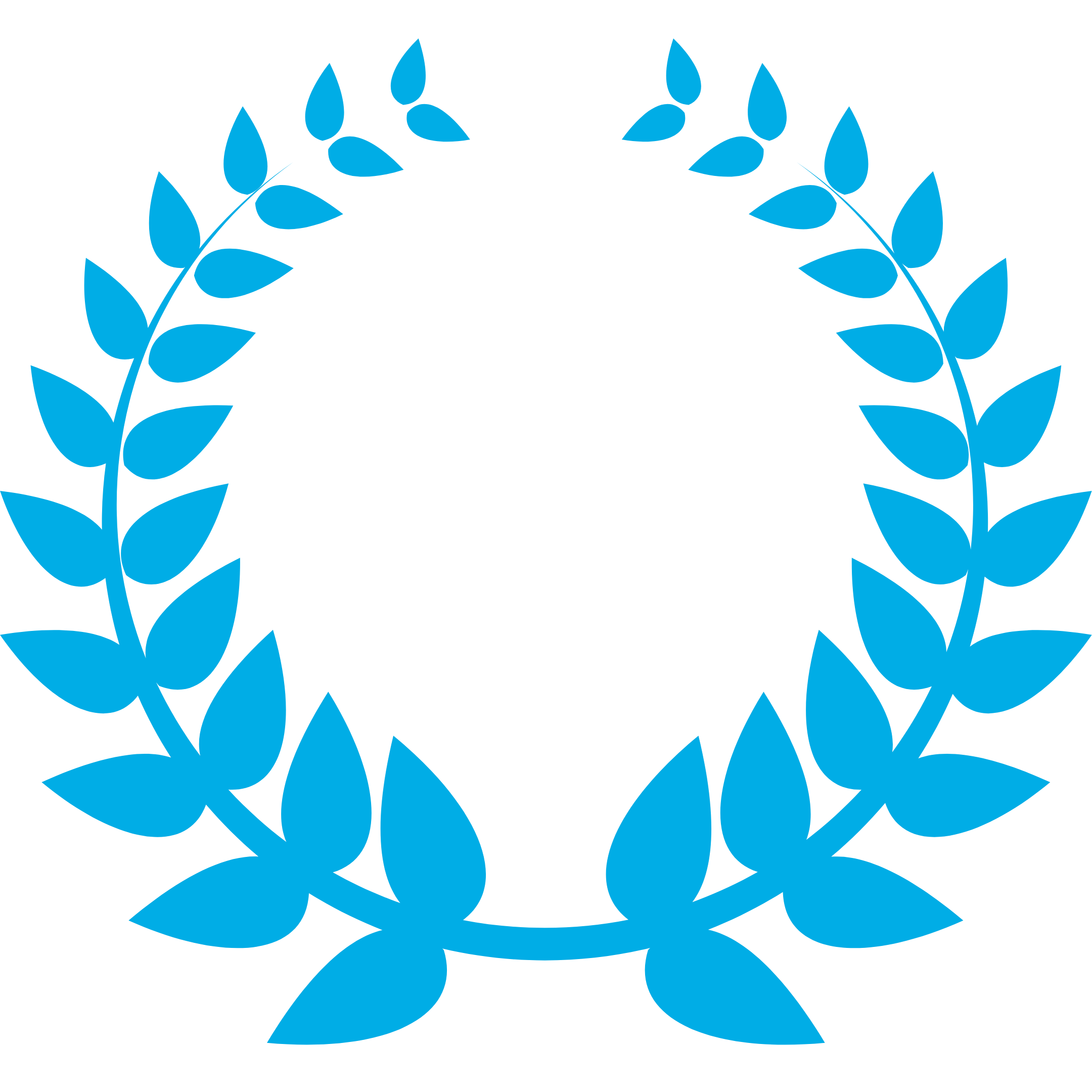 Panhellenic Council (PAN)
Mission Statement
University of Memphis Fraternity/Sorority Affairs will promote student learning by empowering members to:
Build positive relationships, develop leadership potential, encourage academic success, and engage in meaningful service.
Through this, FSA will prepare students to continue to lead in their communities as college graduates; representing their organizations, our university, and the city of Memphis.
For more information about our purpose and goals as an office, please look to our Mission & Vision
Meet the Greeks
Join us for one of our Meet the Greeks sessions this Summer! If you are interested in joining a Greek organization, this is a great opportunity to meet active Greek students, make campus connections, and learn more about what the Fraternity and Sorority community at the U of M can offer you!
Sessions
Saturday, June 26 @ 11:30 -12:30 on the University Center Lawn
Friday, July 9 @ 11:30 - 1:30 on the University Center Lawn
Thursday, July 22 @ 11:30 - 1:30 on the University Center Lawn
Sunday, August 8 @ 11:30 - 1:30 in the Michael D. Rose Theatre Lobby
Formal Recruitment Registration
Chapter Standings
For failure to complete expectations outlined in the Fraternity and Sorority Community Action Plan, the following chapters have a "Loss of Good Standing Status" for the Spring 2021 semester:

Interfraternity Council:


National PanHellenic Council:
Omega Psi Phi Fraterity, Inc.
Kappa Alpha Psi Fraternity, Inc.