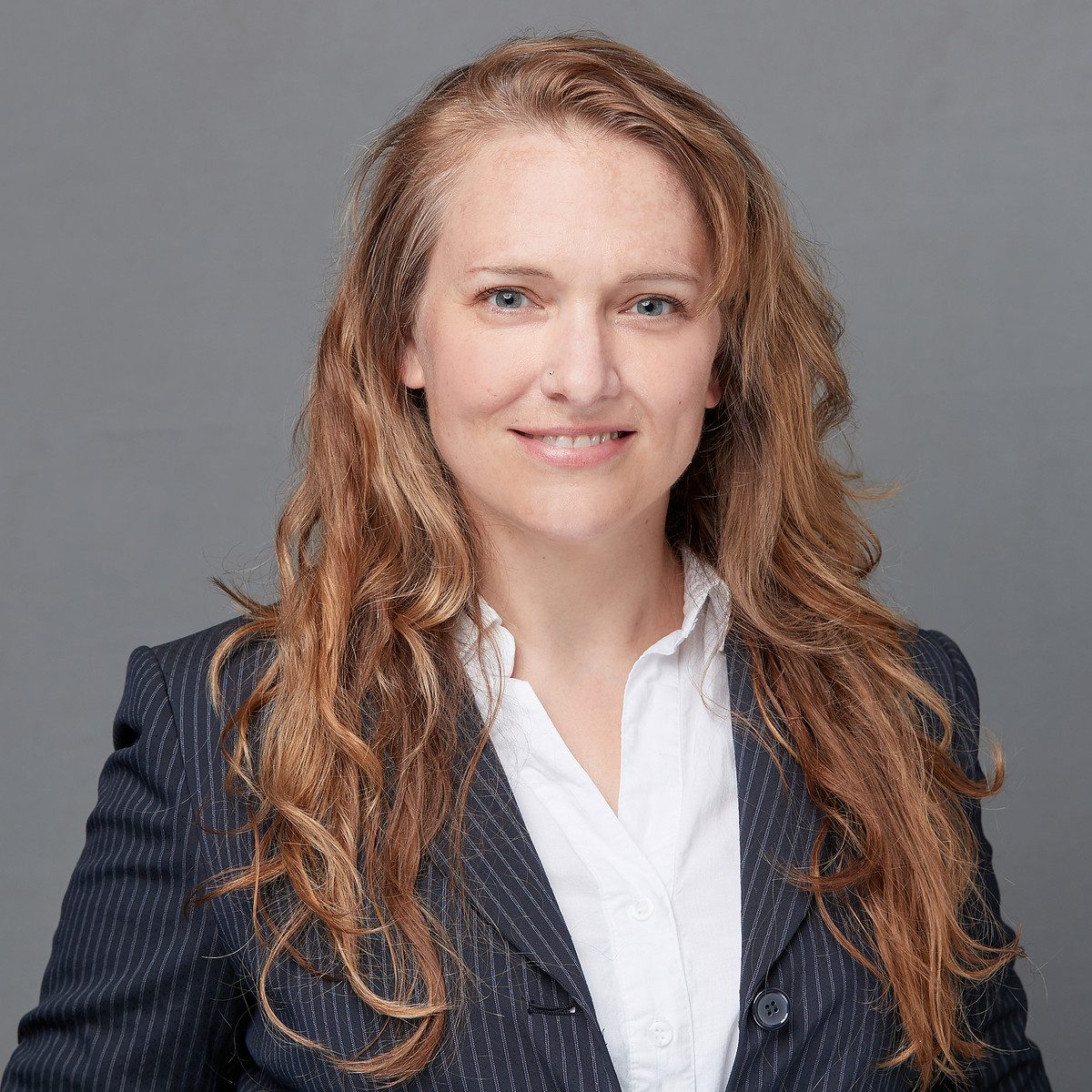 Heike Polster
Associate Professor of German, Section Head, Undergraduate Advisor for German
Email
hpolster@memphis.edu
Office Hours
Call for Hours
Education
M.A. (intermediate exams), American Studies, History, Philosophy (2000), Otto-Friedrich-Universität Bamberg, Germany
M.A., German Studies (2002), University of Georgia
Ph.D., German Studies (2007), Washington University
About Dr. Polster
Dr. Polster enjoys teaching all courses, from beginner's German to senior seminars on German Humor, the Weimar Republic, Children's Literature, Film, and Postwar German and Austrian Novels. Her courses on German Translation (undergraduate and graduate level) and Advanced German Grammar help students develop a deep understanding of the structure of the German language, while also teaching practical and marketable skills. She also teaches an Honors Forum on a regular basis; past topics have included "Representations of the Holocaust" and "German Children's Literature."
Dr. Polster's research interests focus on Postwar German and Austrian Literature. As a vocal critic of late Capitalism and Neoliberal policies, she has published extensively on philosophical aspects of texts that deal with the relationship between power and textual/social practices of temporality. She is currently working on a book-length project about alternate temporalities in German and Austrian literary texts of the 20th and 21st century.
She has transcribed (from Kurrentschrift) and translated historical documents, e.g. family correspondence by Fredrick Douglass' German mistress, Ottilie Assmann.