Fayette Timeline
1964
June, 1964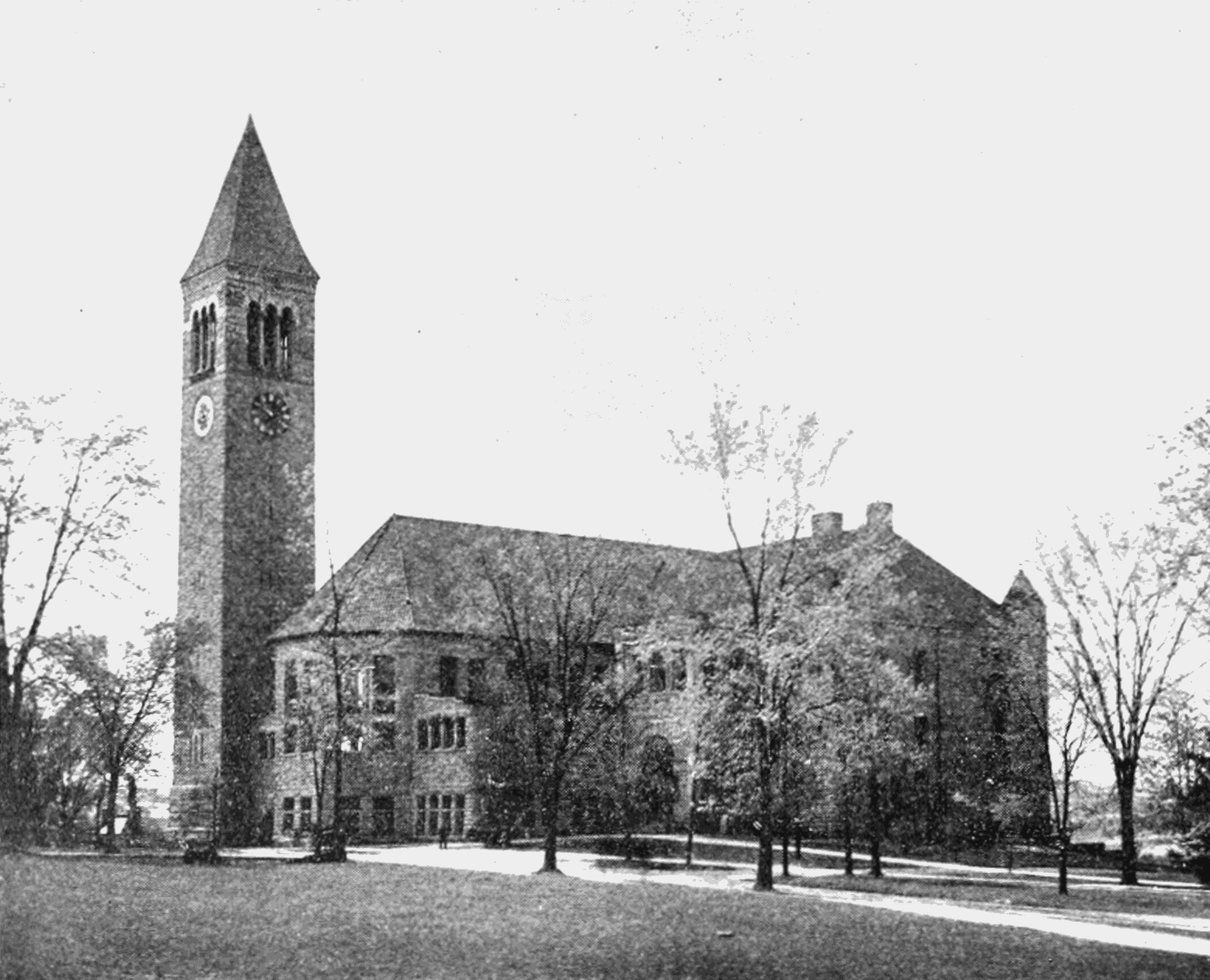 Source: Photograph of Cornell University, originally published in Popular Science Monthly, volume 69, 1906.
Activists from Cornell University come to Fayette County to aid African Americans to vote. At this point, local activists had been working for 5 years. They work to encourage citizens to register to vote for June Dowdy. They teach civic engagement lessons and help monitor the November election.
August, 1964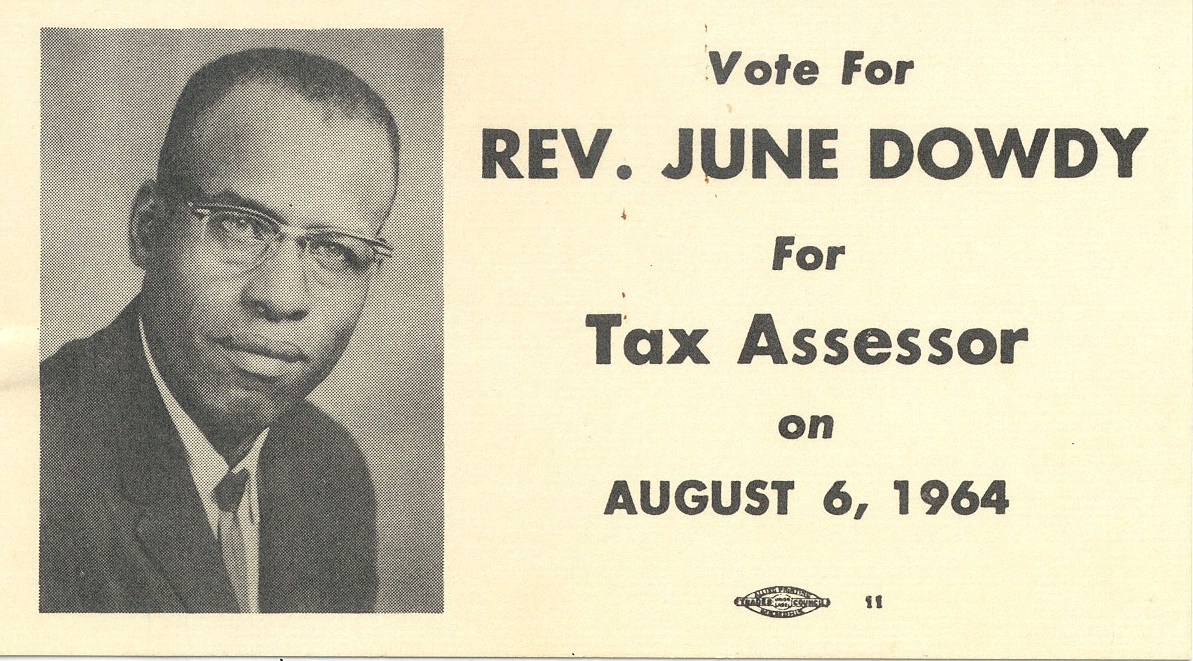 Source: Special Collections,
University of Memphis Libraries.
Reverend June Dowdy runs for tax assessor in Fayette County. He is the first black candidate to run for office. Although he loses the election, his candidacy is a hallmark in the fight for equal rights in Fayette County. A sympathetic white man, L.T. Redfearn, challenges Sheriff Pattat for office. White civil rights workers and county poll watchers report voting irregularities and suggest fraud.




1964
Daphene McFerren talks about attending Head Start
2002 documentary project on Fayette County, TN: Special Collections, University of Memphis Libraries.
In 1964, Viola McFerren drafts paperwork to bring a Head Start program to Fayette County. The goal of Head Start is to provide low-income children with a great early-childhood education. Head Start in Fayette County is just one of many anti-poverty programs Mrs. McFerren brings to West Tennesseans. Her work earns her several commendations from Presidents, Civil Rights Activists, and other organizations.