National Civil Rights Timeline 1963
April 16, 1963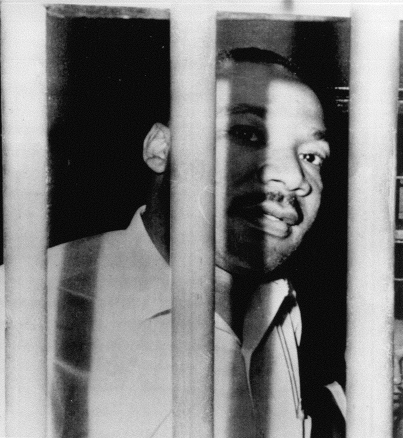 Martin Luther King Jr. is jailed during anti-segregation protests in Birmingham, Alabama. He writes the letter "Letter from Birmingham Jail," which argues that there is a moral obligation to engage in nonviolent tactics to resist immoral laws.
August 28, 1963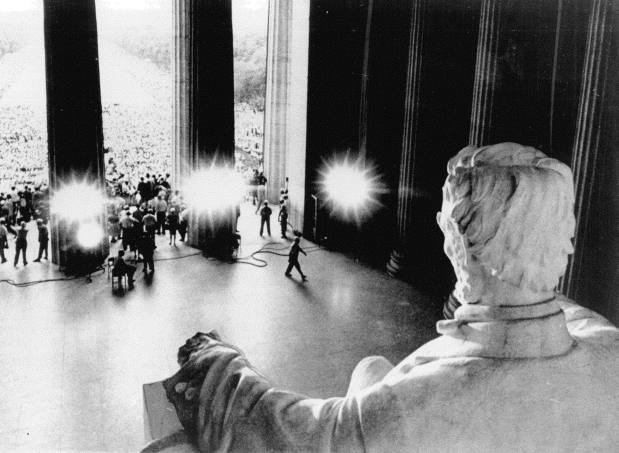 Source: Special Collections, University of Memphis Libraries
Around 200,000 people join together at the Mall in Washington D.C. for the March on Washington. It is here Martin Luther King Jr. delivers his famous "I Have a Dream" speech.
September 15, 1963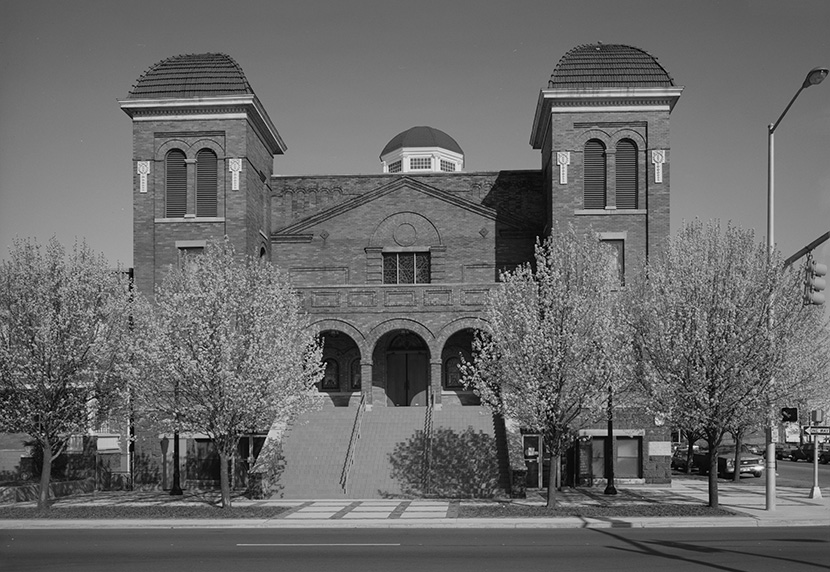 Four young girls are killed when a bomb explodes at the 16th Street Baptist Church, which had also been used for Civil Rights meetings. Following the bombing riots erupt throughout Birmingham following the incident, inciting more violence and death.