National Civil Rights Timeline 1960
February 1, 1960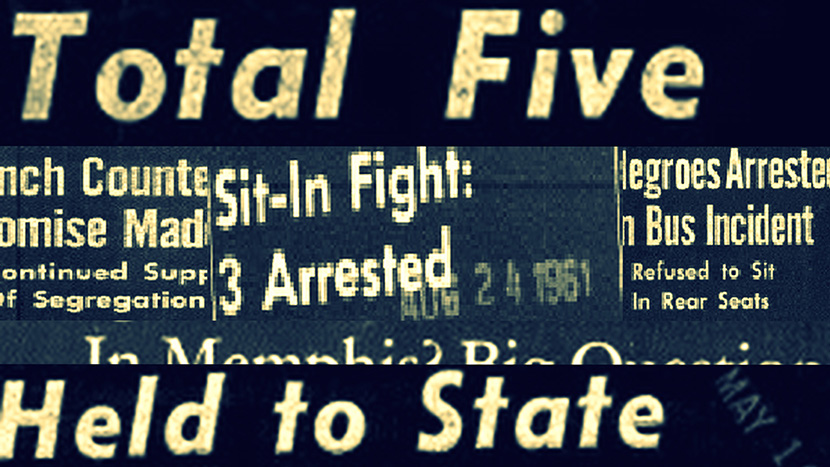 Black students in North Carolina begin the first of many sit-ins at a segregated lunch counter in Greensboro, North Carolina . They are refused service but allowed to remain sitting at the counter until the store closes. This was the beginning of a movement that spread across much of the South, protesting the denial of equal accommodations.
April 3, 1960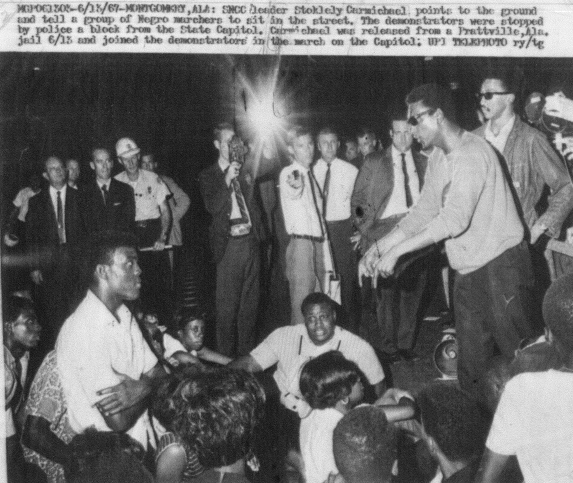 The Student Nonviolent Coordinating Committee (SNCC) is founded at Shaw University. The group will be a leading power for civil rights, leading sit-ins and demonstrations across the South and providing funding for civil rights workers.
May 4, 1960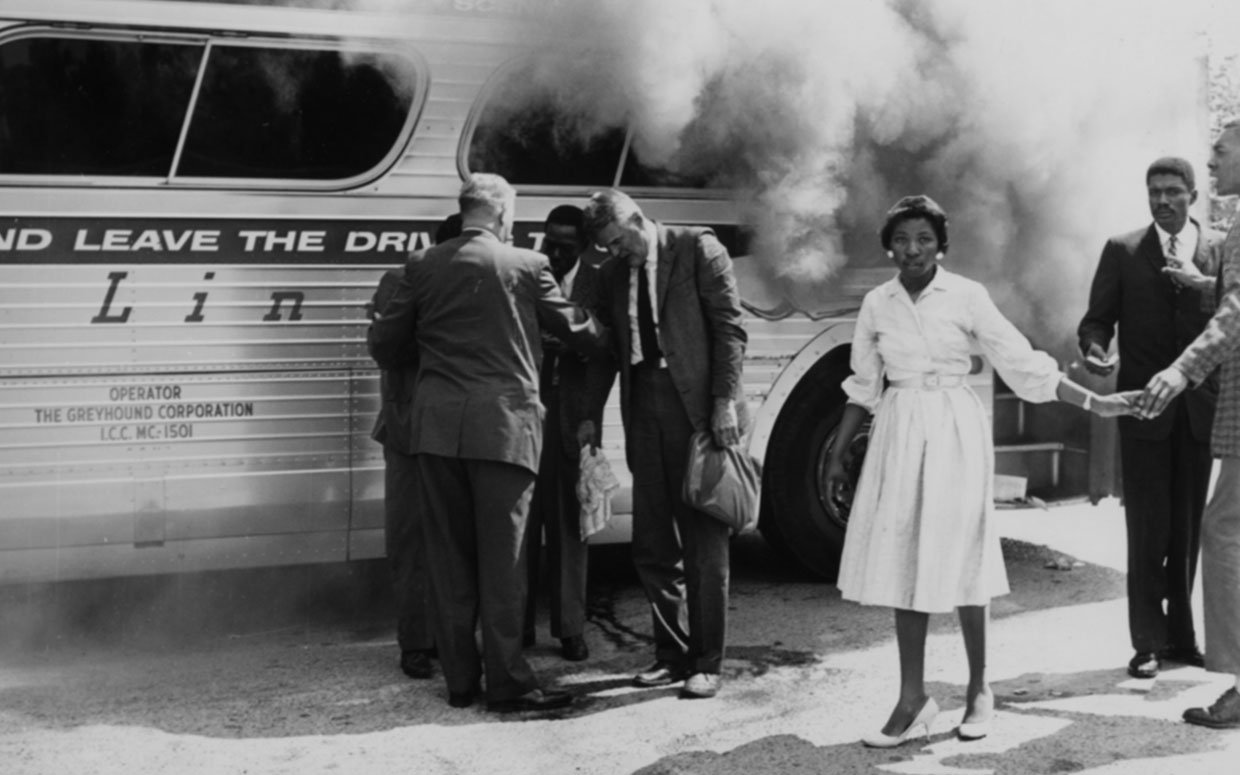 Student volunteers begin taking bus and train rides, testing new laws that prohibit segregation in interstate travel facilities; these become known as Freedom Rides. The Freedom Riders face retaliation and violence.
May 6, 1960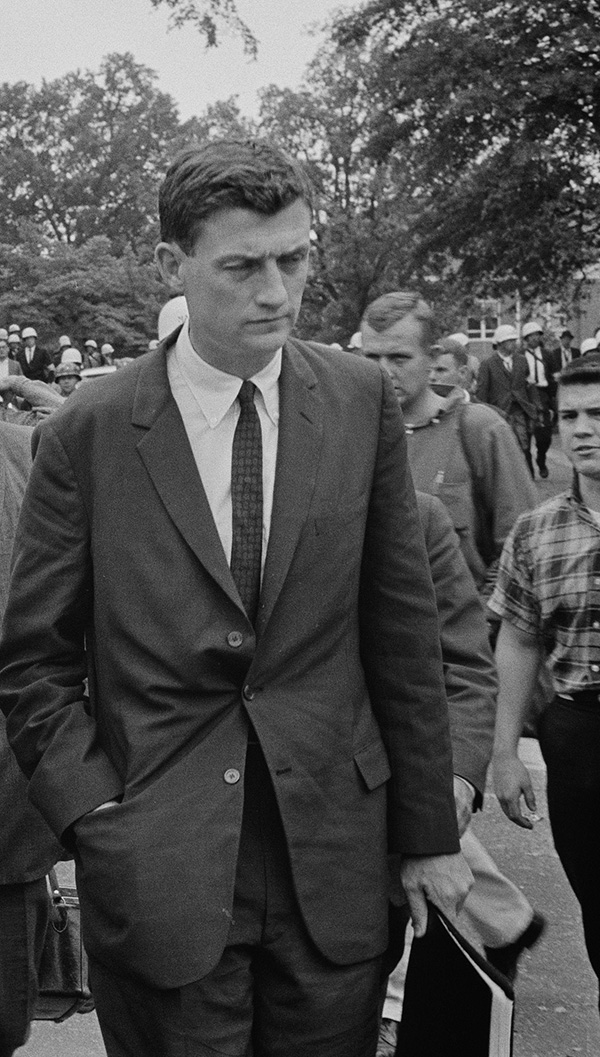 The Civil Rights Act of 1960 is enacted. It empowers the Justice Department powers to inspect local voter registration polls and to seek punishment for those who obstruct the right to vote.