Technology Recommendations for Remote Learning
The University of Memphis is required to comply with United States export controls. In addition, the UofM relies on software and services delivered by vendors that are required to comply with United States export control and Office of Foreign Assets Control (OFAC) sanctions. In compliance with OFAC sanctions, technical services may be limited when traveling to or residing in OFAC sanctioned countries or organizations. If you encounter error conditions that indicate a service is not available in your current location, please check the Specially Designated Nationals and Blocked Persons list (SDN). The SDN list is maintained by OFAC and is updated often.
Hardware Recommendations
The University of Memphis has negotiated with several hardware vendors to provide special pricing for personal purchases by faculty, staff, and students.
All devices in the Dell Personal Purchase Store and Apple Store for Education are suitable for basic computational applications (i.e. SAS or SPSS). For high-performance applications (i.e. Adobe, Autodesk, MATLAB, etc.) we recommend a device with at least an Intel Core-i5 processor and 16GB of RAM.
In addition, all applications are also available via the Virtual Lab in umApps and can be accessed from any device. See more information below.
Faculty may also contact their LSP for additional consultation regarding their remote learning needs by entering an online service request.
Dell

Apple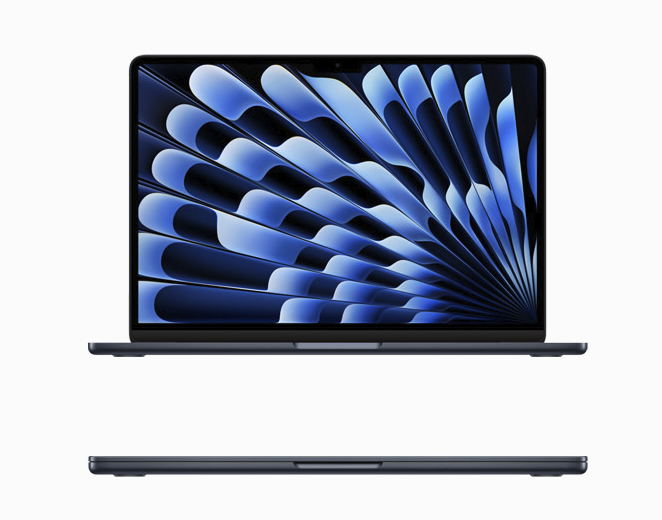 ---
Internet Connectivity
Internet Requirements
Note: For the best experience, we recommend accessing umApps with an internet connection of at least 10 Mbps.
To test your current Internet use this link.
If you do not have internet connectivity, please contact your cellular, telecom, or utility providers in their area to see what internet connectivity is available if you currently do not have service.
Internet Connectivity
Resources on this list are likely to change frequently. Inclusion in this list does not represent endorsement.
Cellular "Hotspot" Connectivity
Please check with your carrier to make sure your cellular plan covers this feature. Statements and instructions may be found at:
---
Remote Lab and Application Access
The Virtual Lab in umApps provides easy, web-based access to a variety of specialized applications such as SPSS, Mathematica, Microsoft Word, and many more. University students and faculty can access the Virtual Lab from any PC or Mac, on and off campus.
Note: For the best experience, we recommend accessing umApps with an internet connection of at least 10 Mbps.
Learn more about accessing umApps on our page.
---
External Webcam Recommendations
Below are the recommended minimum specifications for those laptops that do not include a webcam, or if you are using a desktop computer that does not include a web cam.
Note: Most laptops include an integrated webcam. This should be sufficient for participation in online courses and video conferencing.
---
Document Scanning
Microsoft Office Lens (iOS and Android)
Faculty, staff, or students needing to capture a physical document can use the Office Lens App (iOS and Android) to capture an image of a document and convert it to PDF that can be emailed or saved to OneDrive. This can be used in lieu of a scanner to submit documents.
Microsoft Office Lens can be found in the App Store for iOS and Google Play Store for Android.
---
Microsoft Teams is Here!
That's correct. Microsoft Teams is available to all faculty, staff and students. Microsoft Teams is the hub for group collaboration in Microsoft 365 that integrates people, content, and applications. Teams brings simplicity to teamwork by joining collaboration, sharing, and communication all under one platform. See our page about Microsoft Teams for more information.