2016 W. Russell Smith Award for Teaching Excellence
The W. Russell Smith Teaching Award honors a faculty member within the College of Arts and Sciences for teaching excellence. All full-time faculty members with at least four years of service in the College of Arts and Sciences are eligible. The award is selected by vote of the graduating seniors and consists of a certificate and cash payment.
The award is the College's highest honor for teaching excellence. The selection of a recipient is based primarily on nominations by graduating seniors who are asked to nominate up to three of their professors who have taught for at least three years in the College. What adds to the prestige of this award is the number of faculty members who are nominated by students.
Dr. Helen Sable, Psychology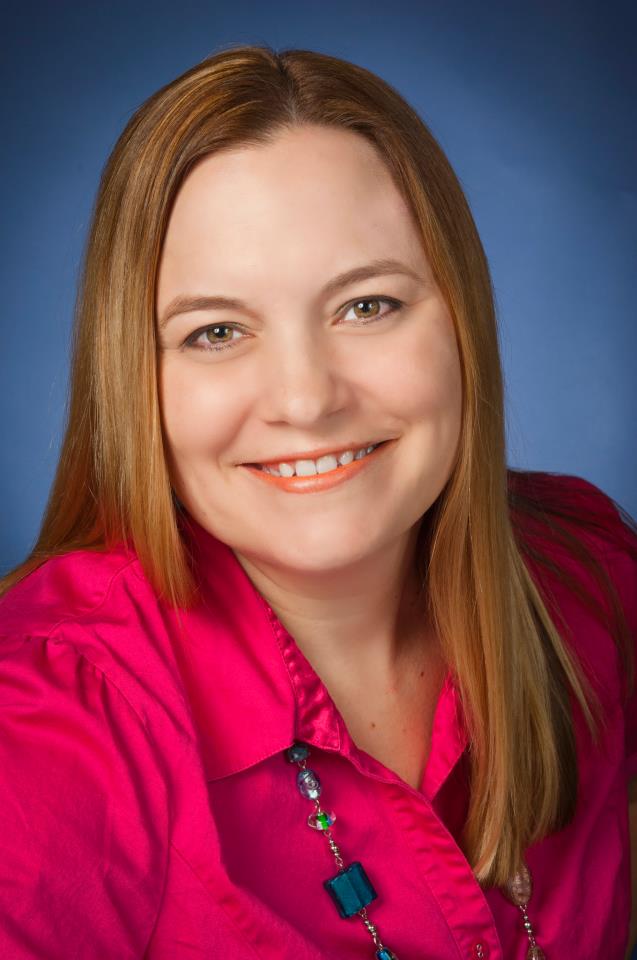 Dr. Sable joined the Psychology Department in 2008 and now is a tenured associate professor. She has been a stalwart teacher of undergraduate students from the first day she arrived on campus. She has led the instruction of one of the department's undergraduate gateway courses focusing on research methods and statistical analysis (PSYC 3020), teaching it both face-to-face and online. She has also led the effort to revise the department's introductory course focusing on career options in psychology (PSYC 1300) to help undergraduate psychology majors make more informed choices about their academic paths.
Dr. Sable's commitment and dedication to teaching extends beyond her individual classrooms. She is currently director of the Psychology Undergraduate Program, serving as chair of the Psychology Undergraduate Advisory Committee which is charged with overseeing, updating, and evaluating the department's undergraduate curriculum. Dr. Sable is also a member of the College of Arts and Sciences Undergraduate Curriculum Committee and the University Undergraduate Council (an elected position).
Based on her outstanding teaching and service to undergraduates at the University of Memphis, she was selected as a recipient of the department's Lupfer Excellence in Undergraduate Teaching Award in 2012. This award is offered on a very limited basis (every 4 years) to Psychology Department faculty who teach undergraduate courses (classroom, online, or both) every year and model scholarly teaching by seeking new evidence-based teaching methods, apply them in courses and assess their effectiveness, consistently achieve outstanding student ratings, demonstrate creativity in classroom activities and out-of-class assignments, revise course content and procedures in order to remain current in the field, provide undergraduate mentorship and service, and maintain a supportive presence at undergraduate functions.