About the School of Law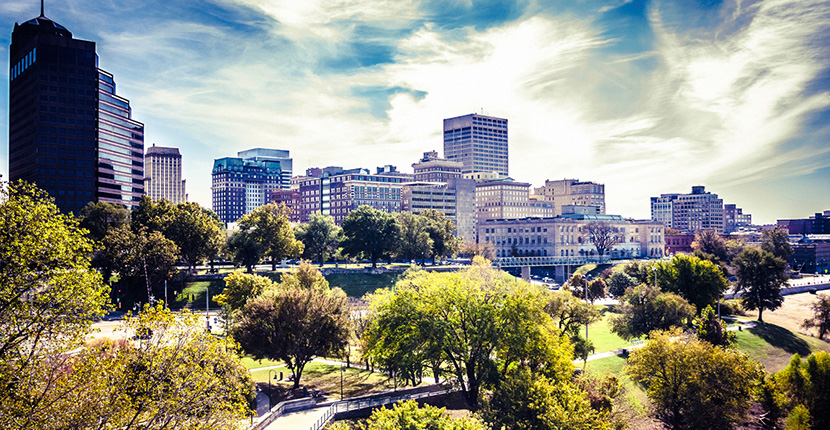 It makes it easier to be inspired when you are surrounded by the finest technology and facilities in the entire U.S. legal education system (according to preLaw Magazine, 2014). Located in downtown Memphis, the Cecil C. Humphreys School of Law is simply jaw dropping. But it's the education and rich experiences you will receive here that will transform you. Being located in the nation's 25th largest city puts us in a unique position of influence and as the only law school in Memphis and one of the largest in Tennessee, Memphis Law gives students unparalleled opportunities for success.
Memphis Law's location will impact the education and experience you receive during your three years here; in turn, that education and experience will help you succeed wherever you go after law school. Founded in 1962, Memphis Law provides you with an excellent home and foundation for your legal education. We are dedicated to student-focused, experiential learning and are truly engaged with the community, in order to provide you with the best chance for a successful future.
Mission
The Mission of the University of Memphis Cecil C. Humphreys School of Law is to provide an affordable, intellectually rigorous, and practice-oriented legal education. As the sole law school in the heart of one of America's great cities, we commit ourselves to community engagement and to empowering our diverse community to pursue justice as a moral virtue and a social good. You can learn more about our various Learning Outcomes by clicking here.
Strengths of Memphis Law
A faculty committed to providing students with the knowledge and practical skills to succeed that also seeks, through its writing and activity, to influence law, policy and legal institutions.
A strong, vibrant and growing experiential learning program that takes advantage of the law school's downtown location to produce graduates with skills the profession demands.
An especially close relationship with the legal profession, the courts and the community that results from our status as the only law school in Memphis.
A focus on community engagement, including strong relationships with the state and federal courts, law firms, legal services organizations, public and governmental agencies, the corporate community, and Memphis' vibrant healthcare sector.
A tradition of success including bar passage rates that regularly exceed the state average and exceptional employment outcomes for more than 6,000 graduates practicing in 48 states.
A supportive alumni and community base that provides opportunities to students and resources for important programs and hiring.

---
Accreditations and Memberships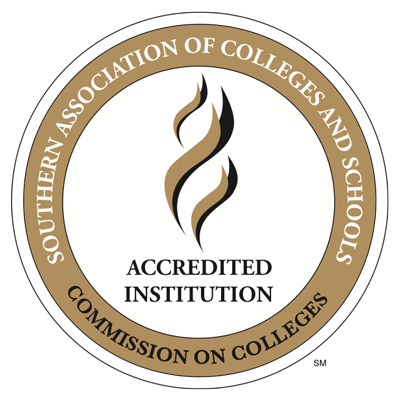 The University of Memphis is accredited by the Southern Association of Colleges and Schools Commission on Colleges (SACSCOC) to award baccalaureate, masters, educational specialist, and doctorate. The University of Memphis may also offer credentials such as certificates and diplomas at approved degree levels. Questions about the accreditation of the University of Memphis may be directed in writing to the Southern Association of Colleges and Schools Commission on Colleges at 1866 Southern Lane, Decatur, Georgia 30033-4097, by calling 404-679-4501, or by using information available on SACSCOC's website (www.sacscoc.org).
The University of Memphis Cecil C. Humphreys School of Law is accredited by the American Bar Association (ABA) and is a member of the Association of American Law Schools (AALS). The ABA may be contacted at: Council of the Section of Legal Education and Admission to the Bar, 321 N. Clark Street, Chicago, IL 60654-7598, telephone 312.988.6738. The AALS may be contacted at 1614 20th Street, NW; Washington, DC 20009, telephone 202.296.8851; http://www.aals.org/.