EXTERNSHIP TESTIMONIALS
Alexa Dennis - Class of 2021
Field Placement The Tennessee Innocence Project
"I get to see scenarios that I have learned about in the law classroom play out in real life," said Alexa. "Not only that, but my placement has helped me strengthen many skills, such as organizational skills and my research and writing skills, which will in turn help me become a more competent law student and attorney."
---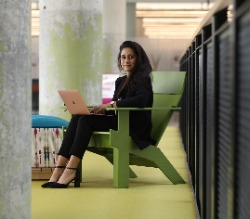 Judith Denham - Class of 2021
Field Placement with Justice Holly M. Kirby, Tennessee Supreme Court
"I have actually participated in the Externship Course for two summers. I decided to enroll in the Course a second time because of the incredible experience I had externing for Judge Bernice Donald of the United States Court of Appeals for the Sixth Circuit following my first year of law school. During the externship in Judge Donald's Chambers, I found that one of the ultimate benefits of working in an appellate court was being able to witness advocacy from the perspective of a federal judge. As a law student, it was a great opportunity for me to be able to glean a judge's perspective outside the context of a textbook.
After my U.S. Court of Appeals externship, I knew I wanted to work in a similar context again before completing law school. Thus, I applied for a placement with the Tennessee Supreme Court in the Chambers of Justice Holly Kirby. My first week in placement, I was able to attend Oral Arguments conducted via Zoom. Getting to observe this process firsthand during the COVID-19 pandemic, and from the perspective of Justice Kirby, not only provided an amazing learning opportunity, but also allowed me to be a part of a historic moment. Observing her navigate this new platform was a great chance to witness firsthand the adaptability and efficiency of judicial process and procedure."
---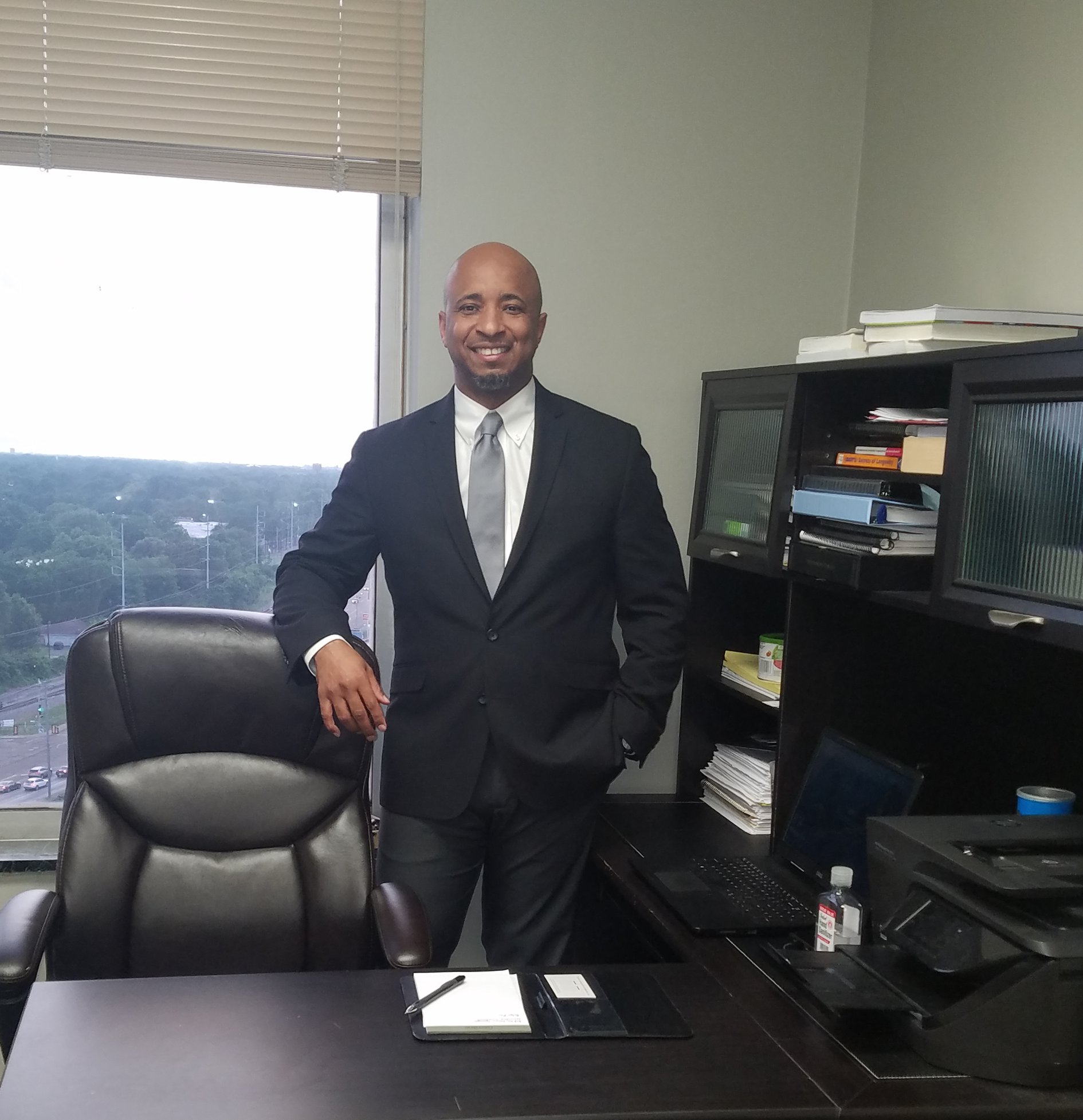 Demarcus Davis - Class of 2022
Field Placement at Just City
"My work is focused on research related to cash bail reform," said Demarcus. "I am working to find what polices are working in other jurisdictions, the lessons learned from those efforts and ideas for future directions."
His time with Just City has given him the opportunity to expand what he's learned in the classroom, with work related to ongoing policy development, as opposed to relatively discreet issues addressed in regular coursework.
"I am becoming more familiar with the process of research, summarizing information, and deciding what information is most relevant to my research goals," Demarcus notes. "The fact that the country has seen a surge in arrests related to recent protests makes my work feel both timely and relevant."
---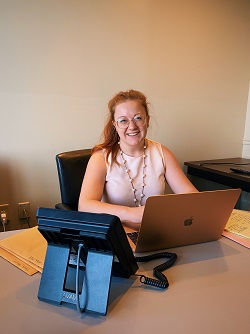 Laney Goodwill - Class of 2022
Field Placement with Memphis Area Legal Services
"I was placed at Memphis Area Legal Service or MALS, which is the primary provider of civil legal representation for low income families in the Memphis area. Since my placement I have worked for both the Elder Law and Consumer Law units. I've assisted with landlord tenant disputes, cases from our Medical/Legal Partnership, uncontested divorces, drafting powers of attorney to name a few.
Working with MALS has been my favorite experience so far in law school, and I would recommend the summer extern course to everyone.
It was so valuable to me as a student who didn't come from a legal background, who knew this kind work was what they wanted to do but had no idea what it looked like. The attorneys at MALS have been so patient and open to teaching me anything I wanted to learn about. Coming out of this externship I feel better equipped to strive after my goal of one day opening my own non-profit civil law firm to serve the rural community in my hometown."
---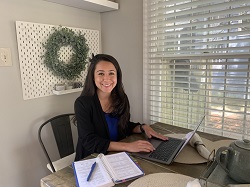 Katelyn Dagen - Class of 2021
Field Placement with Judge Bernice Donald, U.S. Court of Appeals for the Sixth Circuit
"I had the opportunity to extern with Judge Donald in the U.S. Court of Appeals for the 6th Circuit. Throughout the school year, we read and study appellate court cases in the classroom, but over the summer, I learned through experience about the inner workings of the appellate court system. As an extern, I listened in on the oral arguments and then participated in post-argument meetings with Judge Donald and her clerks. These experiences with an appellate court judge and her impressive team will continue to influence my legal career long after the conclusion of this program."