FORMS & REGULATIONS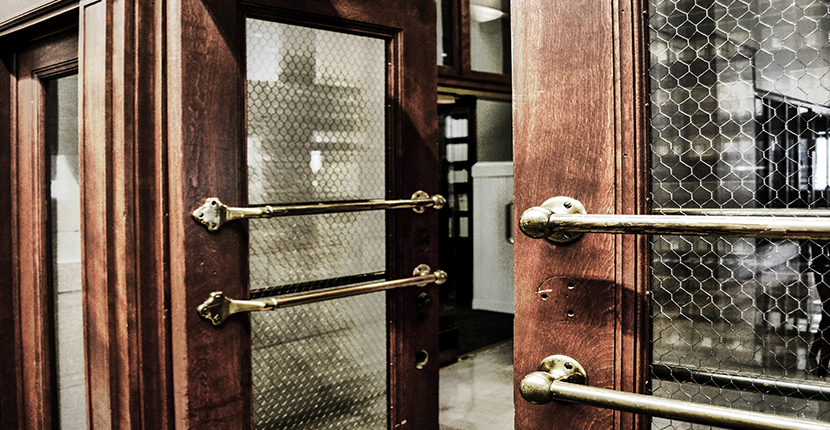 The application period for the Summer 2023 Externship Course is now open! Through enrollment in the Externship Course, you can earn valuable legal experience AND academic credit for supervised legal work performed in a wide array of field placement settings.
GENERAL APPLICATION DEADLINE: The general deadline to apply for the Summer 2023 Externship Course is February, February 3 2023, at 12:00 p.m.
EARLIER APPLICATION DEADLINES FOR SPECIFIED PLACEMENTS: Several Externship field placements have set application deadlines earlier than February 3rd. Those earlier deadlines are indicated in the Application and Descriptions of Anticipated Field Placement materials linked below.
Detailed information about the Summer 2023 Externship Course, including descriptions of those field placements we anticipate will be offered during the Summer 2023 Semester, can be accessed using the links below.
If you wish to apply for enrollment in the Summer 2023 Externship Course, please complete the Summer 2023 Externship Course Application and submit the same, along with a COVER LETTER FOR EACH FIELD PLACEMENT you are applying for and your RESUME, to Ms. Sandy Love (stlove@memphis.edu) BY 12:00 P.M. ON MONDAY, FEBRUARY 3, 2023 (or by earlier deadlines as indicated). All documents should be submitted in MICROSOFT WORD format.
Please contact Professor Schaffzin (dschffzn@memphis.edu or 678-5056) and Externship Coordinator Barbara Fitzgerald (b.fitzgerald@memphis.edu) to discuss potential Externship field placements or with any questions about the Summer 2023 Externship Course.