2013 Dunavant Professorships
Dunavant Professorships are endowed by a generous gift from William Dunavant. The College of Arts and Sciences awards one to four professorships annually. Awardees receive $5,000 per year for three years to support their research programs. Since 1999, over forty Dunavant Professorships have been awarded.
The recipients of the 2013 Dunavant Professorships are Dr. M. Fernanda Botelho and Dr. Verner D. Mitchell.
---
M. Fernanda Botelho, Professor of Mathematics
Nominated by Dr. John Haddock
"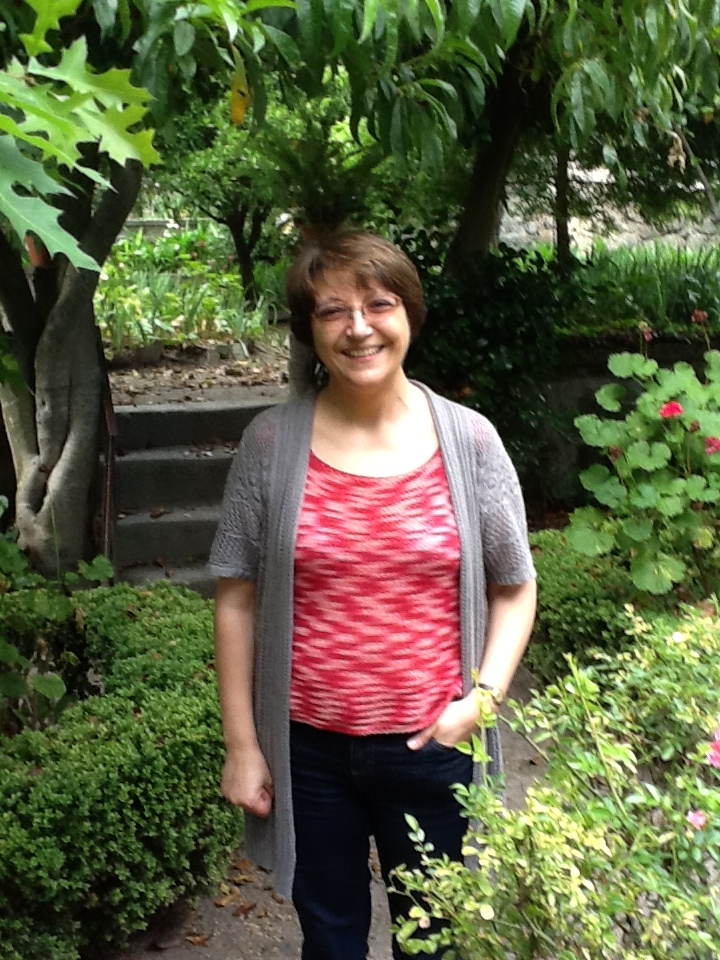 Dr. Botelho has been a leader in our department in the redesign effort for many General Education courses, but her reputation for being an excellent teacher goes well beyond her work with redesign. She cares about students at all levels, and she has been involved in numerous projects to help foster student learning—an NSF Noyce grant; Tigers Teach; and a state grant for teacher professional development.
Fernanda's research has always been solid, but it has absolutely flourished the past several years. Her publishing has been prolific and in high caliber journals. Also, she collaborates with both faculty and students and has helped several graduate students with their research programs.
Regarding service, Fernanda is a champion. She is reliable, agreeable, and cooperative. She is and has been involved in a variety of projects of great importance and service to the Department, the College, and the University. She is precisely the type of individual who would be an excellent 'Dunavant Professor.'"
---
Verner D. Mitchell, Professor of English
Nominated by Dr. Reginald Martin and Dr. Ladrica Menson-Furr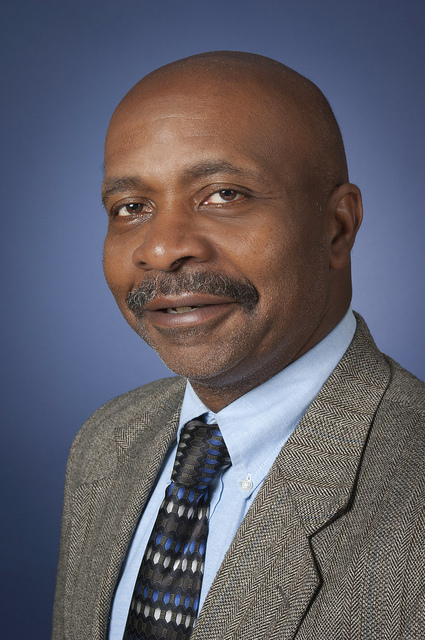 "Student evaluations and faculty observations show Verner to be an exemplar in the classroom. He is energetic, knowledgeable, and highly skilled. Verner consistently receives outstanding course evaluations, which serve as a testament to his passion for teaching and his ability to stimulate interest and enthusiasm in his students.
Since arriving at the University of Memphis in 1999, Verner has published five books, all in excellent presses. His path-breaking research and writing on the contributions of Harlem Renaissance women writers have brought wide recognition to him and the University. His book, Western Echoes of the Harlem Renaissance, co-authored with Dr. Cynthia Davis, is considered one of the most influential works in the field. He has just completed an exciting new project: a book on Zora Neale Hurston, the most prominent of the Harlem Renaissance women writers.
Verner has accumulated a substantial record of service to the department, the university, the profession, and the community. He served as Coordinator of Graduate Studies from 2006 through 2013. In that position he routinely managed admissions, kept track of over 200 students, monitored a substantial budget, administered awards, and chaired meetings. In addition, he has served on numerous search committees. His finesse and tact in dealing with colleagues approaches the stuff of departmental legend.
The selection of Verner Mitchell for a Dunavant Professorship, is an honor he richly deserves."