2020 College of Arts & Sciences Accolades
This site is dedicated to the exceptional faculty in the college and their research. It is a collection of college and university awards, publications, research, creative works, service, and other scholarly endeavors that bring recognition to the University of Memphis, supports the mission of the college, and has a profound impact on the surrounding community and the world.
HRSA Grant geared toward student success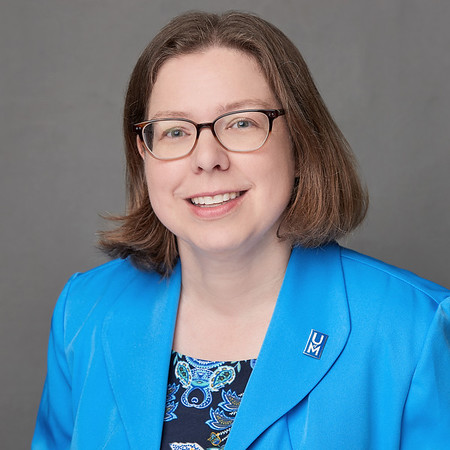 The University of Memphis has received a total of $9.4 million in funding from the Health Resources and Services Administration (HRSA) geared toward student success. Grants were awarded to the College of Education, School of Social Work and Loewenberg College of Nursing and will serve, support and retain disadvantaged students. A $3.18 million, five-year award for The Mid-South Social Work Scholarships for Disadvantaged Students (MSW-SDS) program will provide scholarships for up to 25 Master of Social Work (MSW) students per year who meet the HRSA qualification of being disadvantaged. Full Details...
Harris wins Prestigious ACLS/Mellon Foundation Fellowship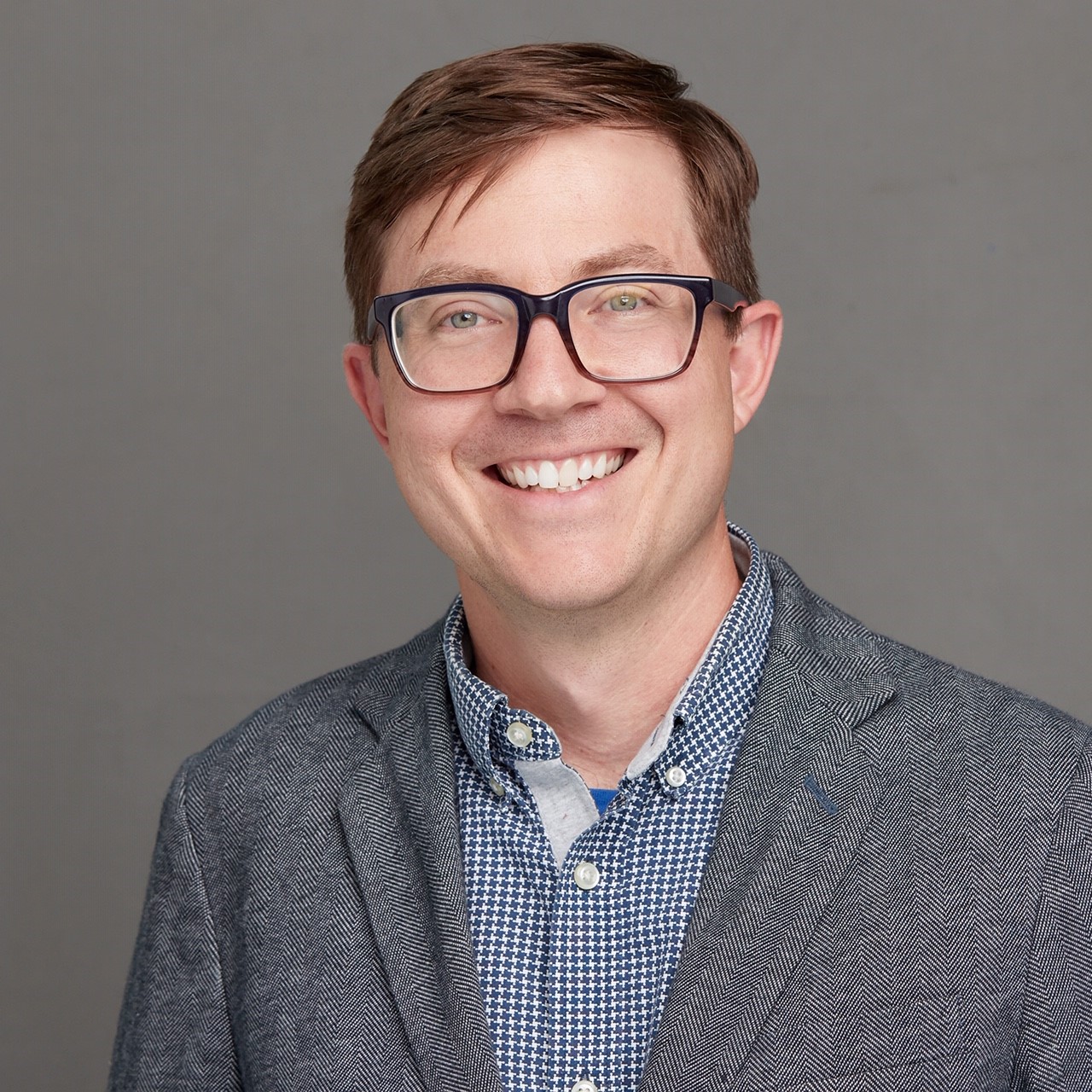 Dr. Donal Harris, professor of English and director of the Marcus Orr Center for the Humanities, has received a prestigious fellowship from the American Council of Learned Societies and the Mellon Foundation for the "Citizens of Cossitt" project. This project is a collaboration between the University of Memphis (UofM) and the Memphis Public library (MPL) to research the history and reimagine the future of MPL's first library, Cossitt Library. Read more...
Other (Interdisciplinary) CAS Faculty Activities (UofM Media Releases)