2020 Early Career Research Award (ECRA)
Each academic year the College of Arts and Sciences recognizes and rewards faculty members with outstanding research programs in the early stages of their career. Recipients receive $500 to be used for research (not for salary) and a plaque as tokens of this recognition.
For consideration, a candidate for one of these awards must be a tenure-track faculty member in the College of Arts and Sciences at the University of Memphis, be employed for no more than five academic years in that position, and be no more than eight years beyond receiving the terminal degree, prior to the semester of application. No past recipient will be eligible to receive the award again.
Humanities: Benjamin Graham, History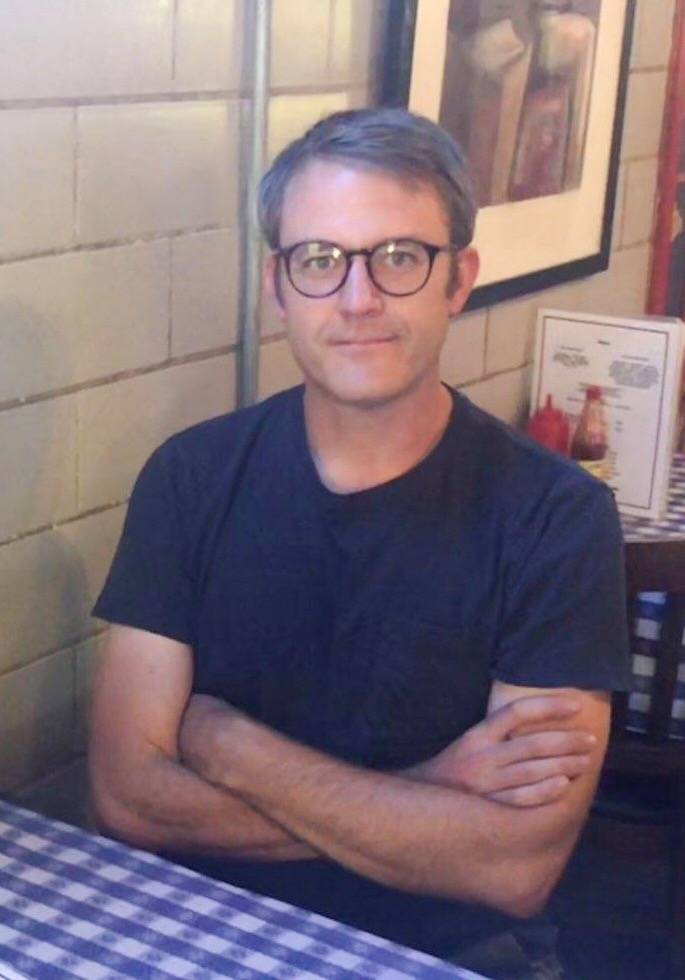 Dr. Benjamin Graham came to the University of Memphis in 2015 after finishing his PhD at the University of Michigan-Ann Arbor. His research investigates environmental changes in the premodern Mediterranean, with particular emphasis on Italy between 400 and 900 CE. This research is deeply interdisciplinary, blending linguistic analysis in Latin and Greek with cutting-edge paleo-scientific data from fossilized pollen, spelothems, and archaeobotanical remains. By synthesizing scientific evidence and written historical accounts, this work casts new light on the critical period when the Roman Empire collapsed and successor kingdoms of the Middle Ages were born—it centers the environment and its influence on this transitional arc.
Graham's first book, Dark Age Olives: Culture and Environment in Early Medieval Italy, is under contract with the University of California Press and will be released this spring. He has also authored three articles for academic journals, written four peer-reviewed chapters for edited collections, and contributed five book reviews in top journals.
The subject matter of his research ranges from understanding the energy catchment of the city of ancient Rome, to the remarkable efforts by early medieval popes to find and transport huge roofing beams for their gargantuan basilicas, to the environmental implications of early Christianity's praxis of nighttime liturgies, which called for unprecedented amounts of artificial luminosity (i.e. lamps) and thus lighting fuel.
---
Social Sciences: Seok Won Jin, Social Work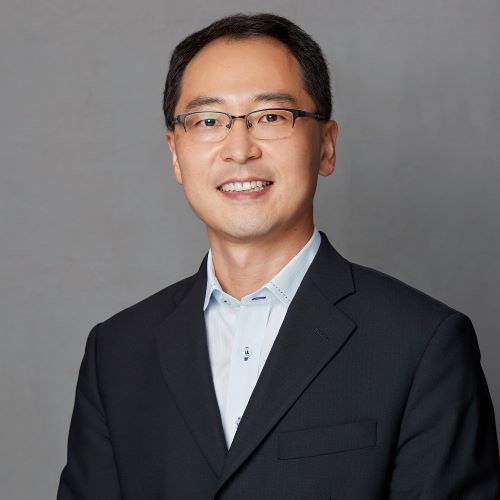 Seok Won Jin joined the University of Memphis as an Assistant Professor of the School of Social Work in 2018. He received his PhD and MSW at the University of Minnesota. His research has focused on advancing health equity by eliminating disparities in health behaviors with a focus on two primary areas: preventive health behavior (e.g., cancer screening, vaccinations) and health-risk behavior (e.g., problematic Internet use) among vulnerable populations. Despite the high burden of cancer and problematic Internet use for these populations, cancer screening rates remain significantly lower than the national targets among older adults of color; the prevalence of Internet addiction has dramatically increased among marginalized adolescents and younger adults. His current research interest is in developing effective strategies targeted to promote health behaviors by technology-based interventions.
Dr. Jin has been awarded pilot-research grants from the National Institute on Minority Health and Health Disparities to examine cancer screening behaviors and delivery of health information among Korean Americans and from the Substance Abuse and Mental Health Services Administration to assess problematic Internet use among African American students. He is currently conducting a Faculty External Funding Stimulus Seed Grant project awarded by the College of Arts and Science that focuses on exploring knowledge of human papillomavirus (HPV) and perceived barriers and facilitators to HPV vaccination among African American parents and community health professionals for promoting African American children's HPV vaccination. Recently, he received the American Public Health Association Betty J. Cleckley Minority Research Award in Aging in Public Health for his work in the field of gerontology with minority older adults. He has published 18 scholarly publications in refereed journals, including Journal of Psychosocial Oncology, Social Work in Health Care, Journal of Racial and Ethnic Health Disparities, Ethnicity and Health, Patient Education and Counseling, Journal of Transcultural Nursing, and Journal of Medical Internet Research.
---
Natural Sciences: Deepak Venugopal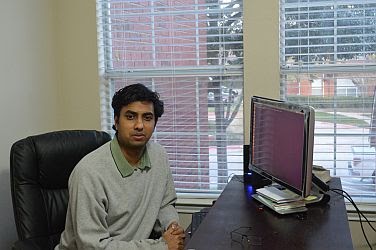 Deepak Venugopal joined the Department of Computer Science as an assistant professor in Fall 2015 after completing his PhD in computer science at the University of Texas at Dallas.
Venugopal's primary research interest is in developing fast, scalable, and accurate algorithms for inference and learning in probabilistic graphical models and their first-order extensions such as Markov Logic Networks and Machine Learning and Artificial Intelligence. Specifically, he works on probabilistic graphical models (PGMs), Markov Logic (a first-order extension of PGMs) and their related applications in natural language understanding and cyber-security, resulting in development of fast, scalable and accurate inference and learning algorithms that help solve large, real-world problems.
His work has resulted in key techniques that lift approximate inference methods to first-order models and has been published in several top-tier conferences in Machine Learning and Artificial Intelligence, such as NIPS, AAAI, UAI, and EMNLP.