2020 Dean's Award for Teaching Excellence
Emerson Keith Bowers, Biological Sciences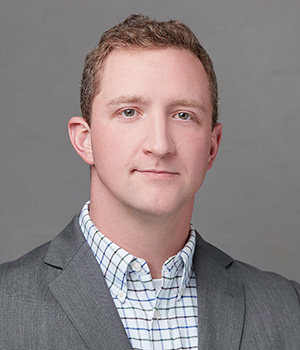 Emerson 'Keith' Bowers is an Assistant Professor in the Department of Biological Sciences and Director of the Meeman Biological Station. He conducted graduate and postdoctoral research at Illinois State University as part of a long-term ecological research project, and joined the University of Memphis in 2016.
Dr. Bowers' research group studies the evolution of adaptive behavior in wild birds. He recently established a long-term, individual-based project involving multiple species at the Edward J. Meeman Biological Station north of Memphis. Their work is theory-driven, employing experimental and observational approaches synergistically to tackle key questions in ecology and evolution. His team utilizes tools from animal behavior, physiology, molecular biology, and capture-mark-recapture techniques. A major component of their research involves studying drivers of between-individual differences in mating success and lifetime reproduction, always involving close observations of individuals in their natural habitat.
Dr. Bowers' research is sponsored by a variety of organizations, including the Eunice Kennedy Shriver National Institute of Child Health and Human Development. He was the 2016 recipient of the John Maynard Smith Prize from the European Society for Evolutionary Biology, was selected to serve on the Research Committee of the American Ornithological Society (since 2017), and has been awarded a forthcoming fellowship at the Wissenschaftskolleg zu Berlin ("Institute for Advanced Study").
Visit Dr. Bower's lab website for more information on his research and teaching.
---
Amaia Iratzoqui, Criminology and Criminal Justice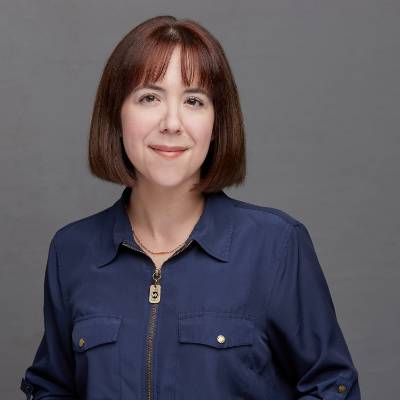 Amaia Iratzoqui obtained her Ph.D. in Criminology and Criminal Justice from Florida State University, and also holds a B.S. in Criminal Justice and M.S. in Public Administration from Florida International University. She has served as assistant professor within the Department of Criminology and Criminal Justice at the University of Memphis since 2015.
Iratzoqui's research focuses on the causes and consequences of victimization, particularly with regards to intimate partner violence and the gendered nature of repeat victimization. Her published work concerns topics such as the gendered nature of victimization, repeat victimization, domestic and intimate partner violence, and theoretical development. She is Principal Investigator on a two-year grant in conjunction with the Public Safety Institute evaluating the efficacy of domestic violence service provisions by the Family Safety Center, a Shelby County family justice center. As part of this project, she is currently evaluating results from focus groups with victims of domestic violence who received services within Memphis and Shelby County. Focus groups were conducted with clients of the Family Safety Center and several associated agencies (the YWCA, Agape, Casa Luz, and the Shelby County Crime Victims & Rape Crisis Center). Preliminary analyses of these interviews have identified issues central to themes of contact with the criminal justice system, interactions with social service agencies, and expectations for outcomes relative to the resolution of their domestic violence cases. Further analyses will continue using existing data on revictimization, referrals and follow-ups, client satisfaction, and communication and coordination with service providers, along with surveys of community members, criminal justice personnel, and service providers through the funded period of June 2020.
Iratzoqui was recently recognized by the UofM as one of the top 50 rated undergraduate faculty in the past year, based on student evaluations. These faculty were honored at a luncheon hosted by Dr. Thomas Nenon, provost.
Visit Dr. Iratzoqui's faculty profile for more information on his research and teaching.