2020 Alumni Association Distinguished Research in Social Sciences
The Alumni Association may make up to five awards annually to faculty who have brought honor and recognition to the University through their research or creative activities. Candidates must have been employed full-time by the University of Memphis for at least five academic years prior to the semester of their application or nomination.
Dr. Dursun Peksen, Professor, Department of Political Science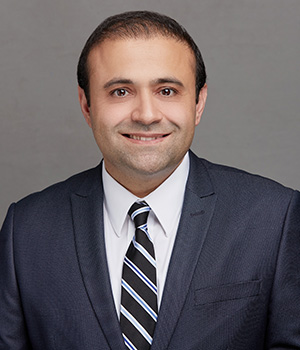 Peksen (PhD, University of Missouri, 2008) joined the Department of Political Science in 2012.
His teaching and research interests focus on the subjects of foreign policy, international political economy and human rights. He has published over 50 journal articles and book chapters. His work on economic sanctions, human rights and military interventions has been included in several policy reports published under the United Nations and European Union. Read more about Dr. Peksen on his faculty profile page.
CONGRATULATIONS DR. PEKSEN!