2020 Alumni Association Distinguished Research in the Humanities
The Alumni Association may make up to five awards annually to faculty who have brought honor and recognition to the University through their research or creative activities. Candidates must have been employed full-time by the University of Memphis for at least five academic years prior to the semester of their application or nomination.
Peter J. Brand, Professor, Department of History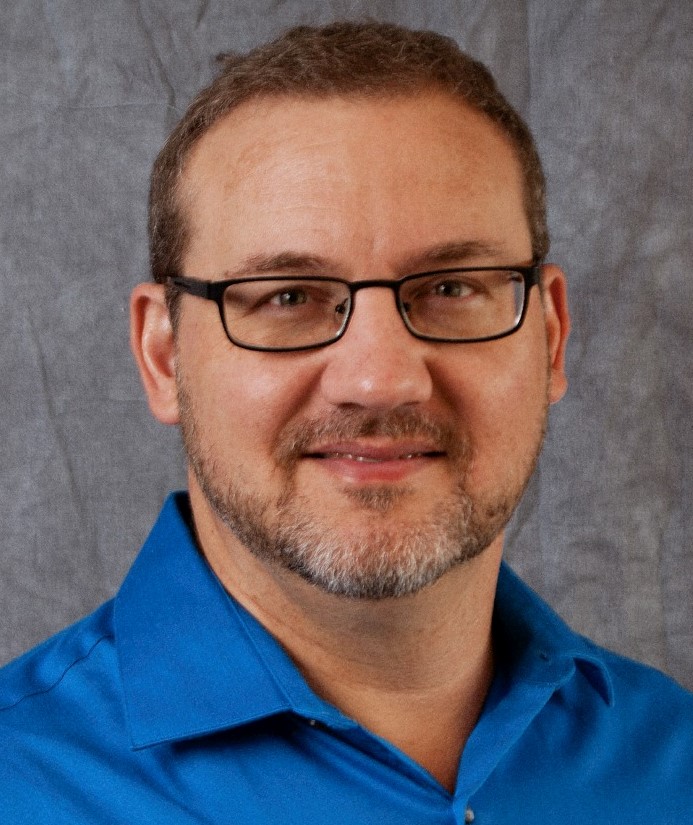 Brand (PhD, University of Toronto 1998) is an ancient historian and Egyptologist specializing in the history and culture of ancient Egypt during its imperial age (ca. 1550-1100 BCE).
He has authored three books and dozens of articles on Egyptian kingship, monumental construction, temple art, popular religion, warfare and diplomacy. His fourth book is a historical biography of Ramesses II. Dr. Brand is director of the Karnak Hypostyle Hall Project, which is recording, conserving and interpreting hundreds of scenes and hieroglyphic texts carved on the walls and columns of the Great Hypostyle Hall. The project uses cutting-edge technology to model and reveal the inscriptions on this forest of 134 giant columns.