HON. BERNICE B. DONALD (RET.) OF U.S. COURT OF APPEALS FOR THE SIXTH CIRCUIT TO SERVE AS COMMENCEMENT SPEAKER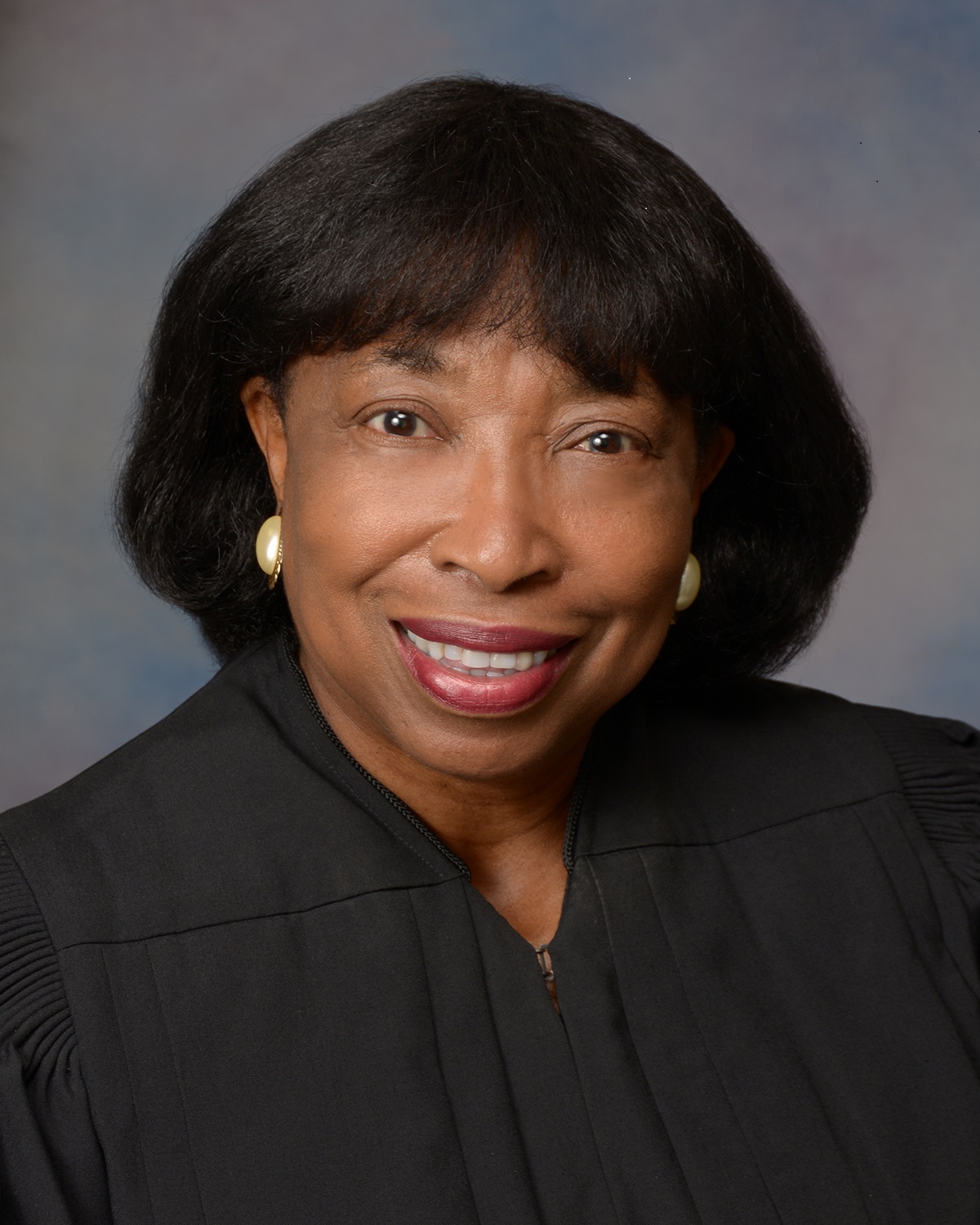 Recently retired U.S. Court of Appeals Judge for the Sixth Circuit Hon. Bernice B. Donald will serve as the University of Memphis Cecil C. Humphreys School of Law's Spring 2023 Commencement speaker.
Judge Donald was nominated to the Sixth Circuit by President Barack Obama in December 2010 and renominated in January 2011. She was confirmed 96-2 by the Senate in September 2011, becoming the first Black woman to serve as a judge on the Sixth Circuit Court of Appeals. Judge Donald retired from the bench on Jan. 20 of this year.
Prior to joining the Court of Appeals, Judge Donald was appointed in 1995 by President Bill Clinton to serve on the U.S. District Court for the Western District of Tennessee, becoming the first Black woman to serve on that court. In 1988, she was the first Black woman in U.S. history to serve as a bankruptcy judge when she was appointed for the Western District of Tennessee. In 1982, she was elected to Tennessee's General Sessions Criminal Court, becoming the first Black woman to serve as a judge in the history of the state.
An internationally recognized legal scholar, Judge Donald has taught as faculty for programs in 25 countries including Botswana, Cambodia, Egypt, Kyrgyzstan, and Mexico, among others. She is also the recipient of over 100 awards for professional, civic, and community activities, including the Martin Luther King Community Service Award, the Benjamin Hooks Award presented in 2002 by the Memphis Bar Foundation, and the William H. Hastie Award presented in 2013 by the Judicial Council for excellence in legal and judicial scholarship and demonstrated commitment to justice under the law. In 2022, Judge Donald became the first judge competitively selected to receive the highest honor of the National Judicial College, the Sandra Day O'Connor Award.
"Judge Donald has been a trailblazer her entire career," said Memphis Law Dean Katharine T. Schaffzin. "She is dedicated to advancing the rule of law and to actively advocating for excellence in decision-making across the legal profession through the inclusion of diverse perspectives. She has broken glass ceilings throughout her career – from the time she was an elementary school student, as a judge at various state and federal levels, and as an active member of the Bar – she has always been one of Memphis Law's shining stars. The example she has set in the legal profession and in her community is one that our students can learn from and aspire to throughout their legal careers."
The University of Memphis School of Law commencement will take place on May 13, 2023 at the Orpheum Theater in downtown Memphis at 3:00 p.m.