LEGAL METHODS PROGRAM EXPANDS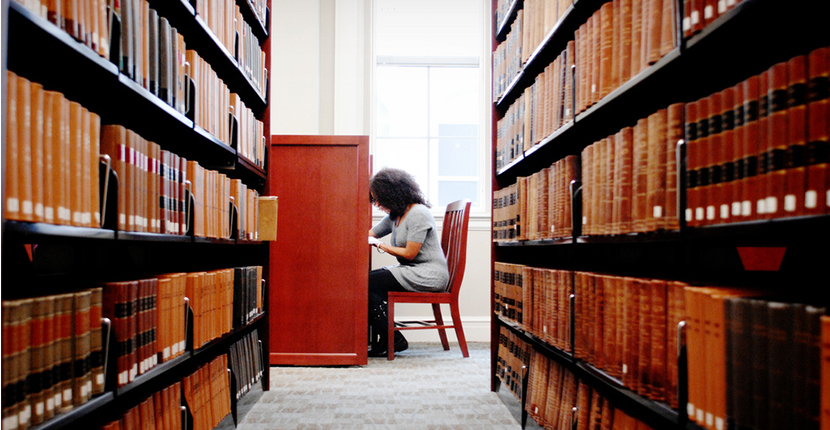 The University of Memphis Cecil C. Humphreys School of Law is making a substantial change in the way its Legal Methods Program is administered and taught. The law school has hired three full-time legal writing faculty members to expand the legal research, writing and analysis training it provides to its students and better prepare its students for the increasing complexity of practice in today's legal environment.
The three new, full-time Clinical Assistant Professors are Carrie Eaker Kerley, Regina Lambert and Mary Hale Morris. These new faculty members will begin teaching our legal methods program beginning in August.
"We are re-investing in our students by enhancing this important program," said Dean Peter Letsou. "We've always had a very strong legal writing program, but this change allows us to build on that success and take our program to the next level, in terms of giving our students the necessary tools to succeed in practice."
Legal Methods is a rigorous, required first-year legal research, writing, and analysis course. The legal writing professors and the schools director of Legal Methods will work collaboratively to implement and coordinate the program, including identifying and designing aspects of the program that will be consistent across all sections, but the legal methods professors will have substantial autonomy in formulating course content.
In what has been described as a "sea-change" in the way the Legal Methods Program is executed, this shift will allow the law school to devote more time, study, and attention to the important skills associated with Legal Methods coursework. These skills are becoming more and more vital to immediate success in today's job market, as the expectations for new attorneys continue increase. The law school's dedication of resources to this fundamental building block of legal success is an example of what the school views as necessary to best prepare students to enter the job market.

This change will also give some longtime adjuncts the time and opportunity to participate in a number of other law school programs, such as coaching or judging within our well-known advocacy program, mentoring students, or supervising externs in their practice.