PROF. DEMETRIA FRANK AND PROJECT MI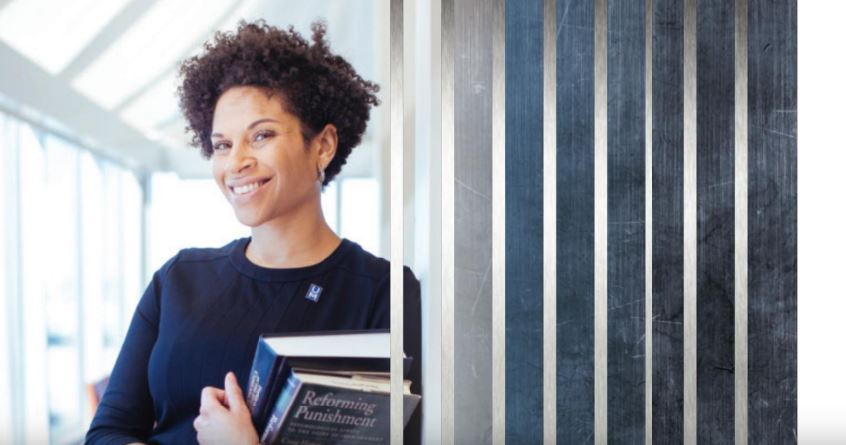 Professor Demetria D. Frank was profiled in Memphis Magazine for her leadership of Project MI in Memphis. With a goal of ending mass incarceration, she's overseen the creation of important partnerships within the University (such as with our Institute for Health Law & Policy) and across the wider Mid-South community, which are helping to break down the silos we've created in our justice system, and which place young black men at such a disadvantage.
"One of the biggest weaknesses in our juvenile system: Once a kid is given their list of things to do, or given a trial date, they don't know what to do in the meantime to make a good showing to the court," said Frank in the article."We help them with court portfolios. Help them develop more of an awareness of the system. I think it's sad that a kid could get arrested, serve six months in detention, get out, and still know nothing about the justice system."
She's making a real change in the lives of Memphians, particularly for young African Americans, and we're proud to see her work bear fruit.
"Our unofficial slogan is that we are trying to solve the problem of mass incarceration by connecting communities to lawmakers."
To read the full article, please visit https://issuu.com/contemporarymedia/docs/memphis_apr18/24