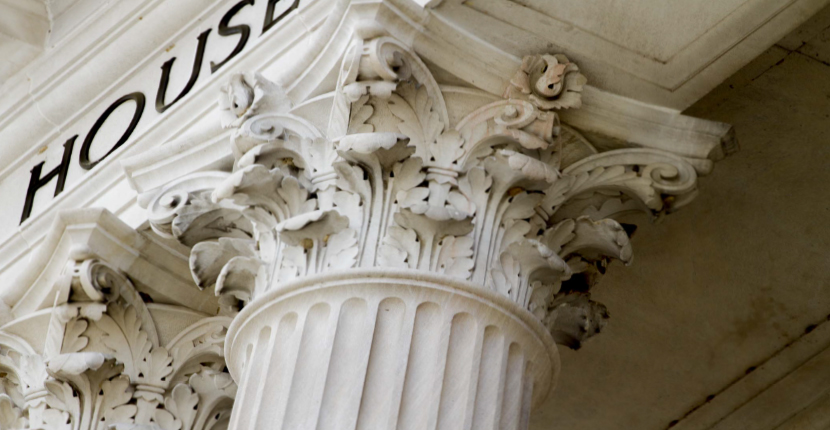 Clerkships
The Career Services Office provides support and guidance to current students and alumni who are interested in obtaining a judicial clerkship.
What is a Judicial Clerkship?
A judicial clerk is a law school graduate who assists a judge in carrying out the responsibilities of the judicial office. Most judicial clerks are appointed for one or two years, although sometimes judges hire permanent or career clerks. Judicial clerkships are different from judicial internships, which are performed by law students during the summer or school year.
Why should you be interested in a Judicial Clerkship?
A judicial clerkship is one of the most prestigious, interesting, and professionally rewarding jobs in the legal profession. Judicial clerkships provide skills and connections that will benefit you for your entire career. A judicial clerk obtains a behind-the-scenes experience with the workings of the judicial system. Because judicial clerkships are prestigious, obtaining a judicial clerkship can further career opportunities by providing you a competitive edge in seeking both private and public sector legal employment.
RESOURCES
Judicial Clerkship Guide & Judicial Internship Guide.

To access these guides, please go to the document library in Symplicity.

Federal Court Clerkship Links:
State Court Clerkship Links: